Sing
sing of love at noon,
of wind tugging hands,
of bangles cast on sands,
of time reaching.
sing of beauty in pleasure,
of dance in escape,
of wings against pane,
of sails tasting surf.
sing of suffering in solitude,
of absence in memories,
of youth & flagrant desires,
of goodbyes & bitter taste.
sing of life & affairs,
of taking & giving,
of worship & misery,
of ablution & sin.
sing of off planet,
solar system off tangent,
milky way careening towards destiny,
ship hurtling towards god.
sing of spirit,
of soul,
of broken down mind wandering,
debris on tongue.
sing of body & want,
of hunger to remain,
running & running,
of thirst for pain.
sing of among dandelions,
stream at feet,
corner under tree,
of carving into rock.
sing of stories under moon,
of heroes who did not bend,
of cities that died,
of villains who proved true.
sing.
---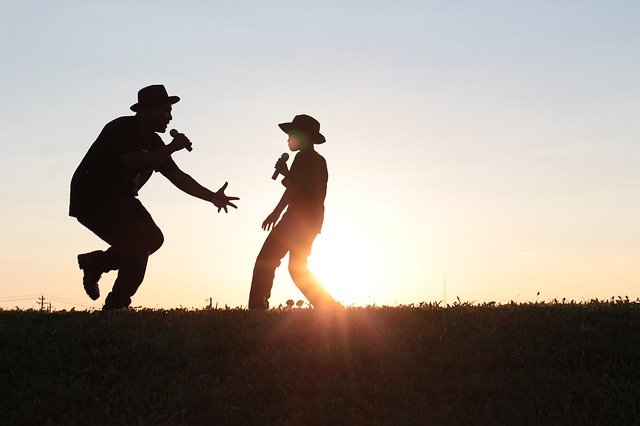 Pixabay
---
---