The Dying Body Chronicles 5: The Cadaver of Sin
Search the ribcage of words, where
plane wings flicker through the
thunderous crash of laughter
falling between river polished
pebbles. Find meaning in the sign
language of blunt force joy
crackling lips to the teeth of wind
& the tongue of the sea on skin.
Let the liquor guide the tongue
of prayer to tree & body, holier
than worship, divine as silence.
Leave the headache to simmer
for a moment, let insomnia finger
the brain of falling leaves, dying
to tell the earth that the sky is
bluer than night. Let the blunt
percolate like tea, drunker than
porcelain lips, blacker than
broken macadam in the sun—
a repetition of horror.
Stitch palm to prayer & incense
craving clouds near concrete crosses
where martyrs scream for mothers.
Search the morphemes of lies for
where skin warm with regret, bitter
as tears licks each taste & thirst,
feisty as a cat, for another stab
at life & then, death.
& The city welcomes these smoke
yellow bones dragged from taxis
crawling with graffiti, defecation,
putrefaction & spit polish—there,
where young ones grow grey
& wrinkly like babies starving.
The sun shines on everything
& what if this hell does not end?
What if heaven does not come?
What if Messiah fears to deliver
his broken body to the horde again?
Dazed sleep skips dreams tightly
interwoven with the remains
of debauchery—the cadaver of sin.
The silence is as tortured as
another monday—each finger
tweaking the addiction of laptop
keys & loneliness each body
twitching to the harmony of life.
Take the liquor close to lips
& silence the pleading for water.
---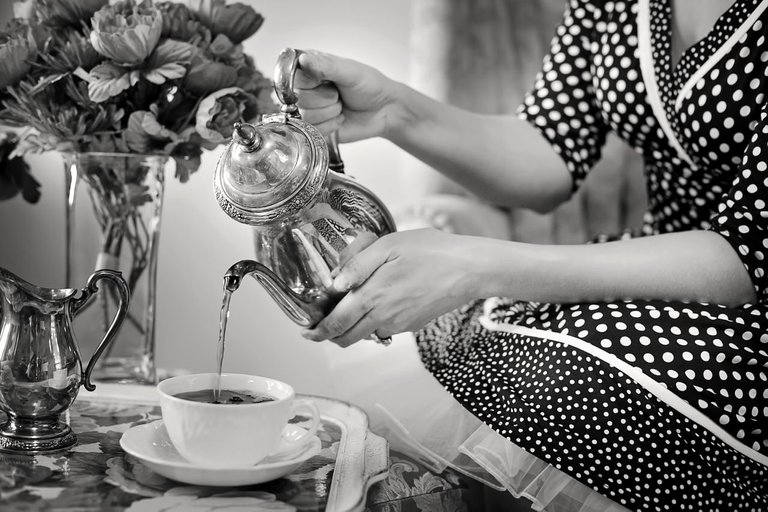 Pixabay
---
---
---