A remarkable way of being
A few days ago I bought myself a laptop to replace the one that was old and outdated. Then I returned to the world of CTP and blockchains and cryptocurrency and marketing. Today as I went through my day I realized how happy I am to have a good direction to focus on and put my energies into. I have found a community that supports what I am doing and points to new possibilities.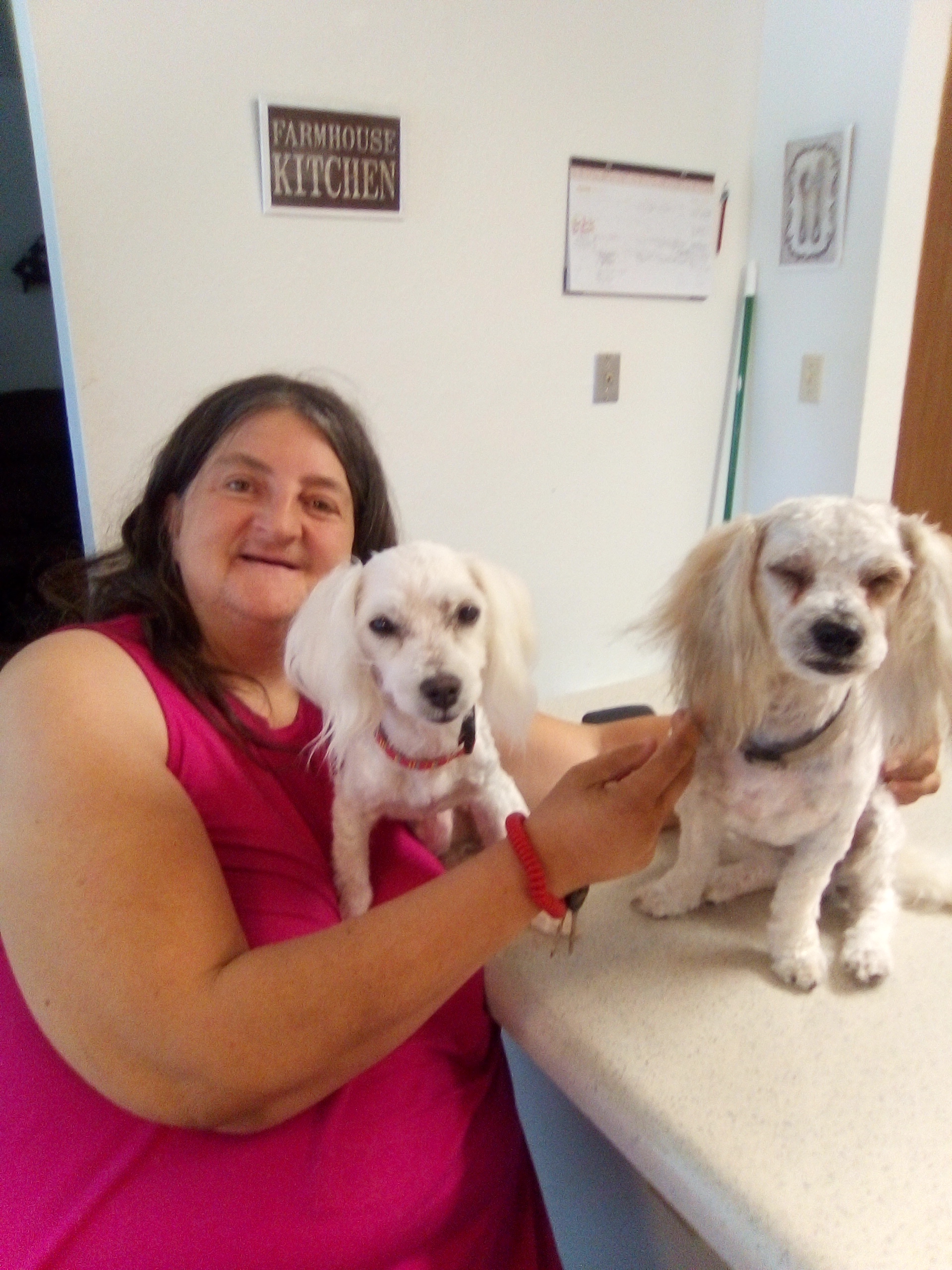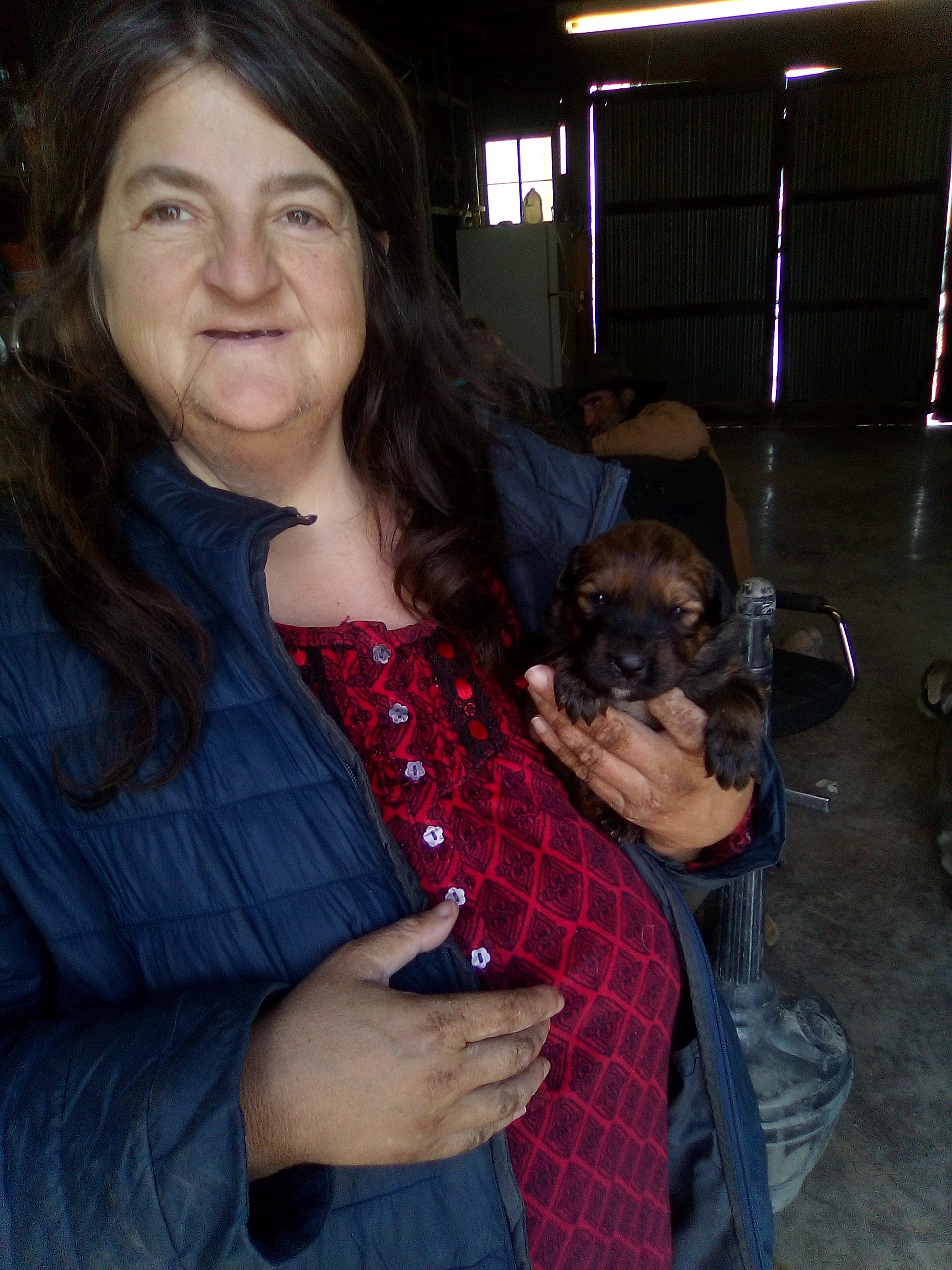 This is my family. The poodles are Mickie and Minnie. The puppy is Donald who I am picking up on Thursday.
---
---