DEFI SPACE ; REBASING
The cryptospace has taken a new true since the introduction of DEFI and honest things just got a little be but also more complicated. I am a medical doctor in Nigeria but I've seen that cryptocurrency is the future of finance, the web and will be applied in almost every sector of every economy. Thus am on this part to absorb the unending flow of Knowledge in the cryptospace.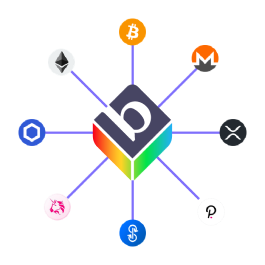 Source
DEFI brought in a whole lot of money and also so much knowledge about new concepts in cryptocurrency.
Today we'll be talking about REBASING and what's its all about.
BASED PROTOCOL AND THE REBASING CONCEPT
Base Protocol (BASE) is a token whose price is pegged to the total market cap of all cryptocurrencies at a ratio of 1 : 1 trillion. BASE allows traders to speculate on the entire crypto industry with one token.
If crypto market cap is $1 trillion, BASE is pegged to $1.00.
If crypto market cap is $2.5 trillion, BASE is pegged to $2.50.
BASIC CONCEPTS
syn·thet·ic
A synthetic asset is one whose properties have the same effect and value as another asset. BASE is a synthetic asset engineered to simulate the market patterns of its underlying asset - all cryptocurrencies. This allows users to agnostically speculate on every token, rather than just one or a select portfolio of multiple.
e·las·tic
BASE is built on an elastic supply protocol which automatically adjusts its token supply to achieve target price equilibrium. BASE's target price is one trillionth the total market capitalization of all cryptocurrencies. BASE is at equilibrium. When this equilibrium is disrupted, token supply is adjusted.
re·base
Supply expansions / contractions are called rebases.
Expansion creates new supply, decreasing scarcity and driving price down its target. Contraction destroys supply, increasing scarcity and driving price up to its target.
Other Elastic Supply Tokens
Ampleforth
Ampleforth is one of the first coins to work with an elastic supply. Ampleforth aims to be an uncollateralized synthetic commodity, where 1 AMPL targets a price of 1 USD. Rebases occur once every 24 hours.
Yam Finance
Yam Finance is one of the other elastic supply token projects that has gained some traction. The Yam protocol's overall design is sort of a mashup between Ampleforth's elastic supply, Synthetix's staking system, and yearn.finance's fair launch. YAMs also aims to achieve a price target of 1 USD.
Others might also include XBt , XBn, XBc.
Conclusion
This is a very important concept amongst many concepts in the cryptospace and is worth understanding.
Elastic supply tokens are one of the innovations to watch in DeFi. As we've seen, these are coins and tokens that can algorithmically adjust their supply to try and achieve a target price.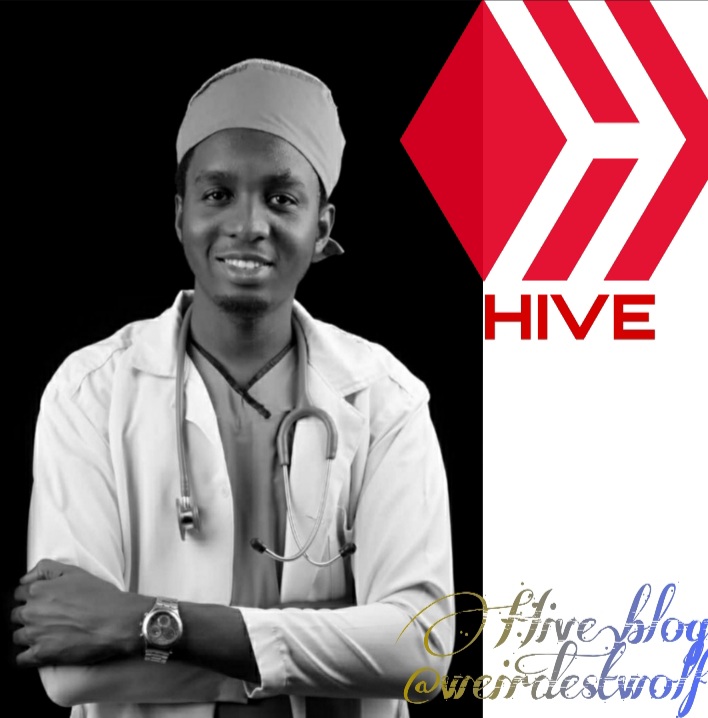 Written by @weirdestwolf - a Medical doctor in Nigeria.
All images used are copyright free
REFERENCES
---
Posted via proofofbrain.io
---
---