Initiative | Did the Arrival of Covid-19 Bring any Positive Change to your Life?

💕 Hello Hive Community! 💕
---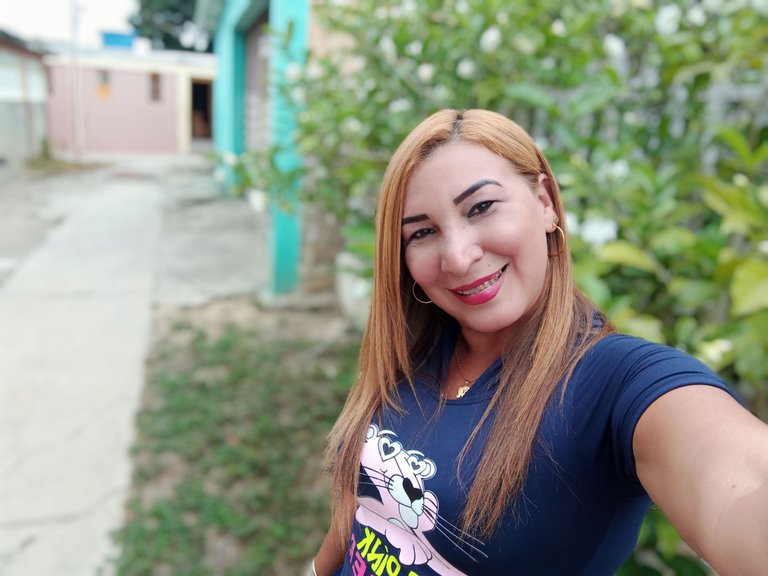 ---
Sin duda alguna, que el Covid-19 ha cambiado nuestras vidas de muchas maneras, y ha influido de manera negativa y positiva, pero en esta oportunidad me uní a la iniciativa creada por @yaderlin en la cual hablaremos que tanto de positivo me ha dejado el Covid-19.
Undoubtedly, Covid-19 has changed our lives in many ways, and has influenced in negative and positive ways, but this time I joined the initiative created by @yaderlin in which we will talk about how much positive Covid-19 has left me.
---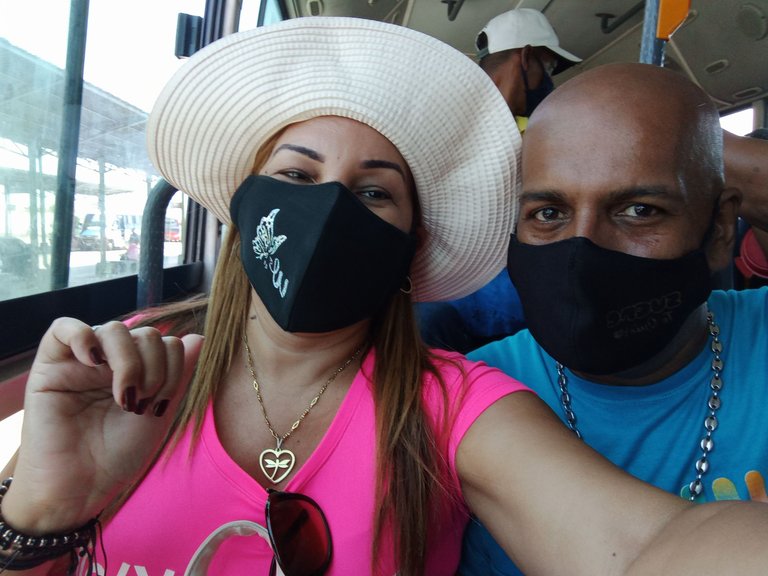 ---
1) ¿Qué cambio positivo aporto la llegada del covid-19 a tu vida?
Desde el inicio de esta terrible enfermedad, me mantuve en casa por mas tiempo, siguiendo las normas de prevención #quedateencasa, la cual me llevo a realizar actividades que por falta de tiempo no hacia como hacer ejercicios, sembrar plantas y dedicarme mas a mi trabajo aquí en HIVE, y lo mejor es en dedicarme mas a mi familia sintiéndome mas unida a ellos.
2) ¿Qué planes tenías cuando llegó esta modalidad?
Las órdenes de aislamiento en casi todo el mundo y la paralización de actividades dejaron los planes de mucha gente para después. Tenia muchos planes ante la pandemia, uno de ellos era estudiar una maestría, me había contactado con unos compañeros de trabajo en esos días, para inscribirnos y así actualizarnos en nuestra labor profesional. Otro plan era viajar a la colonia tovar con mi novio, y también ir a la isla de Margarita. Estos planes no lo pude llevar a cabo por la pandemia, pero tengo fe que pronto lo hare en lo que termine este virus.
1) What positive change did the arrival of Covid-19 bring to your life?
Since the beginning of this terrible disease, I stayed at home for longer, following the prevention rules #quedateencasa, which led me to do activities that for lack of time I did not do, such as exercise, planting plants and dedicate myself more to my work here at HIVE, and the best thing is to dedicate myself more to my family, feeling more united with them.
2) What plans did you have when this modality arrived?
The isolation orders in almost all the world and the paralyzation of activities left the plans of many people for later. I had many plans in the face of the pandemic, one of them was to study a master's degree, I had contacted some coworkers in those days, to enroll and thus update us in our professional work. Another plan was to travel to Colonia Tovar with my boyfriend, and also to go to Margarita Island. I could not carry out these plans because of the pandemic, but I have faith that soon I will do it as soon as this virus is over.
---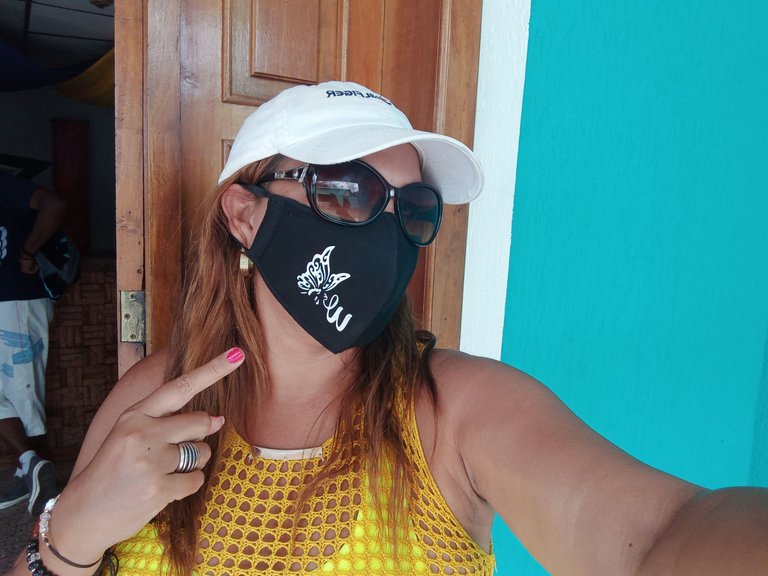 ---
3) ¿Actualmente como llevas tú día a día?
Mi día a día es relajado, duermo mas y como también, hago mis actividades con tranquilidad sin el miedo de enfermarme de Covid-19, pienso que solo debemos prevenir y el temor quita energías, . Me enfoco en seguir haciendo ejercicios, escribiendo diariamente publicaciones, haciendo pocas salidas a comprar cosas necesarias, viendo a mis familiares frecuentemente.
¿De verdad todo fue positivo?
Por su puesto que no, en medio de un virus hay mucho miedo incertidumbres, perdidas, descenso de la economía y sobre todo muertes, las cuales no lo puedo calificar como positivo. Pero en medio de la oscuridad siempre sale la luz, es decir hay cosas positivas como el cambio de muchas personas caracterizandolas mas humanas, como muchos especialistas de medicina que colaboraban en cuidar a enfermos de este virus. También el medio ambiente ha mejorado a el mundo sus cielos azules y reducido los niveles de contaminación
3) How do you currently manage your day to day life?
My day to day life is relaxed, I sleep more and I eat as well, I do my activities with tranquility without the fear of getting sick of Covid-19, I think that we should only prevent and fear takes away energy. I focus on continuing to exercise, writing daily publications, making few trips to buy necessary things, taking care of the biosecurity rules and seeing my relatives frequently.
Was it really all positive?
Of course not, in the midst of a virus there is a lot of fear, uncertainty, losses, economic downturn and above all deaths, which I cannot qualify as positive. But in the midst of darkness there is always light, that is to say there are positive things like the change of many people characterizing them as more human, like many medical specialists who collaborated in caring for patients with this virus. Also the environment has improved the world's blue skies and reduced pollution levels.
---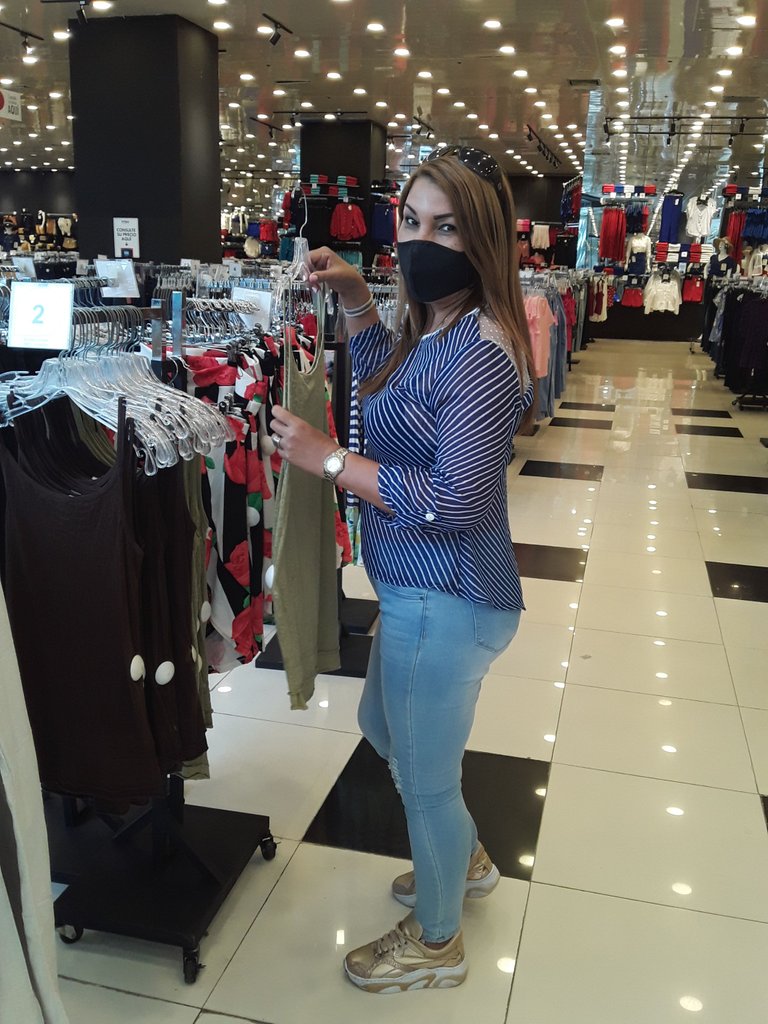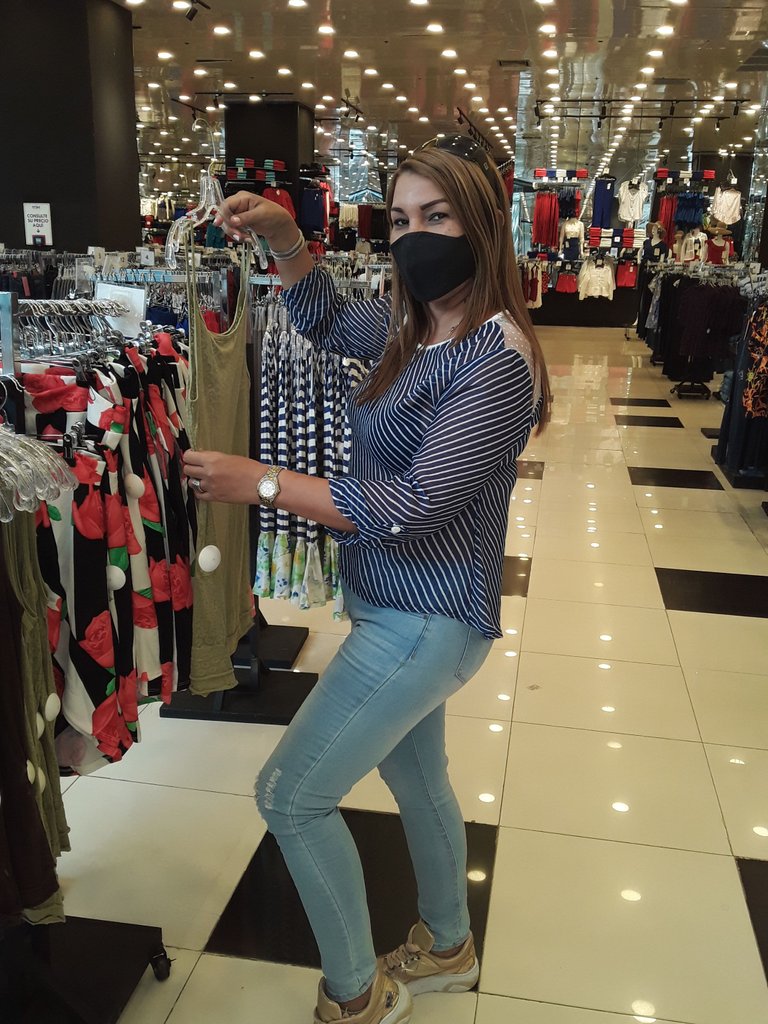 ---
Tenemos que guardar esperanzas y rezar que este virus pase y se encuentre una cura para así evitar mas perdidas humanas, seguir con nuestro ritmo de vida normal, pero que jamás olvidemos lo que hemos pasados y tengamos mas conciencia de nuestras acciones, sin duda alguna el covid19 es historia y cada quien lo contara segun sea su caso. Espero que les haya gustado mi participación en esta iniciativa, nos vemos pronto!
We have to keep hope and pray that this virus passes and a cure is found to avoid more human losses, continue with our normal rhythm of life, but never forget what we have gone through and have more awareness of our actions, no doubt the covid19 is history and everyone will tell it according to their case. I hope you liked my participation in this initiative, see you soon!
Pictures of my property.

Camera: CellPhone Xiaomi Redmi 9.








Invito a mis amigas @carla.spain @fabianag y @cristzullys
---

---
---