(Dream or no dream?) The dangling handkerchief

It was evening - a period when people wind down and freshen up to a table of a good meal after work for those with a spouse or help.
Whilst bachelors like myself either prepare something to eat or better still get some food on the way home to warm up.
On my way home from work, the streets were almost empty with cars parked at both sides of the road. I reasoned to myself:
There are more cars in the city than available roads.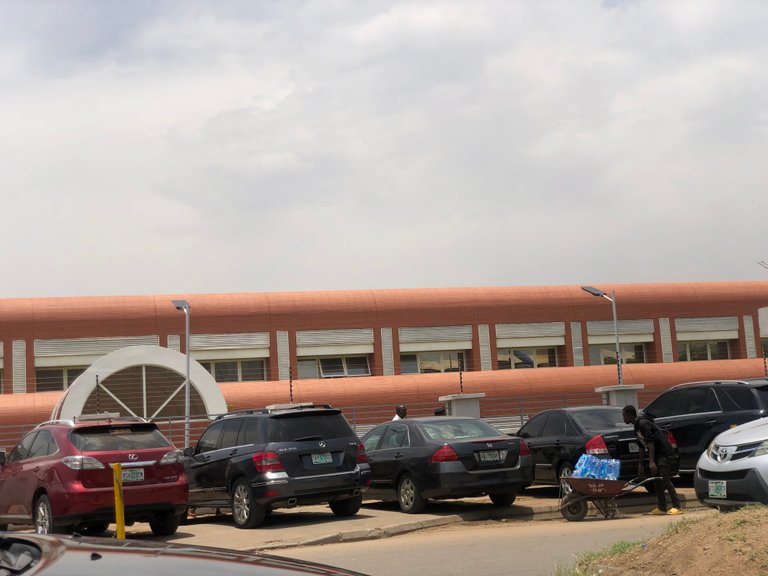 Then I felt some sort of coldness or would I say chill to my spine as though I was being watched. I looked back and saw a car that drove slowly with three guys within and the guy in the back seat dangled a handkerchief which hung outside the car from his hand.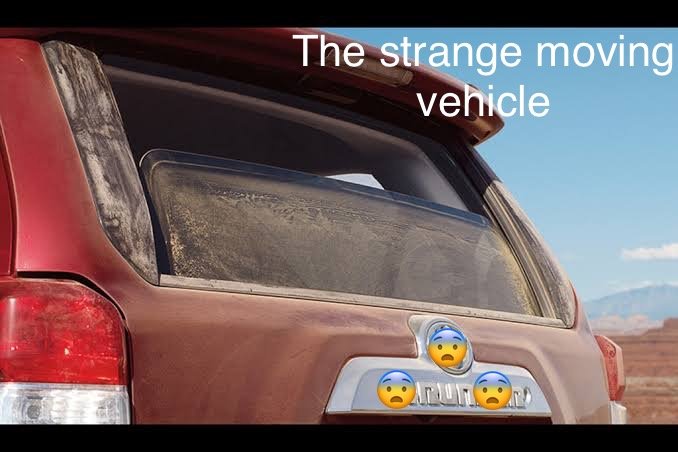 At first I was gripped with fear as I knew I was in danger and was hesitant to run. When I got a grip of myself I ran as fast as my leg could handle, taking every turn or bend of the road away from home of course till I got into a triple-decker bus and sat on the middle floor. I sat and hoped I won't be seen nor singled out.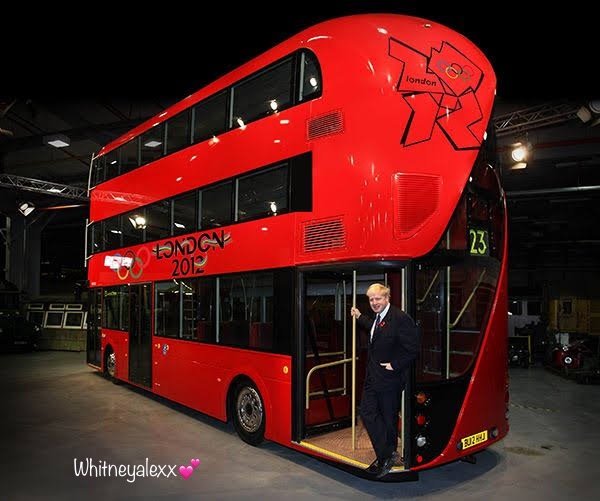 When the bus moved and headed out of the parking lot. I sighted the car and saw a little girl dancing and playing road the car with the handkerchief in hand (identical to the one the backseat guy held earlier) as the guys in the car cheered her on (one of the guys still sitting in the driver's seat, the other standing tall beside the car with his elbow atop the car and another leaning on the car bonnet.
Not long after, she accidentally sniffed on the handkerchief and slumped on the tarred road.
They acted concerned as though trying to resuscitate her as the moving bus took me out of view of the scene.
Thanks for reading till the end💕. If it's no bother please answer this- How does this sound to you- a dream or reality?

---
~Whitney Alexander; a lover of God, life and knowledge; a fashion designer, a part-time foodie, a resplendent tutor and a blogger/writer/storyteller in the hive family and loving every bit of it. Thanks for stopping by. Your comments and inputs are very much welcomed. xoxo~
---
---