WE ARE GODS
Made in the image and likeness of God we are capable of a whole lot and many still attain these capabilities without necessarily serving God the way we expect them to.
The blessings of God are not controlled by what we think or believe should be. The good you do and the life you lead do not determine the blessings of God that come to you.
I serve God wholeheartedly and do all He has asked me to do and when he blesses me, I expect that I get the biggest of His blessings.
Wrong!
Matthew 20:15). God's blessings are not wages earned for our works, they are gifts.
We don't have to do right and serve God for His blessings to come to us.
In that, we were yet sinners Christ died for us. Romans5:8
---
---
Irrespective of who you are or what you do. When God blesses you, hopefully, what you do with the blessings of God will account for your good at the time of judgement.
---
---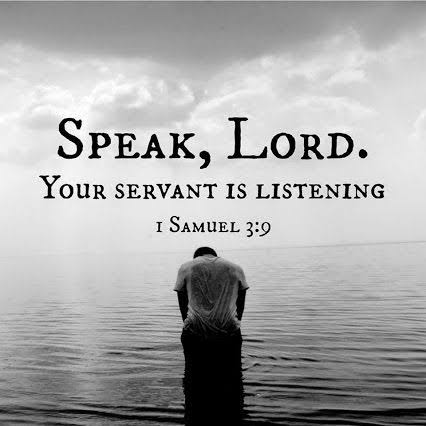 source
When I do good. I only do my duty as the servant of God that I am.
Not expecting favour and blessings because I do them. Such actions make one ungrateful- cus God's blessings upon us are not merits but gifts irrespective of what we do right or wrong.
It's like doing the right thing at home and being obedient to your parents then expecting gifts in return and not because we love our parents and accept that they love us and want the best for us.
Our actions should be guided by love. When we love, we go all the way to please the one we love.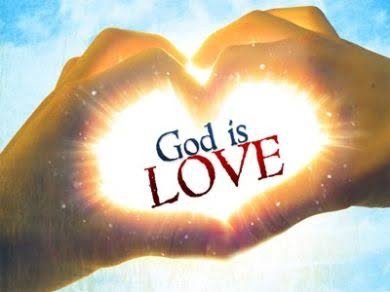 source
GOD IS LOVE 1 John 4:16
It's God's choice to bless us.
God loves us dearly, knows what's best and wants the best for us.
#TRUST GOD! HE HAS YOUR BACK
Thanks for reading🙏
~Whitney Alexander; a lover of life and God, a fashion designer, a resplendent tutor and a blogger/writer/storyteller in the hive family and loving every bit of it. Thanks for stopping by. Your comments and inputs are very much welcomed xoxo~
---
---