𝐂𝐫𝐲𝐩𝐭𝐨 𝐖𝐞𝐚𝐭𝐡𝐞𝐫 𝐅𝐨𝐫𝐞𝐜𝐚𝐬𝐭 - #19 Are people already selling the ETH Merge news?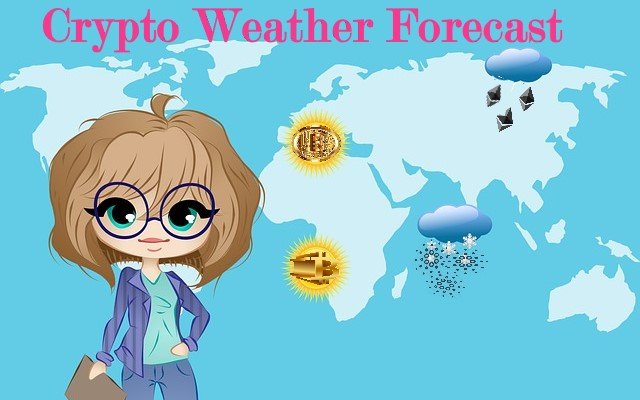 Howdy Folks,
Bitcoin attempted to break the 22K resistance as soon as markets opened this morning, but the coin that was expected to bounce up on Monday morning did not. It even dropped a little.
This kinda worries me, of course, I expect the sell the news story to start prior to the merge, but this early already? That would not even give me a proper chance to sell that last bit of ETC I am holding.
This is of course the whole trick in these types of events. I was sure that ETH Classic would go back to $41 prior to the merge, hence I did not sell yet. But this morning is not looking very friendly with ETC at $37. It does look like money is already flowing from ETH into BTC but that might just be a matter of perspective, one that you should keep your eye on if you are planning to get a little profit out of this merge.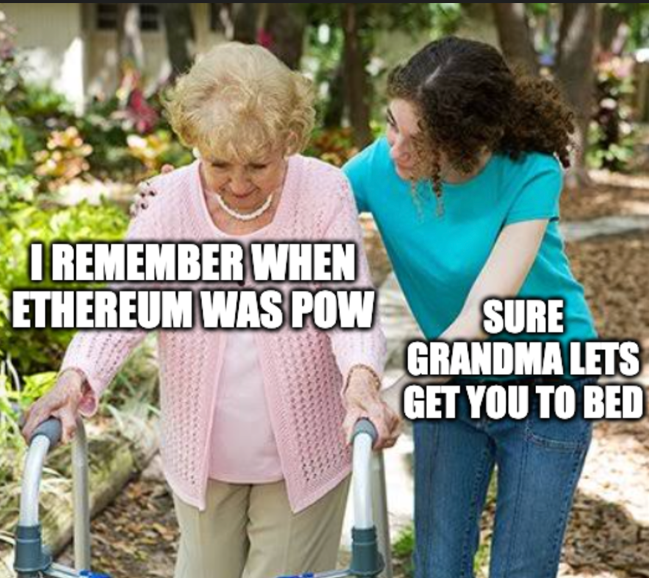 It´s the second time in a week that not ETH but BTC is leading the rally, and that can not be good for those who were betting on a nice little ETH pump just before the ETH 2.0 merge and the expected dump afterward.
Call me paranoid but I think as everyone expected it to be a buy the rumor, sell the news event the selling started very early. This makes sense because the buying started very very early. People have been buying ETH for years with their eyes on the ETH prize. Locking up all that ETH in the 2.0 vault and all that locked up ETH will be set free, very soon.
At least that is what is said. We should be finally there.
That will trigger some selling pressure. But what about those poor bastards that bought ETH during the 2021 bull market, locked it up expecting ETH to hit 10K by the time of that merge?
Will they be selling their locked ETH?
With that in mind, the current price probably saves ETH from a total dump. Many holders probably paid double the amount of what their ETH 2.0 will be worth by the end of this week. Those holders will most likely keep hodling.
The fact remains that I think the selling of the news might already have started, as smart money expects a huge dump. That causes BTC and not ETH itself to rally ahead of the merge for a second time.


The Crypto Weather Forecast is my take on the crypto market, sometimes serious, sometimes sarcastic, often with a wink, and Always Honest.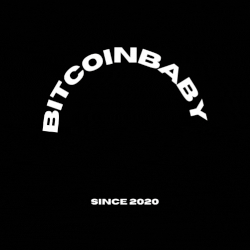 Posted Using LeoFinance Beta
---
---