𝐇𝐚𝐯𝐞 𝐰𝐞 𝐚𝐥𝐥 𝐛𝐞𝐜𝐨𝐦𝐞 𝐅𝐫𝐞𝐞 𝐂𝐫𝐲𝐩𝐭𝐨 𝐒𝐤𝐞𝐩𝐭𝐢𝐜𝐬?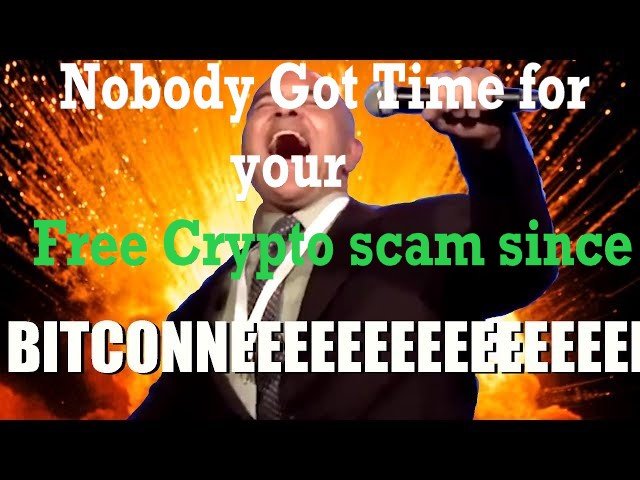 And I still haven´t found what I am looking for.....Bono is probably still looking and so am I.
I can stand it no more no no no no
I can´t stand it to not understand. So I kept searching, testing and now I think I found the answer, and yes of course it was right in front of me.
Let me first explain the issue
So I wrote this nice little article about the ABRA wallet and it got fewer views than normal. Not just a little, it got 70% fewer views! This started my quest as I did not get why people were not interested in making an easy $25 dollars crypto bonus?
Option 1: It´s me
The most logical reason at first glance was that people don't like me anymore, which I get as I don´t even like me. But that wasn´t it, because the next article I wrote got a normal number of views.
Option 2: Bad Timing?
Timing, of course, is everything, hence I used my normal timeslot for a follow-up. A follow-up that again was mentioning Free Crypto or Free Money, and again the number of views was 70% below normal.
Option 3: Everybody hates to KYC
Maybe it´s the KYC, but on my CAKE Defi articles, I got people signing up and doing that GD KYC while investing $50 dollars and not the $20 ABRA requires. So I guess it´s also not the KYC, although I know you all love to take that selfie.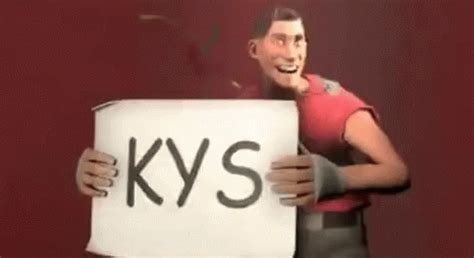 So there is just one reason left!
It was not me, not my timing and not the ABRA KYC.
That leaves one option: People are exposed to Amazing crypto offers all the time. There are daily promises of huge yields, making millions by investing in this next Elon Floki Off Meme coin or joining the next Hot wallet on the market. All mentioning Free Crypto and Easy Money.
We all made our own Bitconnect mistakes and turned skeptical when it comes to free money. We see free crypto as pure BS, we read Free Money and think Scam?
So how to distinguish a scam from an opportunity?
The other day I had a quick chat PVMihalache on Noise about CAKE DEFI.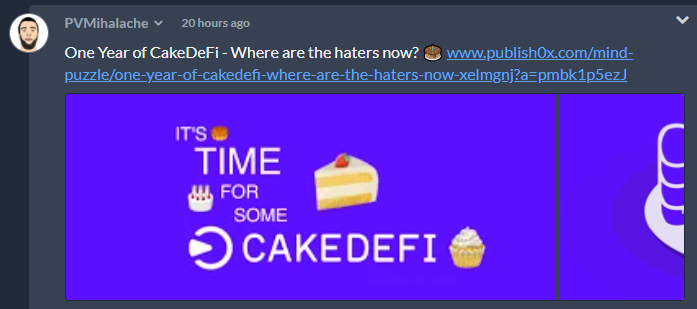 We both joined CAKE a year ago and for me, it was one of the first big Crypto bonuses I signed up for. And we both encountered the haters. Well, let´s be nice and call them skeptics, skeptics that were telling us that having your bonus locked for 6 months is typical scam material.
Still, we both got our $30 bonus six months later. We told about the positive experience and guess what? The skeptics showed up again, saying we were lucky as we were early.....
It´s late now and both PVMihalache and I made a nice bit of Money from Cake Defi and keep on making some more. Still, the skeptics will tell you that it´s a pyramid scheme and it will collapse.
Hence let me not be the one to suggest that you sign up, invest $50 dollars (which you can withdraw at any point in time) and receive a $30 bonus which is locked for 6 months, but is already making you 40% APY.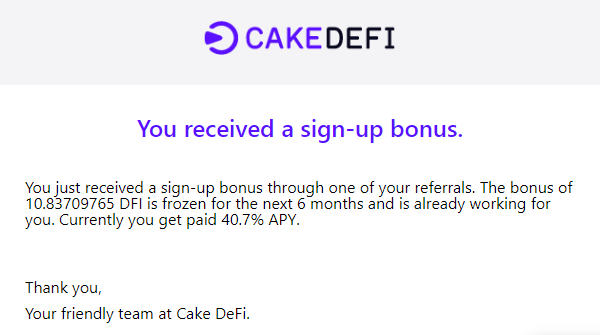 Because it´s a scam, just like Bitcoin.
Don´t let the fear guide you
There are way too many crypto scams and BS offers out there, so it´s normal people get skeptical. But let me explain how I distinguish between a scam and an opportunity. My solution is simple: Check the source and DYOR.
The source is my first trigger, so if Kim tells me about Ethereum Max it has to be true, why would Kim lie to us?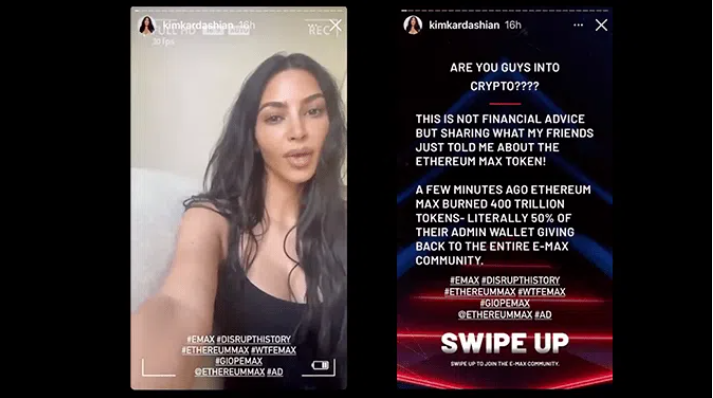 Oh and do not get me started on the burning! The burning of tokens is the utmost proof that it´s the real deal. Because why would you otherwise burn tokens? Burning tokens is so much better than never having created those tokens at all. FYI burning digital stuff does not increase CO2 emission.
The Source
So I am looking for a source that I feel comfortable with. This means people I have been chatting with, reading from, seen around the crypto block. If these sources tell me that they tried it and it is reliable I will consider giving it a try.
So you should not trust any Herbert of the Street.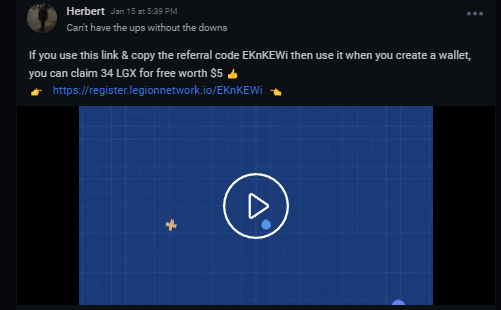 But go for your Friendly Neighborhood BitcoinBaby (he has a better picture as well).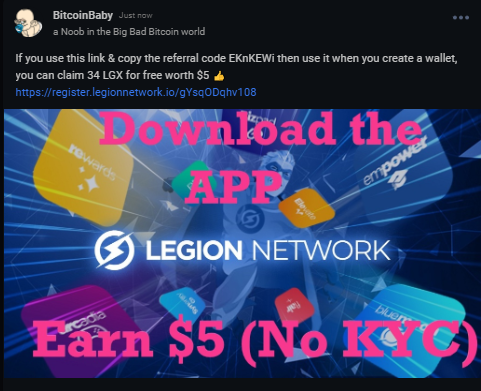 Another app? I am sure your mind was already saying: Don´t trust these new apps... do not sign up:
Therefore do not use this link or the referral code gYsqODqhv108 when you do not create a wallet and can´t claim 34 LGX for free worth $5 👍
https://register.legionnetwork.io/gYsqODqhv108
Why not you may wonder? Because the source is well trusted, but how about doing some DYOR?
This is an Airdrop, at least that's what they call it. It´s something that should happen in the future, so you can't say for sure if Legion Network is Legit. But as no investment and no KYC is required there is no real risk. Also, my research did not raise any red flags related to malicious data in the actual application. So scam or legit is unclear, but the risk is low and the gains seem reasonable,
That is all, that is how I check all my too good to be true offers. But sometimes doing DYOR creates more doubts than in the end were needed, like with CAKE Defi.
My CAKE Source did a very good DYOR
CAKE Defi came to me via Drubit a guy I chatted with a lot. He was pretty convinced it was a good deal, so well why not risk $50 as I was in profit at that time anyway and ready to try new things.
Drubit did some great DYOR, a bit too good maybe, and got cold feet within those 6 months and suggested to withdraw my funds and so I did. Which in the end was not necessary at all, but there was a wise lesson here; I could withdraw my funds at any time and still get my bonus after 6 months. So if you´re not hungry and do not want $30 of free CAKE do not use this link https://app.cakedefi.com/?ref=197670
More on CAKE and Drubit is in the below article:
Money for Nothing?? You can get $40 for Free on Cake DeFi - But is Cake safe??
So that was a valuable lesson learned as it convinced me, even more, to stick with CAKE, but the DYOR that Drubit did was also very useful as it showed me the risk, which allowed me to take a well-balanced decision.
The Magical ABRA Wallet
Of course, I did the same when I joined ABRA. I read the post by Cryptonator, whom I 'kinda' trust, and did some digging and checked several review sites.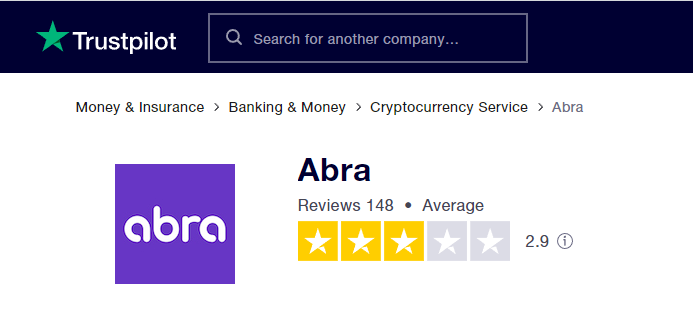 In essence, there were 3 types of complaints:
Mainly people that did not get their bonus.

Accounts getting restricted before they were used.

Prices not showing correctly

People complaining about not receiving their bonuses can be caused by too many things, but what I keep reading is that they sent exactly $15, which is a big risk because ABRA clear states your balance needs to remain above $15.

Accounts restricted before used, well you did not lose a penny make a new one.
For both scenario 1&2 ABRA customer service is contacting the people through Trustpilot for a follow-up. I wish my energy company (that has a lower rating btw) did that.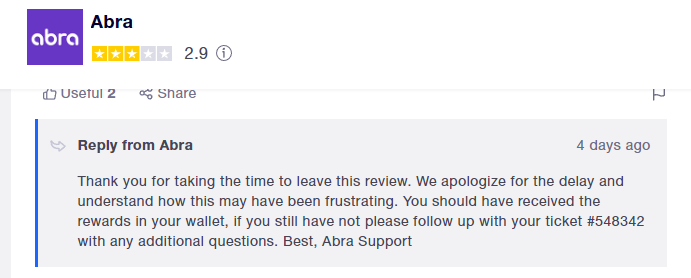 For scenario 3 I checked over 10 coins and found no variance worth mentioning, what I do notice is that it displays in Euros and not in Dollars and my guess is that caused the confusion.
DYOR done, source is cool, so let´s do it.
Do What?
Do the ABRA (Cadabra) thingy which means:
Signing up with a friend's code like this one https://www.abra.com/ref/?deep_link_sub1=RCMPGGBFG .Sending $20 dollars over to ABRA. swapping it for TUSD to ensure not dropping below $15. Earn 8% interest on $20 for a month and get 25 dollars in free crypto after a month. More details on my magical experience are in the article below.
Abra (Cadabra) here you have $25 Magic Internet Money for Free
Bottom Line
So now for those who have read my previous articles, sorry to sound like a broken record, but I will now end this investigation as I think I found the root cause.
For those people that previously skipped my articles as they were skeptical, can you please confirm my suspicions in the comments?
At all, feel free to share your positive free crypto experiences in the comments, and don´t forget to hit that like button gently and have a lovely rest of your day.
Posted Using LeoFinance Beta
---
---