Change - A change of Mind(set)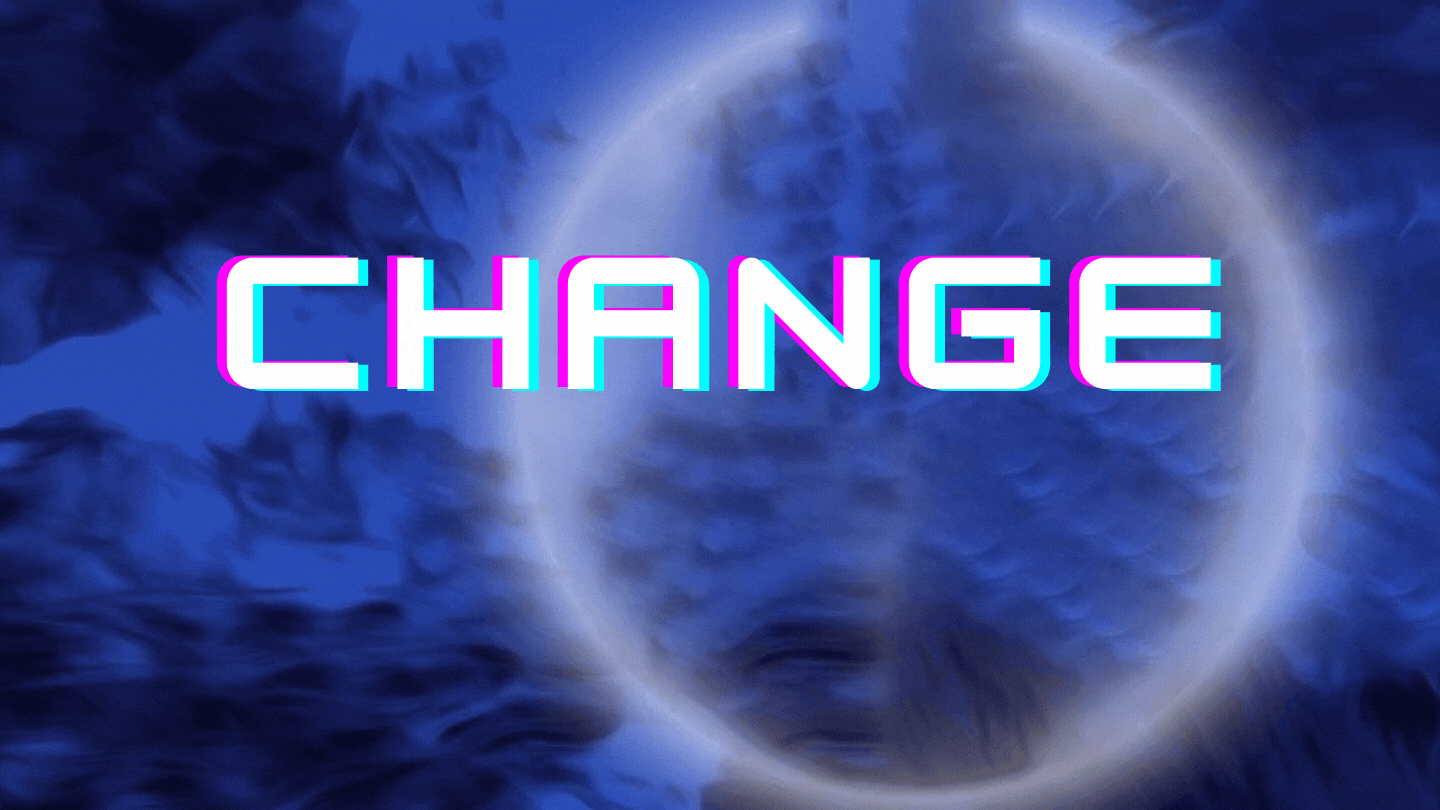 To really change a part of yourself, of the inner you, takes one important first step.
Like when my son was born and I decided to quit smoking. It was something I never thought about before, but during those 9 months, I decided to stop. Once he was born I did so and never doubted that decision, never even thought about lighting up that just one.
Of course, I used a trick to beat the addiction, I smoked cigars reducing the nicotine intake, and by doing so slew the nicotine beast. But it started with that change of mind.
Another great example is this next one
In the story, I am currently writing I mention ´The One That Got Away´ the girl that left the Hole in My Soul....a hole still not fully healed.
Just seeing here would confuse me so much that I would break up with whomever I was dating at that time. Until I made that change. Until I decided enough is enough now stop it, you foolish little boy. Now if you would read that story, the question might arise if it was truly my mind that I changed or that I got tricked by magic.
So to not cause any doubt and proof my point, I have one more example.
I have been in debt since I was 12 I guess, and that type of thing grows on you. It becomes your BAU setting, and it will hunt you until you make it stop.
Again it was me telling myself to stop, have a look around, and change my attitude as I explain in How crypto helped turn a 22K debt into 25K profit - Part 2
Bottom Line
For me, it´s really about realizing the change in my mind first and in my life second. And it´s not that hard if you dare to be firm with yourself. Firm and fair just like good parenting, because in the end there is only you parenting your inner-self
And there is that one song that always comes to mind taking these huge personal leaps. The Times They Are a-Changin' and to be a little original not by uncle Bob, but by Miss Aplin.

As always Thanks To Just One Thing Community #justonething for another challenging prompt, making me get out of my comfort zone niche.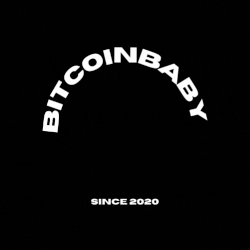 ---
---