Cover - Cover Lover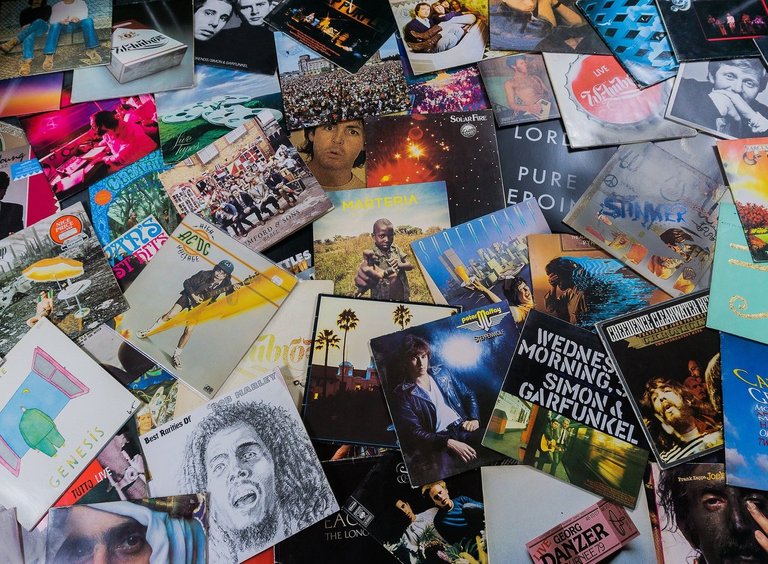 Finally a prompt I can Cover.
As the title suggests I love a good cover.Both types, amazing albumn covers,and a I love a well covered song even more. As I know quite a bit of song I often pick them out when all others thought it was an original song.
I remember being a little pre-teen and my mom telling me that this song that I liked so much was done before by another artist.
An artist of her generation and I was like....WHAT?
I never imagined such a thing being possible, I thought every song was new and done by the artist...but once I learned the harsh truth....there was no way back.
No way back indeed. I loved hearing the same song in a different genre, with different voices, and different rhythms. I was hooked.
So when I just started my Midnight Gems I did a little special when I reached vol. 10.
Now I´ve just finished vol. 76 and I probably do another cover session when I reach vol.100.
The best covers you probably never heard - MidNight Gems Vol.10 - Cover Love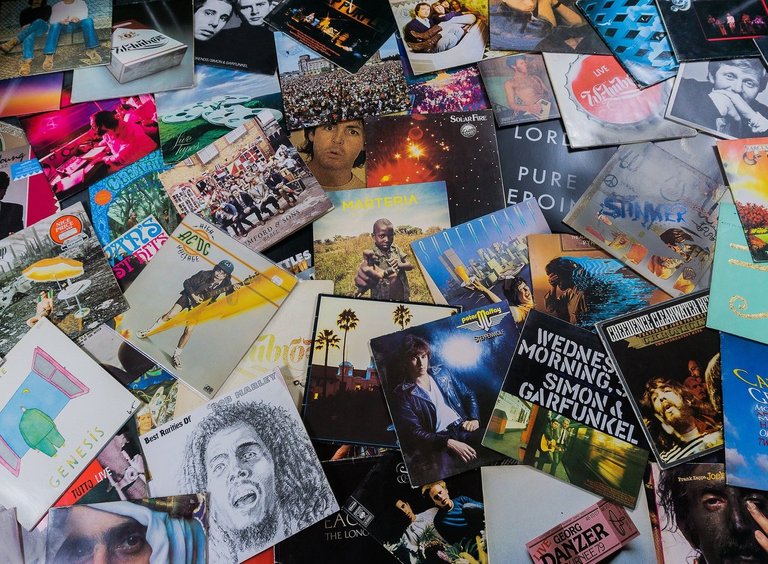 So why do it again?
Easy, because it did not include my two favorite covers ever.
Why were they not included
Well because I have spent hours searching for this next song. I know I must have the CD single somewhere, but the question is where. Most of my CDs are still in a different country.
And I knew the name of the song, but not the artist. As with many of my Midnight Gems the artist was not a big one.
So searching for After Midnight (Yes the J.J. Cale song) in whatever combi with synth, wave, cover, electro or even EMB did not return anything.
I spent many hours searching on as many platforms, until one day it was there.... on youtube .....when I was deep down another youtube loop.
I am sure I added it to one of my Midnight Gems, but I just spent another hour checking at least half of the 76 volumes and I returned empty-handed. Again.
Did you lose the darn song again?
Uhu, till I remembered that Youtube keeps your history...
I found this song back in Sep 2021. I probably lost it moving to Spain in 2007. So it was lost for 14 years, lost but not forgotten.

RESONANCE - After Midnight
Resonance, now it resonates with me...again. And well it seems to be a not at all famous Dutch Band, a quick google search returned nothing. That makes it a true Gem in my book.
And that second one, again such a long story?
No, that one is short and sweet; or sours as lemon drops, away above the chimney tops.
Tori Amos - Somewhere Over the Rainbow (Live)
This song was the B-Side from the Hey Jupiter cd single. I was in love with Tori already when that single was released, and she made this song sound so magical.....she sounds like a Siren,,,like a red-haired Lorelei...and I was lost to Tori forever.
Just FYI if you enjoy covers check out these guys, they do amazing covers: Melodicka Bros
Thank you Just One Thing Community #justonething for another challenging prompt, making me get out of my comfort zone niche.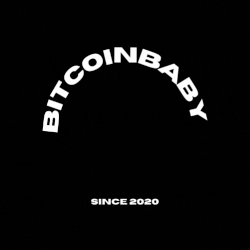 ---
---