How REAL is Reality?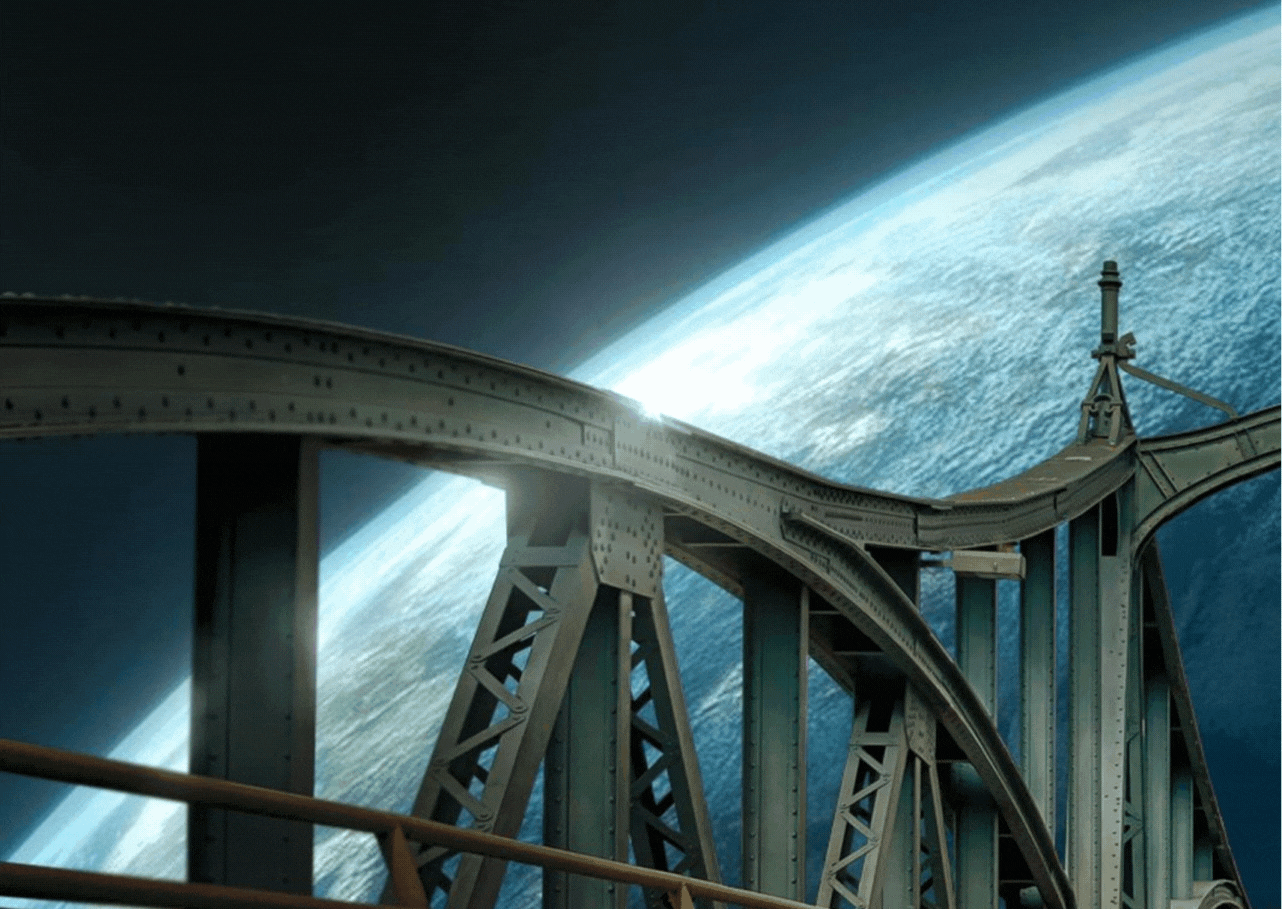 Yes, I admit I spend a lot of time on HIVE nowadays. It´s just that till September I have a little less work and there is still a lot of fantasy in my head looking to turn into content. But I do read some of your work as well.
Sometimes I even read stuff that provokes a reply and during the best of times, that reply was triggered by a fascinating post. Like this one:
It instantly triggered that #spreadthevibes feeling, hope you are abñe to handle my heavy vibe today?

It was really nice and refreshing to hear someone propagate your point of view. Explaining that reality as a whole does not exist. That it´s all based on your perception, Nice to see you wake up, and welcome to the Matrix.
The Matrix Soundtrack Track 13. "Wake Up" Rage Against the Machine
Of course, I would not be fascinated if there was not a point on which I would be disagreeing, fortunately, I read this:
So you need to have the right beliefs and perceptions that will be helpful to you instead of harmful.
Even though I understood what the author was saying I felt like it was contradicting the previous part, as harmful or helpful are again just perceptions.
Life as you live it is only based on your perception and so is good and bad. Things are what they are and the only thing you can do is be aware that how you perceive things is only your perception and that any other perception is equal no matter how distant it might be from yours.
Let me give you an extreme example and yes I am getting myself into a minefield by saying this but it´s just to drive this point home.
The Matrix Soundtrack Track 7. "Mindfields" The Prodigy
You might perceive that hitting a child or a partner is something that is harmful, that is your perception. There are people that will argue that it´s helpful. You teach your child by making it feel what (in your perception) is right and wrong. You are helping your partner by putting him/her in its place. What would your reality say if you would not slap your boyfriend after he cheated on you? Your girlfriends would call you a weak woman, and you definitely do not want to be portrayed as such.
My perception is that there are no right beliefs or perceptions nor harmful ones as that is again all a matter of perception.
Of course, I realize that this is only possible in theory because for example how can you accept someone's perception that hurting little children for your own pleasure is just as good as your perception that little children should be kept safe?
This caused us to have to live our lives in the Reality of the Majority.
The Matrix Soundtrack Track 12. "Du hast" Rammstein
We are made to believe in a world that is shaped by the rule that the perception of the majority determines how others should perceive things.
Bottom Line
Taking the blue or the red pill does not help, unless we take them both and perceive that life is only limited by our own perception.

---
---