𝗬𝗘𝗦𝗦𝗦! I can still take your BAT Brave Rewards and give you Bitcoin Cash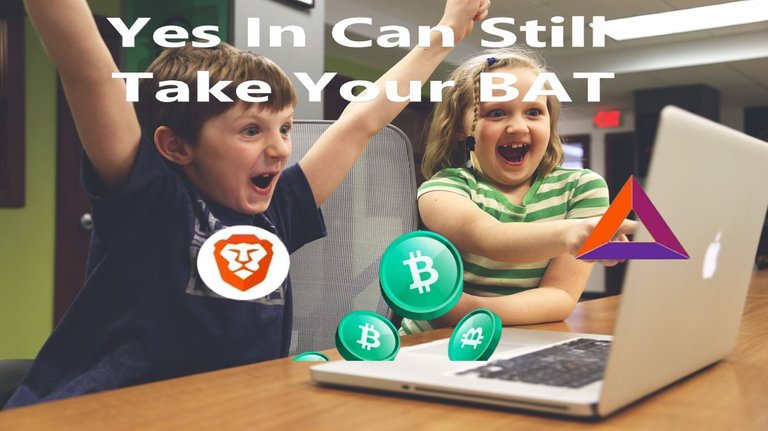 This has been a very exciting month for me, or better said rather scary.
As I mentioned in my previous article on BAT Brave Rewards the BAT team send me that email saying I was no longer in a supported country.
𝙄 𝙜𝙤𝙩 𝙨𝙤𝙢𝙚 𝘽𝘼𝙏 𝙉𝙚𝙬𝙨! But I will still take your BAT rewards (for now).
Meaning my channels would not be verified anymore. Which would result in me no longer being able to receive any BAT Tips.
That would mean an end to my service!

What service?
The service I provide to all those people that do not live in an Uphold supported country. So everyone that does not live in one of the 28 countries below.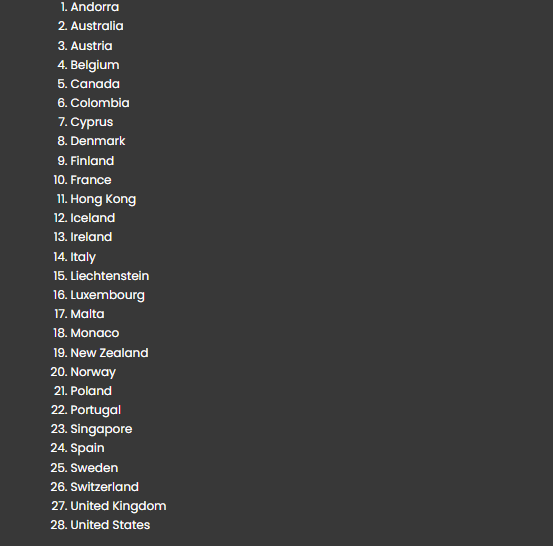 Because you can receive BAT rewards in over 100 countries, but you need a Gemini or Uphold wallet to monetize them and those are only available in 28 countries.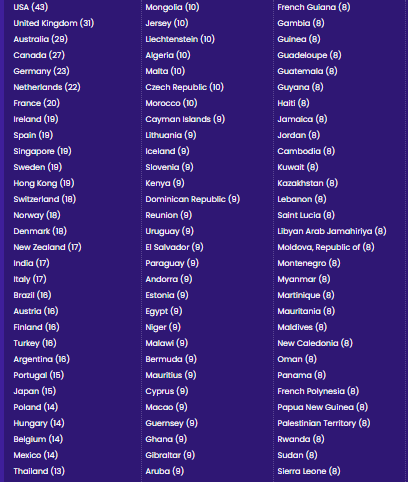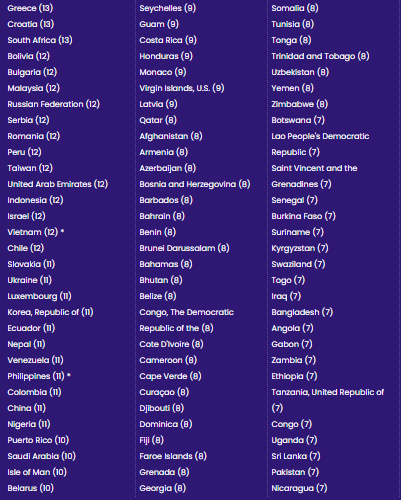 Meaning over 66.6% of the countries where you can earn BAT Brave rewards are not able to send the rewards to a wallet.
Well as a baby entrepreneur, I started offering my services. People in countries that have no wallet support, but are enabled to receive BAT rewards can tip me their BAT, and I pay them 66,6% of the BATs value in BCH.
My Develish Deal
Why BCH, simply because it´s easy. It has low fees, many people have a wallet thanks to Read and Noise Cash. In addition, Uphold lets me swap my BAT to BCH for very little.
Now I called this my Devilish Deal in the past because of the 666-
But basically, I take one-third to cover all fees. 5% to Brave when tipping me and a couple of cents to Uphold will give me a 25% for my effort.
Now that might sound like much, but trust me I make more working.
Business is Booming
This has been my best month, I received over 80 BAT this month.

So you can imagine my happiness when I saw I indeed do not have any issues sending it from Brave Creator to Uphold. I had to wait over two weeks to see this: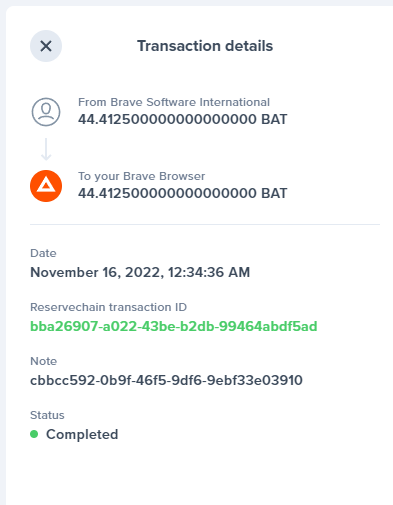 I am still able to get tipped on my Youtube, Twitter, or Reddit channel and it is still sent to my Uphold wallet.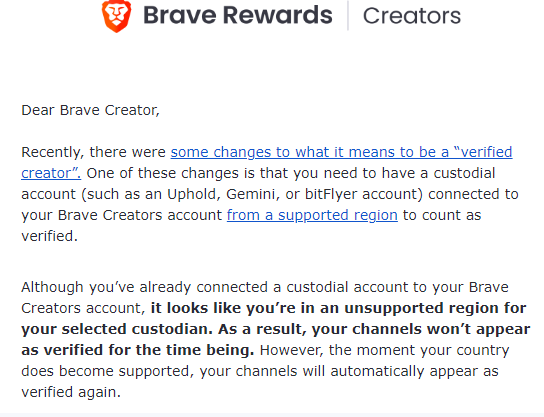 Thank G. because even at the current price 80 BAT lost would have been 17 dollars lost.
Now of that 17 dollars only $4.50 is profit and making that $4.50 took me over an hour.
But I am not looking at it as fiat or time spent. I look at it in the sense of what I can do for my fellow crypto grinders that got born in the wrong country.
It´s not all about the money
I look at it as 21 BAT, and BAT still has a solid future if you ask me. So if I can grow my stacks of this coin for free I am very happy. Because from a crypto perspective and a Baby that is not in a hurry 21 BAT times an ATH of $1.92 = $40 for an hour's work is not bad, is it?
Now I made over 120 BAT over these last 6 months of which most came from my baby business.
Your credibility is the most important in this business, and I have been building that. It has become so creditable that even people I never talked to started sending me their BAT and only after they sent it contacted me.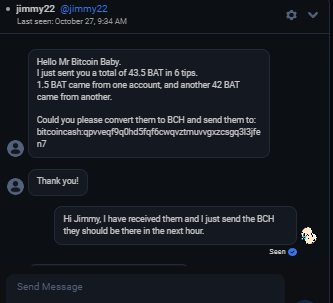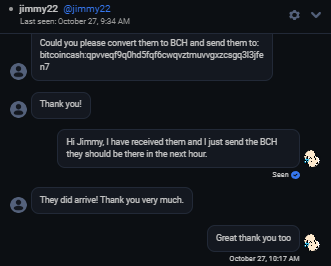 Eat your heart out SBF!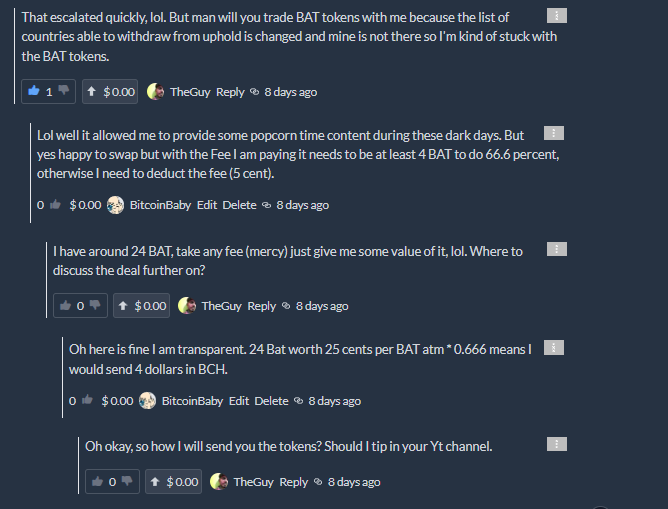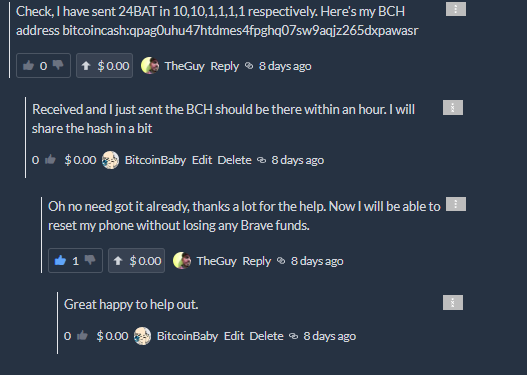 That credibility is what really matters!
Because these people sent their crypto to a BitcoinBaby somewhere on the world wide web and just they need to hope that the damn baby will send them some BCH.
But as I am in it to win it, and I am grinding like a bitch in heat I make sure my reputation is 5 stars. And as you can see it is. And if that does not convince you and you have doubts about swapping your BAT check these articles.
If you trust this crazy baby, just drop me a note in the comments I am crazy transparent so doing my business all in the open.
More about my Develish Deal you can find here:
My 𝕯𝖊𝖛𝖎𝖑𝖎𝖘𝖍 Brave BAT Deal is doing well!
BATCoin Baby Returns - The Brave to Uphold/Gemini Disaster

Thanks for the read!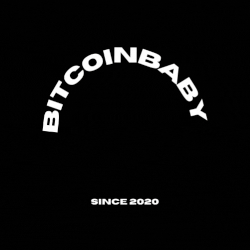 All Screenshots are mine
Source Picture 1
Posted Using LeoFinance Beta
---
---