Leash - Freak on a Leash

Something takes a part of me
Something lost and never seen
Every time I start to believe
Something's raped and taken from me, from me!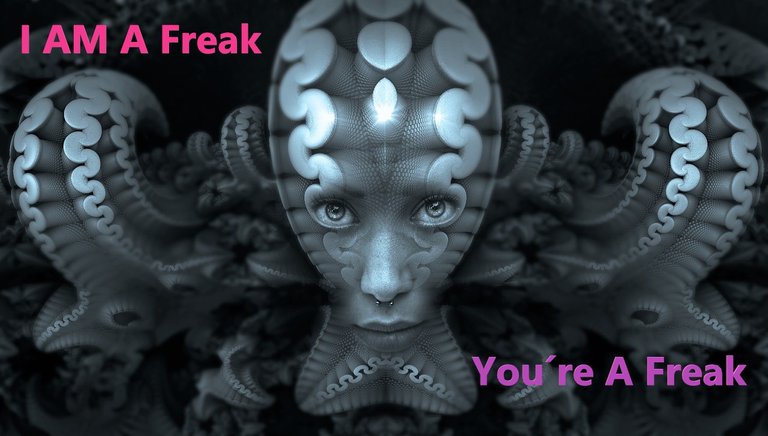 Korn - Freak On a Leash (Official Video)
I guess we all can relate.
We have all been molested or abused, mentally or physically in all possible degrees. We are all freaks that carry the hurt laid upon us by others. Tormented by those that were traumatized themselves.
That does not give them the right, that does not make the impact any less. That just tells us that one person, with one trauma, can wreak havoc and spread their one trauma over multiple persons. Multiple persons then will go ahead and traumatize multiple persons themselves.
Mankind is broken, traumas are spread faster than Covid and they are not as easily curable...there is no immunity.
One traumatized soul will infect many generations to come. Time heals most wounds, and time and love heal most traumas....but there seems to be too little of both in many places and many hearts around the world.
Soon we will drown in freaks like me, or worse, freaks like you, or even worse, freaks like the person that freaked us out.
There is no solution, it´s part of being human. It's nature that makes mankind unkind. Mankind does not think about the consequences of their actions when greed and pleasure come into play.
We are nothing more than walking, talking, dressed-up monkeys. Although monkeys might be kinder to one another.
From this angle, men's whole existence is flawed.
Unless we come to terms with that and recognize our flaws.
Unless we see the impact we have on others and help in removing the impact others had on the ones we care for.
Even damaged souls carry both light and darkness inside of them. Maybe that is how we were designed?
Because without the darkness we would never recognize the light.
To end this story on a more light & positive mode....
KORN - Freak on a Leash (WAY TOO CHRISTMAS COVER)

Thank you Just One Thing Community #justonething for another challenging prompt, making me get out of my comfort zone niche.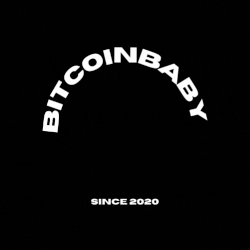 ---
---