MidNight Gems - Undiscovered, Underrated & Forgotten Songs vol.76 "Gems found in TV Series"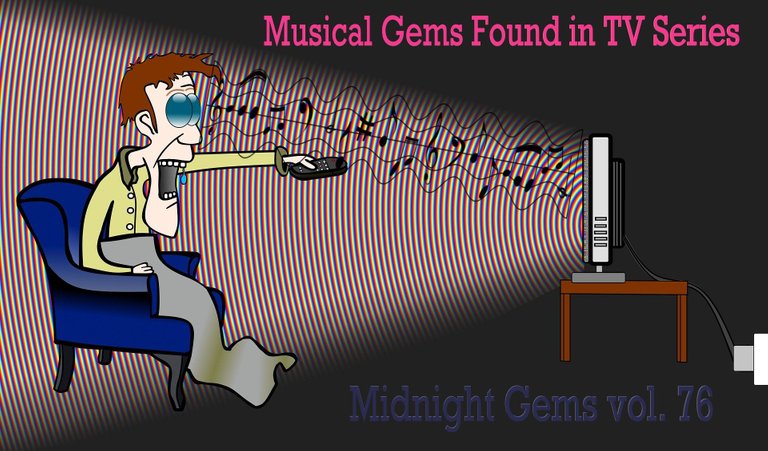 For those of you that are new to my MidNight Gems series. Welcome to this nightly trip on which we will uncover & recover some amazing songs & covers.
While working on my previous release, I thought that it´s not only movies that have great soundtracks. There are also many series that introduced me to certain songs that I really consider little gems
Therefore tonight´s session will be inspired by the best songs from some of the best series with a soundtrack.
Now there are many themes from series that will take us back decades but one has always jumped out to me and it´s not the Rembrandts song from Friends.
1. Gary Portnoy - "Cheers" Theme
But that´s not what tonight is all about, tonight I will be sharing Gems that took me by surprise when watching a series.
In my case, the first-ever series that brought me so many new cool songs was One Tree Hill. The number of songs coming from that series is just crazy, you can check it out here or here.
Because it was my first I will play my fav 2 songs.
2. Club 8 - Love in December
That´s such a beautiful hard-to-beat....still it was done by VAST. Another band I never had heard from until this series.
A beautiful dark gem, don´t take it away from me,
3. VAST - Don't Take Your Love Away From Me
Like Leonard Cohen would say, "You want it Darker?"
Well, that can easily be achieved...today we have so many choices...there is a TV series for every type of weirdo. But back in the day, that wasn´t the case. There was only this one if you were a real weirdo, but that is what made it so great.
4. Julee Cruise - Falling
To keep things a little Dark, how about this one from a very beautiful series:
What you know is a drop. What you don't know is an ocean...
I think it was called Dark😉.
5. Choir of Trinity Wall Street - Anthracite Fields: IV. Flowers

Okay that was the scarriest part of this night, lets now step into the light....with that little devil Lucifer.... he´s such an a demon joker, really my type of rebel.
6. Kendra Dantes - Dirty Hands (Gone Mad)
Now next to One Tree Hill there was one more series that brought me a whole lot of fookin good songs. Enough to fill a whole Midnight Gems session: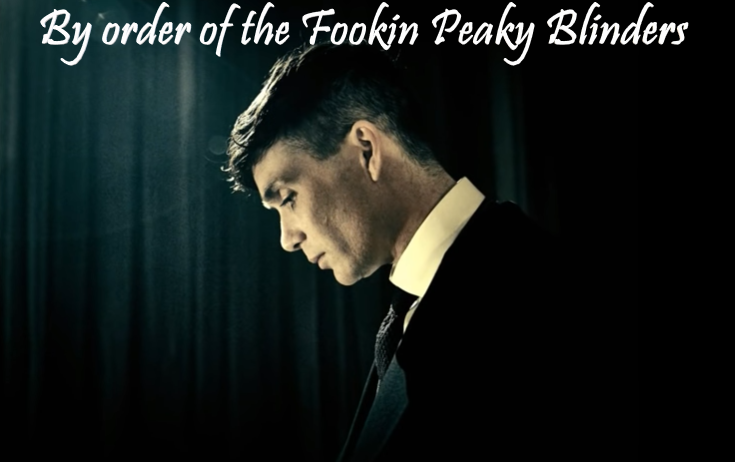 MidNight Gems-Undiscovered, Underrated and Forgotten Songs vol.36 "The Peaky Blinder Session"
But this next song gives such chills. it should be placed under the protection of The Peaky Fookin Blinders!
And just FYI: Peaky Blinders season 6 will arrive on Netflix on 10th June 2022.
7. Ane Brun - All My Tears
Now dear reader as we are nearing the end of another trip, let's leave the darkness behind and get ready for the break of day.
This next song hit me when I was slightly drunk and falling asleep after binging a couple of episodes from a Belgian....no from The Belgian police series: Flikken Gent.
These guys do 3 things better than the Dutch, Fries, Chocolate, and police series. As said I was falling asleep and this next song was just the perfect little lullaby.
8. Robert Mosuse - Little Girl
As you know I love to go out with a bang, and what series made a bigger bang than Casa de Papel( AKA Money Heist). I love this song so much I even bought the T- Shirt and they can play this at my funeral.
9. La Casa De Papel - Bella Ciao (EMSI Remix)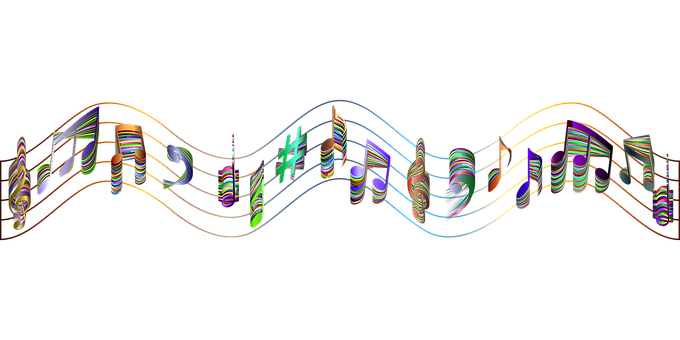 Youtube Playlist
Of course, all songs are once again captured in a YouTube playlist.
https://www.youtube.com/playlist?list=PLXQdG71WNB5Xyvb5VWzZeFgal2N26klXg
All Midnight Gems Playlists published on youtube can be found here
Note: Some songs might be restricted in certain countries due to regional rights.
What the fluff are midnight gems?
Somewhere lost in time, trying to escape out of the rabbit hole back into the rat race there is a vacuum..... that´s the place where midnight gems are found.
My Midnight Gems will try to uncover & recover those beautiful songs that nobody ever noticed or might have been forgotten.
Who the fluff am I?
Being a former DJ playing about everything and having an uncompleted study of radio journalism. I have been wanting to do this for years....Thought about it many nights and guess now it´s time to finally take it to the streets.
Hope you enjoyed this slightly confronting wave of amazing music and you still feel like joining me on the next trip as vol.77 of Midnight Gems is coming soon.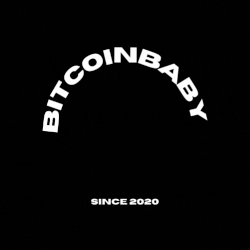 Picture 1 Source Pixabay, pic was edited by me
Picture 2 Source Screenshot Youtube Video, pic was edited by me
---
---