My Biggest Hive Power Up Ever, and this is whywhy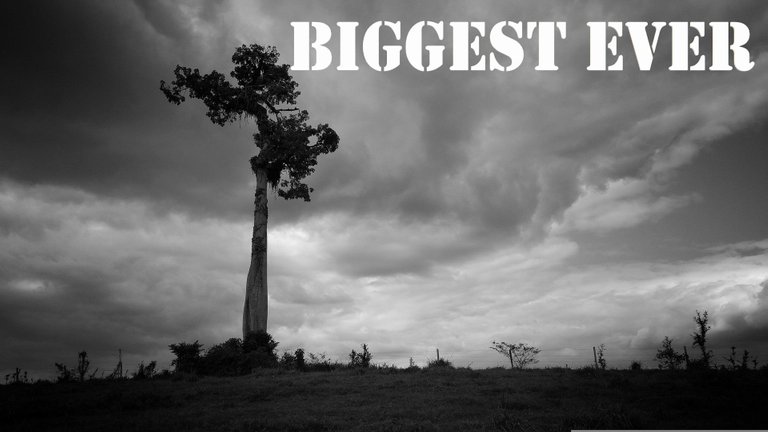 Nice I didn´t miss the PUD this time like I did last time.
August was a bit busy, so on the first of September I was busy with....whatever but not powering up.
The months before I had 40 Hive per month to power up, so this month I should have 80 Hive to up and to make My Votes Matter.
That is whywhy I power up each month, I want my votes to actually feel like being appreciated.
Now, what did I power up This Time?
Extended drum roll:


134 HIVE!
How the freckle did I do that?
Well, basically I am moving part of my Listnerds investments into upvote power. Listnerds has not been the success it hoped for, at least not till now. And I am not getting out entirely, but I do want to get my investments out. I mean I am Dutch, I am cheap and I want to break even at the minimum.
So I have been selling half of my LN tokens to get back my investment, I am not there yet. I might never be. But well no better time than a bear market to invest in HIVE. Because HIVE only needs to double in value and I made good on all my Listnerds Losses, while at the same time My vote matters 20% more as of today.
Thanks for the read, and make sure your vote matters.
Source
Screenshot is mine.
---
---