Never Did I Write So Much & Power-Up So Little



Can you imagine, I posted almost daily this last month? Not to boast I am just sticking to my standard music posts, on top of those I am writing an unbelievable true story (three chapters a week) and then there is the occasional ad-hoc post.
And I only Power up 11.111 HIVE!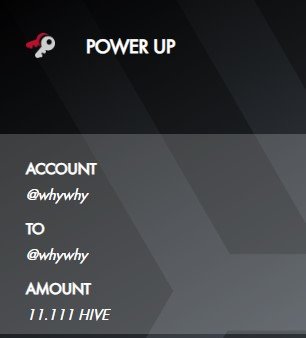 You must be wondering whywhy that is the case, and if not you better start wondering now while I start counting.
1, 2, 3

That was last month, in my first two years on Hive I obtained 1000HP and I said I am going to 2.5 X that this year meaning I need to reach 2500 HP by 31st Dec 2023.
That means I need an increase of 125HP monthly, but as not all months are equally productive I aim to add 150HP monthly. For one reason only, I want that my vote matters. That you actually feel my vote, not like the fist of a whale vote, but at least as the wings of a butterfly brushing your cheeks.
Did I reach that 150HP, hell yeah!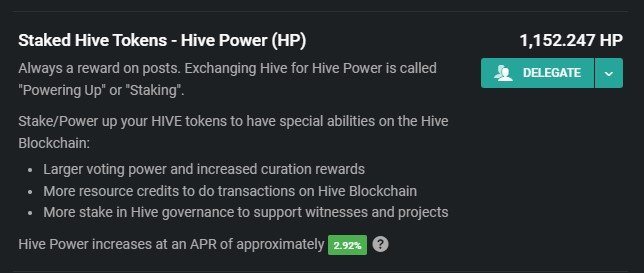 And there is something set aside just in case February is too short for adding another 150HP.
Now I am personally not a fan goals or posting about my Hive goals. But I guess some enthusiasm of those who do, rubbed off on me.
But this is a nice little challenge that I can follow up on once a month.
Me Challenging Myself
The other challenge I set for myself this year is to engage even more. I made a nice bit of progress last year, but I appreciate any tips on how you have increased your engagement with different communities.
Happy PUD Y´ALL
Source Pic
All screenshots are mine btw
---
---