No More Drama in My Life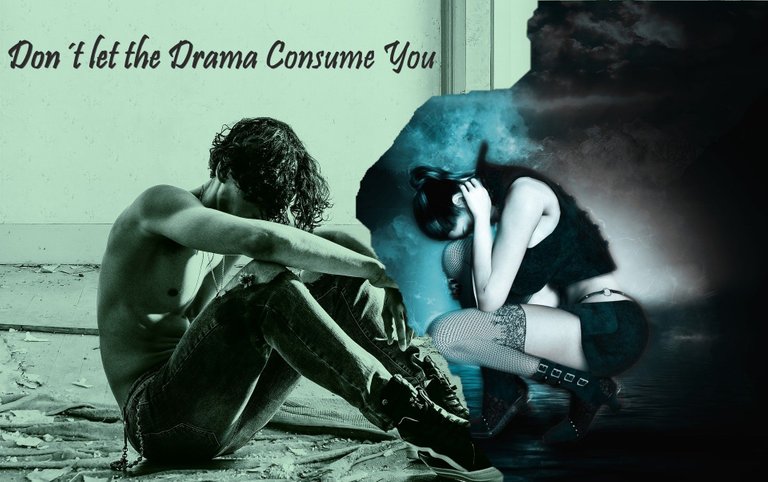 Talking about having your fair share of drama, just read my non-crypto & Non-Music posts.
I have had my fair share, and so have most of you probably.
Mary J. Blige - No More Drama
But like most things in life, Drama is a choice.
It´s a whirlwind you allow yourself to get sucked into, if you´re not the one sucking others into it.
If you´re the one creating the drama, it basically means you have difficulty accepting that life is a series of unforeseen circumstances that you have to deal with if you like it or not.
If you´re the one creating the drama, you can´t deal with the series of events and you are looking for a cause outside of yourself. Something is blocking you to accept life for the pile of crap it can be, and move on.
You trap yourself in a role you are unable to break free from. There is nothing wrong with being down and out due to all the lemons life is throwing at you while we all know that you hate lemonade. But it has to stop sometime, and better make it sometime soon.
You are not a victim, even when you are a victim, you are not a victim. You have chosen to be born or have been thrown into that body of yours, whatever you care to believe.
The series of events that brought you to the dramatic place you´re at now were planned for you or pure coincidence, whatever you care to believe.
You are here now, now what are YOU gonna do about it?
There are many roads away from the realm of drama you are keeping yourself imprisoned in. Many roads dear reader, roads you can walk alone, roads on which others carry a few your loads till you´re able to do it yourself.
Life ain´t always about walking on Sunshine, like the good song says "We gotta get out of that place if it´s the last thing we ever do."
Katrina and the Waves with Eric Burdon - We Gotta Get Out of This Place
And that we dear reader are the people close to the one dwelling in the drama realm.
The ones that get sucked in, and for the love of their friend, partner, or family member accept being part of this slimy dark place. Where everything smells like garbage bags left out in the sun for too long.
If you get sucked in and stay too long the stinky goo that flows through this realm will infect you, it will try to make you its next slave. Therefore dear reader always be aware of who is causing the drama in your life. Are you the one, or have you been sucked in....? Because at a certain point it´s hard to tell these two apart.
In And Out
If you go in to rescue a loved one, be aware its an in and out mission every time. Don´t get trapped by the strong undercurrent, because it will sweep you off your feet and before you know it you will be on all fours in drama goo.
If you feel you start to become infected, get out, walk away....the person you are trying to save is beyond your help. There might be others that can still do it, but once the stance of the ooze has gotten to your stomach and is making you feel weak....that is your queue, that is the time to get out and do not look back.
Don´t be like Orpheus looking back at his drama queen Eurydice because dear reader that did not end well for the both of them.
I left my drama queen, never looked back, and my life is now unfolding, finally! At some point, it´s time for someone else to carry the load before you go psycho.
Green Day - Drama Queen
Thank you for the read. I love writing these music-inspired short posts, let me know if you do too!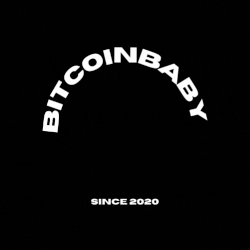 Source Pictures -Pixabay
---
---