Perial, A Devilish Dilemma - Chapter 3

In the previous part, I walked into hell, very casually and ended up sitting at the same table as the ruler of that place and even receiving a gift.
A gift that not only allowed me to walk the earth like a good-looking human. But also to travel to places where very few souls ever went.
My gifts allow me to make human souls drown in my presence and lose that little bit of free will they once had.
If You want to read Part 2 first click the rewind button if you want to start at the beginning click here

Chapter 3
(The intent is that out of my bloodline, a whole new race will arise. I see images of my future. Interference shatters the image, but my blood will be massive. What lays unconsciously glowing slowly will float to the surface.
I need to rest. I must seek her out, out of His sight, so as to escape the inescapable omniscience. My plans extend beyond those of my "master."
I will not go to war against the heavenly ranks. I will move the earthly conviction, which holds His strength.
Putting their faith in me, I will utterly destroy His power.)
December 24th rebirth
Now I wander the earth again.
To see the suffering again is easy with an exalted soul, a soul that sees that death and destruction lead to beauty and insight.
Beauty accompanies me wherever I appear. A chilly beauty of uniformity and symmetry without plastic. They cling to me like drowning mice, to not miss the boat over the populism.
My charismatic display binds them, it allows me to move them to deeds beyond their senses. Loving my whims, my dead self is still invisible to them. The pain when I disappear leads them to a feeling of powerlessness and hopelessness. To the point where all childhood dreams have died. Then they bear their crosses, blind as the night, deceived and robbed.
Fantasies dissipate and only then the dreamer awakens from misery, which is experienced as pleasant, to finally see mankind for what he is. A bloodthirsty monster looking for short-lived success.
Until then, her desire will continue to burn. Equal a self-imposed obsession. A desire that only disappears when she realizes that she has been blinded by her own fantasy.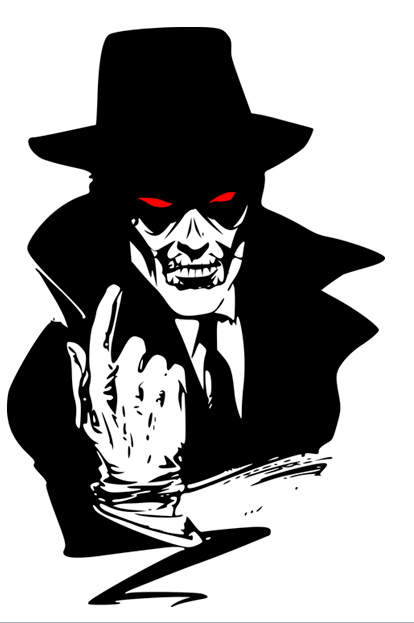 Source
That the prince has been murdered and Cinderella is a normal girl again. It was never different. Yet she will never be Cinderella again. Her prince, who once had to come, may now be human again. Her ability to dream is forever lost to the 'man' she can never let go of.
Her deepest feelings will be uprooted and she will want to worship for no reason. The simplicity of my task embodies the simplicity of those who I guide, as the piped piper from hell, she´ll dance to my tune.
Janus - Anita spielt Cello

Click Next for Part Four

This story is mine and was originally written in Dutch, I finally got around to working on the translation I hope you enjoy let me know in the comments.
---
---