Personal Story with a Soundtrack - Drugs, Books, and Rock&Roll - Final Chapter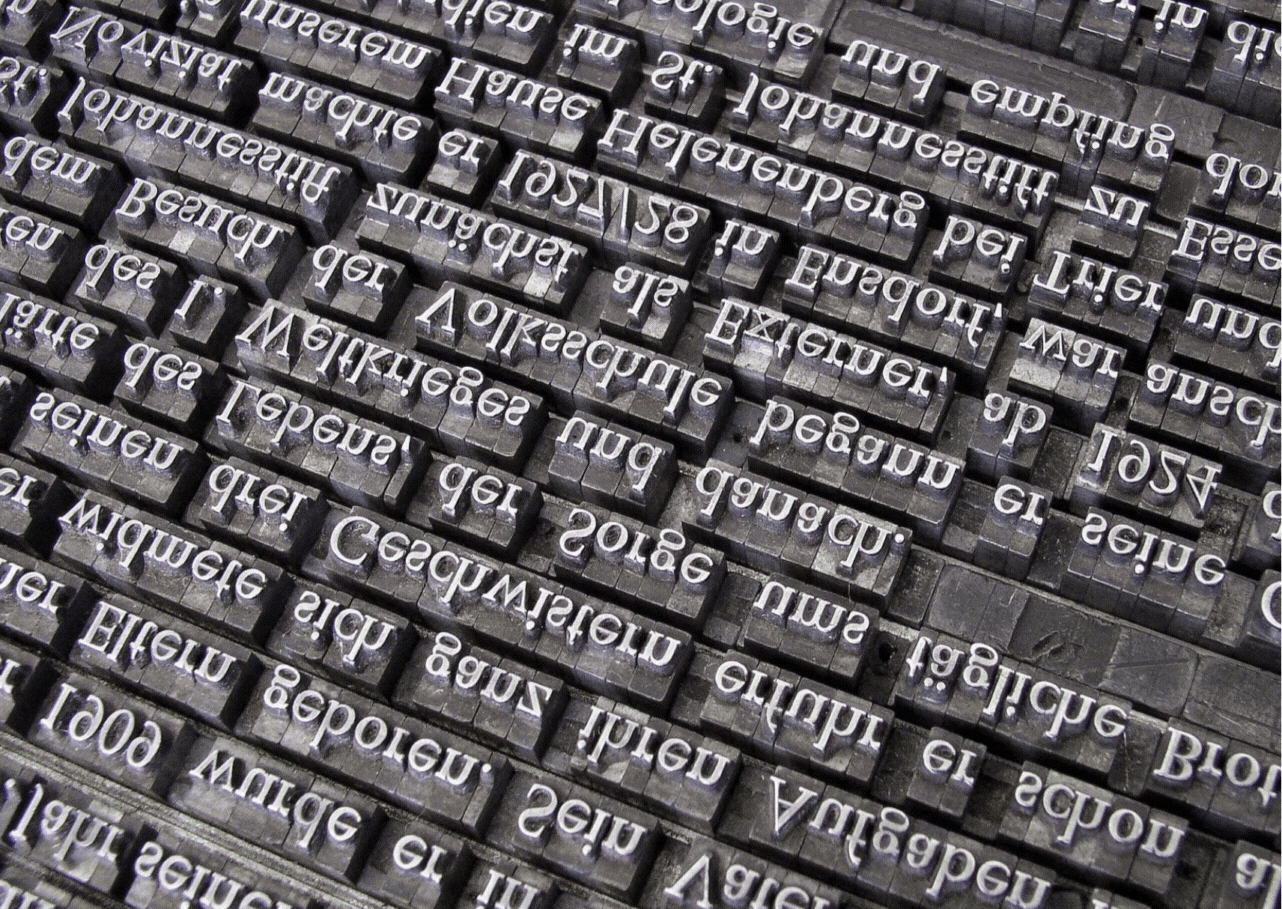 So working in a coffeeshop which was my first wish that came true, got me my first DJ gig. DJing was my second wish that came true, now at fourteen I had one more wish.....
To read chapter 6 first click the Back button.

To start from the beginning click here.

Chapter Seven
Quit while you are ahead!
I have seen so many people unable to admit they do no longer have it.
They just kept doing "their thing" and the audience got fed up.
Your audience is your everything and you need to keep reinventing yourself to keep them entertained.
In the past you might have had years before they got bored, but with this tik-tok generation, you have 30 seconds.
Now I truly had it all I was playing at the biggest place in Tilburg, every first Saturday night I was there on the main stage of the 013. Any other Friday / Saturday night I was filling my Club Extase.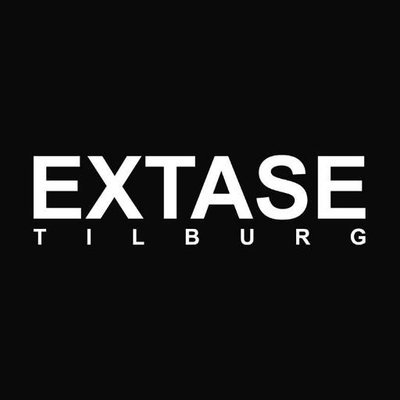 I was at the height of my career and I knew I peakd as a DJ. That got me thinking about what to do next, the only option was to go even bigger....go Festivals.
Chris Rea - Where Do We Go from Here?
Over the years I had built up a little network and I was looking into that option. Was, because as dear dead uncle John said years back:
Life is what happens to you while you're busy making other plans.
And right he was.
In the back of my mind, I was still planning on going to South America as well. Thanks to my ex, yes the Latina one, I had some good connections in Nicaragua. And boy did I love the Latin mentality.
So my plan to leave The Netherlands was not new, I mean it´s a fine country if it would have normal weather and half of the people. Seems you can´t have it all as the weather sucks and even back then the country was already overcrowded.
Unfortunately, I also planned to have a kid. What I did not plan was to have a girlfriend that would think America Latina is a bit dangerous for raising a kid, especially if you sound like a gringo.
Residente - Latinoamérica
That meant that daddy DJ needed to work hard next to his gigs to provide for his family. This country I was living in was very expensive and I made a nice buck on the weekend, but a week has seven days. I worked 50 hours a week to make sure all bills got paid....it also made sure that my third wish was put on the back burner. At least till that one day in April 2006.
By then I was married to my boy´s mom (my ex-wife-to-be), and my parents-in-law (well half of them) decided to move to the south of Spain. Which seemed to be the closest I could get to my beloved America Latina for now.
Looking back I should have noticed that manipulativeness ran deep in the veins of the females of this family I married into. Back then I was blinded by her looks and personality, I just so the opportunity and not how I was maneuvered into it.
And I get that my wife's mom did not want to miss out on her grandchild and therefore came up with a plan to make the three of us follow her down south. She had arranged for a cheap house and a small job to get us started.
It meant giving up on all I had and starting from scratch, but on the other hand, there was no better moment to do so than now.
Morphine - Scratch
Now let me for once make my long story short, six months later I was living in Andalusia Spain....in a tiny white village in the mountains of the Alpujarra.
Everything we got sold or left behind in boxes somewhere. This was the start of a whole new adventure, one I could not even grasp until I was actually living it.
In the city of Tilburg, I could not walk down the Mainstreet without stopping at least twenty times to say hi. Here in this little village nobody knew me it did not even have a Mainstreet and the only thing I could say in Spanish was Hola.
That was a huge blow to my ego I can tell you that,I felt lost and found at once. Lost in a world that was totally new to me, but I finally found the time and peace of mind to work on wish #3.
Writing My Best Seller
When I was fourteen I had already won some writing competitions, and always got good grades for freewriting exercises. So it was not all that weird that next to working in a Coffeeshop, and becoming a DJ my third wish was writing a best-seller.
As wish one and two already came true there was only one last wish left. This wish was probably the most difficult to achieve, but nonetheless, I am quite sure I will achieve it one day. That first year away from the Dutch mountains and into the Spanish mountains gave me the possibility to write my first book. It´s about 300 pages of fantasy mixed with memories of something that might have been a past life.
NITS - In The Dutch Mountains
It´s definitely not my best work, but it was my first. Once it was done I put it away for several years and only edited it some years ago. It is not the story that will be my breakthrough I am certain of that, as I was told which story would be my bestseller and that story still remains to be written.
One can not have all his wishes fulfilled at an early age, one needs to remain eager to accomplish them. Willing to learn, reinvent him/herself. That is why I am still here, writing for you my dear reader...
Because you have seen how completing a wish always led to missing out on something else in life. And I do not want to miss out on you Dear reader or on life itself, so I am not in a hurry...not anymore.
For now I still did not make it to America Latina, but Spain ain´t that bad. Happily divorced and with my life on track I working on my writing every day. Making that last wish come true will happen, it´s written in the stars, so......
If you ever come across a book with a title like or similar to "Did dívíne providence made me do it?" Just buy it, just do it....it will be a best seller.

Encore
Now for once, I will give this personal story an even more personal touch.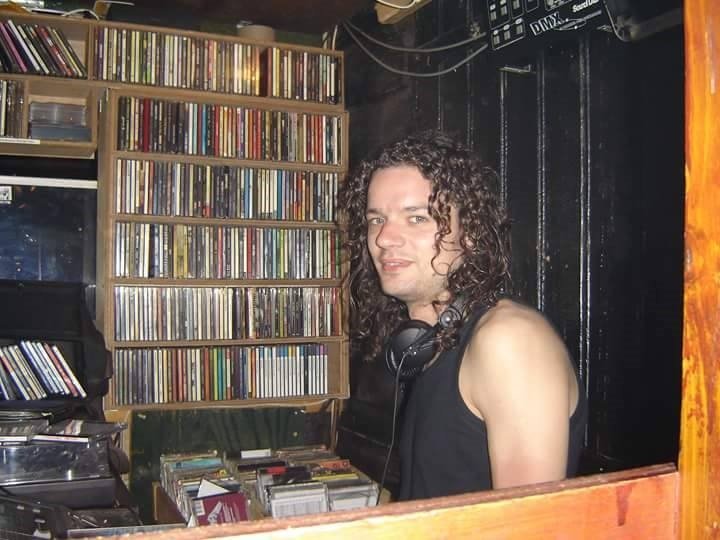 Picture and animation used are mine.
---
---