Personal Story With A Soundtrack - My Brother The Tree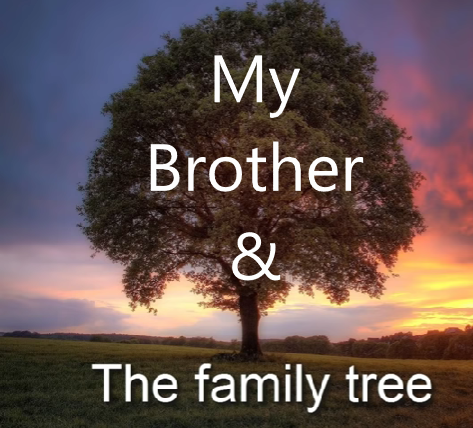 This might be one of the saddest stories I will ever write, but on the other hand, it´s about the most natural thing in life, death.
The death of my little brother, well he was not that little anymore. Still, he will always be the little brother. The one I grew up with, the one that was always there to play with.
We grew apart for some time, but then at a certain time our paths got back together, and although we lived 1600 miles away from one another those last couple of years we connected again.
He had a troubled life, never met the right girl, and ran with the wrong crowd. That got him into using drugs he might better have been avoiding, but he didn´t.
That probably caused him to go down the rabbit hole. That was one hole I was not able to pull him out of. I could not be there for him, luckily his parents could. They dealt with the paranoia, the voices, and other mental health issues.
Then once everything seemed to stabilize and he was getting his life back on track he had a mini attack. After the drugs messed with his mind, it was now his mind that messed with him and caused him to go through a long trajectory to recover his fine motor skills.
I guess he must have been almost done with that rehabilitation when he got the next fun fact of life, cancer. And there is no cure for (nonresectable late-stage gallbladder) cancer.
If you think it could not get any worse than that was, it happened in the middle of the pandemic. Therefore I could not visit him when he got the news, and I could not go to his cremation six months later.
Yesterday
Yesterday, we buried him.
Well, his ashes. They are now in a forest, below the roots of a beautiful commemorative tree that was planted for him. His ashes can now feed the roots with minerals and become part of that tree.
David Bowie - Ashes To Ashes
My brother is a tree, people can visit him whenever they feel like it, for as long as that tree lives.
The great thing about knowing that you´ll die soon is that you can take care of stuff. You can make sure that things you never considered are organized the way you want. That everything goes as you planned when you´re no longer here.
I am sure he thought about it long and hard, and I know he had no idea until he heard about the commemorative forest.
Once he found that place he knew, he wanted to become a tree. He found his spot, he found his tree a red beech. A dark red tree that would stand out between the green ones. Just like his ginger(red) hair always had stood out.
There we were, family & friends 18 months after he passed away. Finally, we were able to get together and say goodbye, the right way. The weather was amazing, there was a risk that it would rain...but no rain on his last parade.
There was sunshine, birds singing, and plenty of people that truly cared. The best thing, next to it being a beautiful ritual, was the fact that it wasn´t that heavy.
The Hollies - He Ain't Heavy He's My Brother
People did cry, but the people laughed and made little jokes. The atmosphere was much lighter than during other burials I witnessed. I guess it´s logical, it was not that sudden and everyone had 18 months to get used to the situation.
It was a beautiful sad day, and at the same time, it was his birthday. He got a huge present, a big birthday party with close to 30 guests just there for him (well him and the drinks afterward).
That must be an amazing gift, knowing that so many people still care about you after you´re for gone for 18 months.
His second gift was that he probably has the best-looking tree in the lot.
The third gift is that the family can be added to his final resting place, and be commemorated with his tree. Just like him, they will get a plaque on a big rock beneath that tree. We will all be together again one day, just as he imagined it.
I think that was his wish, maybe he did not know it himself, but his wiser self did. That is why he left us with a song and why chose this song if you did not want it to become the family tree?
Venice - The family tree
Hope that after reading this you can still have a lovely rest of your day.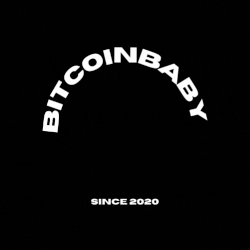 Image: Edited screenshot from the Venice Video
---
---