Providential - A true story you wouldn´t believe - Chapter 19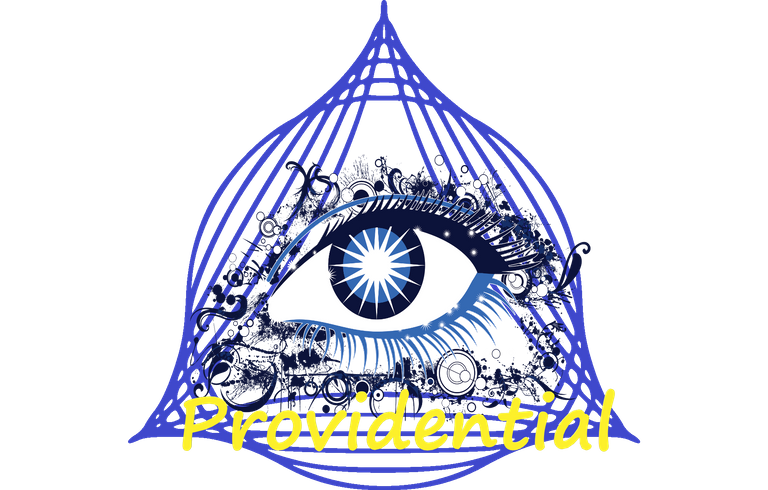 Do you know that feeling, that you have to do something.....but can´t quite remember what?
This story is just that.
I remember being told to write it but I can´t remember what I was supposed to tell you. What I do know is that everything I am going to tell you really happened, even though it may unbelievable sometimes.
Hit Rewind to start from Chapter One


Chapter 19
A couple of months later she moved out of her house and into my attic, taking a huge step back to be with me. At least that is how I saw it back then. She came from luxury, a real house, a car. And all I had were my looks and my freedom.
---
Stephania was very strong-willed, and a Sagittarius like me. That would be a lot of fire in one relationship if you believe that the stars you are born under impact your personality.
She was a true gift from above, not only having the looks but really pushing me to believe in myself and see what I was worth.
Not sure if I had ever lost my self-worth, but homelessly living in the grey zone between students and junkies might have dented it.
And then there was this other side to that self-worthiness coin. I have always felt proud of doing things my way, by myself without help. I always worked hard but I never felt my accomplishments were worth much.
That was a twisted feeling, a feeling I had been spoon-fed as a kid. A young boy, a big mouth, and some bright ideas, but never taken seriously. I was laughed at, I was made to feel small, and told that I had no clue what I was saying.
That clueless boy grew up a stoner, smart enough to do a study and have a serious job while smoking 24/7. The little boy inside was always looking at life from the scenery, too insecure to take the stage, afraid people would find out he was nothing more than a big mouth.
Stephania gave me the feeling that I should accept that I was worth more. She pushed me to ask for more and get more.
More money, more recognition, she actually became my manager when my DJ career took off. She was good at building up little lost boys. She had done something similar for her previous boyfriend pushing him out of his comfort zone and up in the world.
That mental growth was very much needed after that period in which I lost everything, but what was even better is that she bought me my favorite book ever as a gift. That book, even though it's a children's book, opened the doors that life had closed on me some time ago.
During my days with Dani, I did not understand the impact of what I witnessed or what I was told.
My mind was too clouded and my life too fast to properly realize what had been initiated.
Life had played its dirty little game with me, as it does with so many of us, and made me forget what I should have remembered. It wrung the love out of my life, made me homeless, meet The One That Got Away and become a DJ in my favorite club. It literally threw everything at me to make me forget, and it worked.
Everything I witnessed became buried under a thick layer of everyday life dust. Teachings became blurry memories and I had strayed far from that yellow brick road.
It was as if the only way I could learn was in waves of abundance followed by the tide retreating to an absolute minimum.
Since I had used the ritual I had taught myself to get Daniella back life slowly untangled that path and lead it far away from those magical realms.
The beauty of life is that we keep going in circles till we learn what we are supposed to. Me, I broke that circle when I read the Satanic Mill, now as an adult.
That book was already 15 years old when it found me the first time. It will find those for whom it is meant to be. It found me again another 15 years later.
The Legend of the Satanic Mill is a story about the mythical battle between hatred-filled black magic, and white magic, strengthened by love. The book is inspired by folktales and tells Krabats´ story. About a young boy that ends up as an apprentice at a mill deep in the gloomy forests of Bohemia.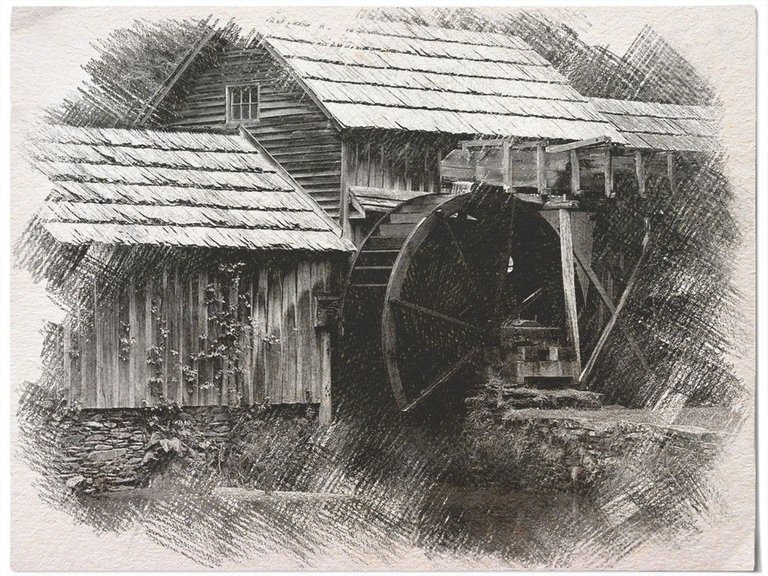 That mill turns out to be a school for the black art, and the miller is its Master.
The Master has twelve servants, who are held captive. Twelve disciples and there always need to be twelve. Running away is not an option, the mill and its Master will always suck you back in.
The teacher in primary school that had read this to the whole class must have known what he was doing, what seeds he was planting. Or was he just there for me? Meant to be, or purely a coincidence?
Another wise lesson, as long as you believe in coincidence you will never unravel the veil they wave in front of you.
Anyway, that book awoke the wizard in me once again, and with that awakening, the power returned to the amplifier, or so it seems.
It was during one of the nights reading the book to Stephania that I noticed something weird, she seemed to be asleep but her feet started trembling. At first, it was just a little, but the movement grew wilder until her eyes opened and a childlike smile appeared: "Do you have any chocolate?"

If you enjoyed this story so far click the next button for the next chapter

Providential pic 1
Providential pic 2
Source Pic
Source Button
Source Divider
---
---