PUD - The Downtrend continues
Looking at my PUF this month has been dramatic.
I have definitely fallen off my high horse and hurt myself.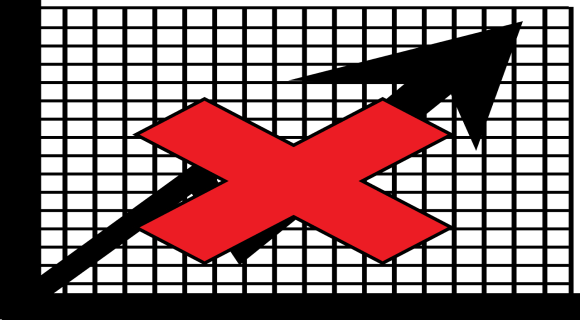 I announced a 134 HIVE Power Up only two months ago, and last month I was complaining that I reached only half of that amount when I powered up 67 HIVE.
This month I had to settle for the worst score in a while powering up only 20 HIVE.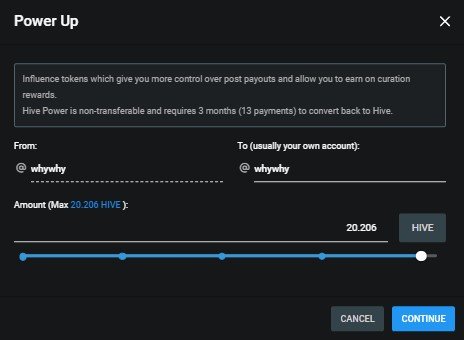 Now the good thing is that I know what caused it....
I swapped some HIVE for another token this month helping out a friend and myself, but also causing this dump. But I will just blame Scam Bankman Fraud for it, as that is way more fun.
But even without the swap I would not have touched 60 HIVE. And I also know the reason for that. It´s because I sold all the Listnerds I needed to sell to break even and now my PUD Power needs to come from the true source again.... Writing!
So have yourself a Merry Little PUD, and I will let you know if I was able to tap into that magical source and break the downtrend next month.

Source Pic
Screenshot is mine
---
---