SCAM ALERT - Do NOT Trust NFT-Art Token Rewards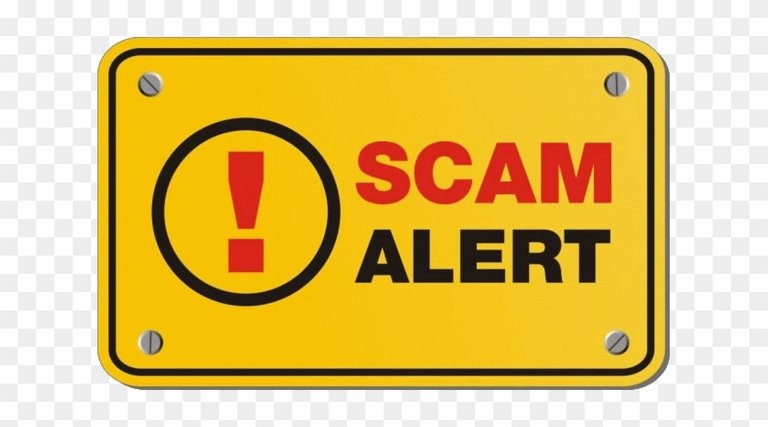 Just a quick SCAM SHARE.
This is what I just got on FACEBOOK in an NFT/Crypto Group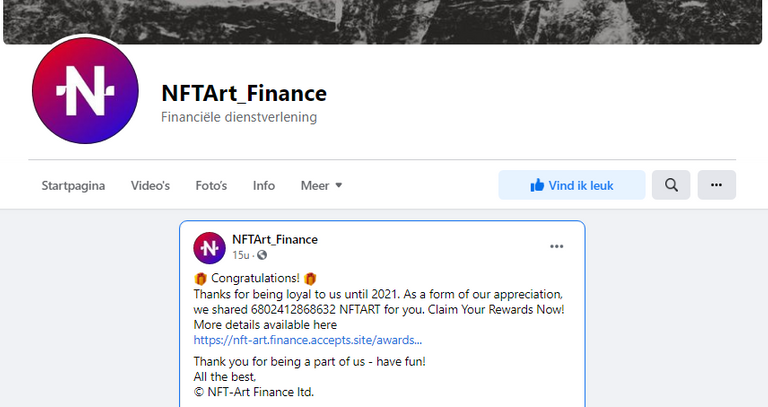 Sounded too good to be true....but let´s see....
I click the link and what do you think.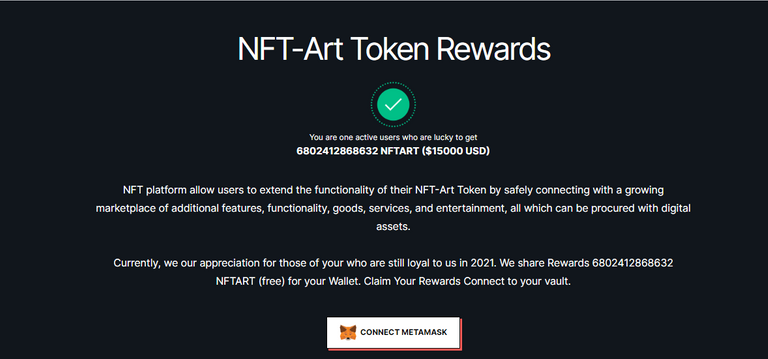 Ain´t that great at the end of the month....I can use $15.000 and of course, I deserve it!
So connect to Metamask.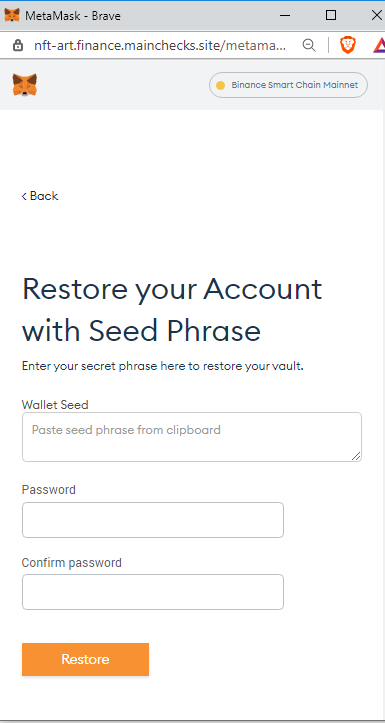 Ehh.... that can´t be right....let´s enter all my personal details because I want that $15.000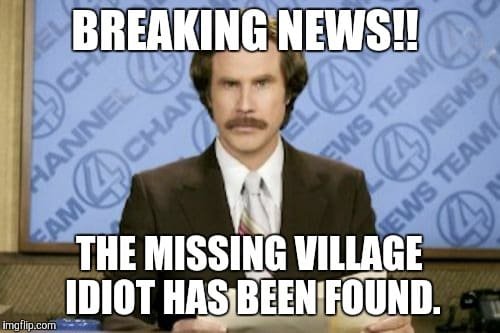 Never ever...Never Share your Seed Phrase or password you freaking Dolt of A Baby.
Stay Safe & keep warning each other!
Posted Using LeoFinance Beta
---
---