The One That Got Away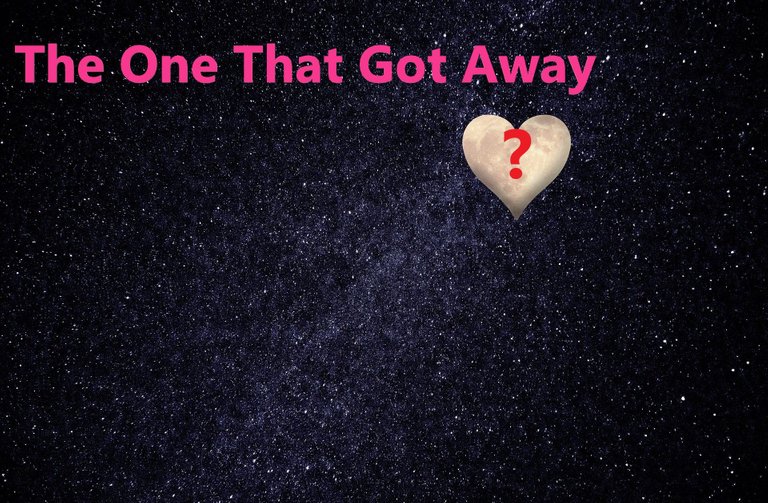 Not sure if we all have one, but I am sure many of us have one.
A One that got away, that special person with whom you dreamed of growing old.....but didn´t.
This is my ONE. She was the cutest and we met on a night on the town, sparks were there that first night....and let me give you a spoiler...sparks were there last night. Just to fill you in there are about 25 years in between those two nights.
Toto - I Think I Could Stand You Forever
So let's go back to that night 25 years ago, we had a great night and we cuddled but there was some competition. Or at least I thought there was, so to win her over I took her to dinner and it did the trick. That night in the bar I was working at we kissed.
That bar was the place we met the first time and what broke us up the last time. She had the cutest smile and the most amazing hips....sweet lips and a wonderful but slightly jealous and insecure personality.
Myself, I was a rebel without a cause, a point to prove, and an ego that matches the role. Basically, I was a badass, sweetheart. Her name was Mel, and Mel & I had a wonderful first couple of months.
Ego -English Lyrics | Willy William
But as the Dutch saying goes: You will never be the only one enjoying a beautiful dish. Due to my job as a bartender and DJ, I was in the club a lot and so was she. Like a real Lorelei, she made all the boys wanna be me. Even my colleague was courting here, and as I am a bad boy she had some trust issues. While my DJ popularity grew, so did her insecurity....it got so bad that she left me to be with a more safe guy...my colleague.
Yes, this sounds like childish behavior, but keep in mind we were kids and in all honesty, she had the right to doubt me. Not that anything truly happened, but darn there was a hell of a lot of flirting going on those days.
The break took exactly 6 months because the next time we met...we looked at each other there were no sparks, there were bloody fireworks going off on both sides of the bar. Within 24 hours we were laying in each other's arms once again and in 48hrs she moved in with me.
I truly never appreciated those days enough, never noticed how we were made for one another. My ego was striving for recognition and don´t ask me why, but somehow I measured recognition by the amount of girly attention.
Looking back I shake my head and go "How stupid is that?"
Frank Black - Stupid Me
When we found ourselves in times of trouble a year late, she went to Turkey for a couple of weeks. And I was sure based on her messages she was being very well-liked by the Turkish guys. And I had a girl truly offering herself to me, I was slightly drunk but not enough to use it for an excuse performance. Still, I messed up, I was a little drunk, a little angry, and a little lonely.
I had ONE night of not even real fun, but I had one night kissing up to my ego. That one night was enough, to lose the last bit of trust. As I might be a bad boy sweetheart, I am honest. She broke up with me, left me, and still every time we met...fireworks were there. We tried, we talked, but the trust was gone....gone for good?
I don´t know, we have tried 10 years after our break up, but did not go through although the fireworks were still there..... And yesterday we video called, first time in years....and again we both were there and so were the fireworks and trust me I am old enough to read a lady. Those fireworks were there on both sides.
Three times is a charm and if you could see those fireworks you would say we should have one more run....
I know it´s not now, maybe not ever....will she or will she not remain the one that got away.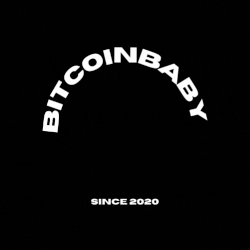 ​
---
---