Three Tunes To Promote An Amazing Article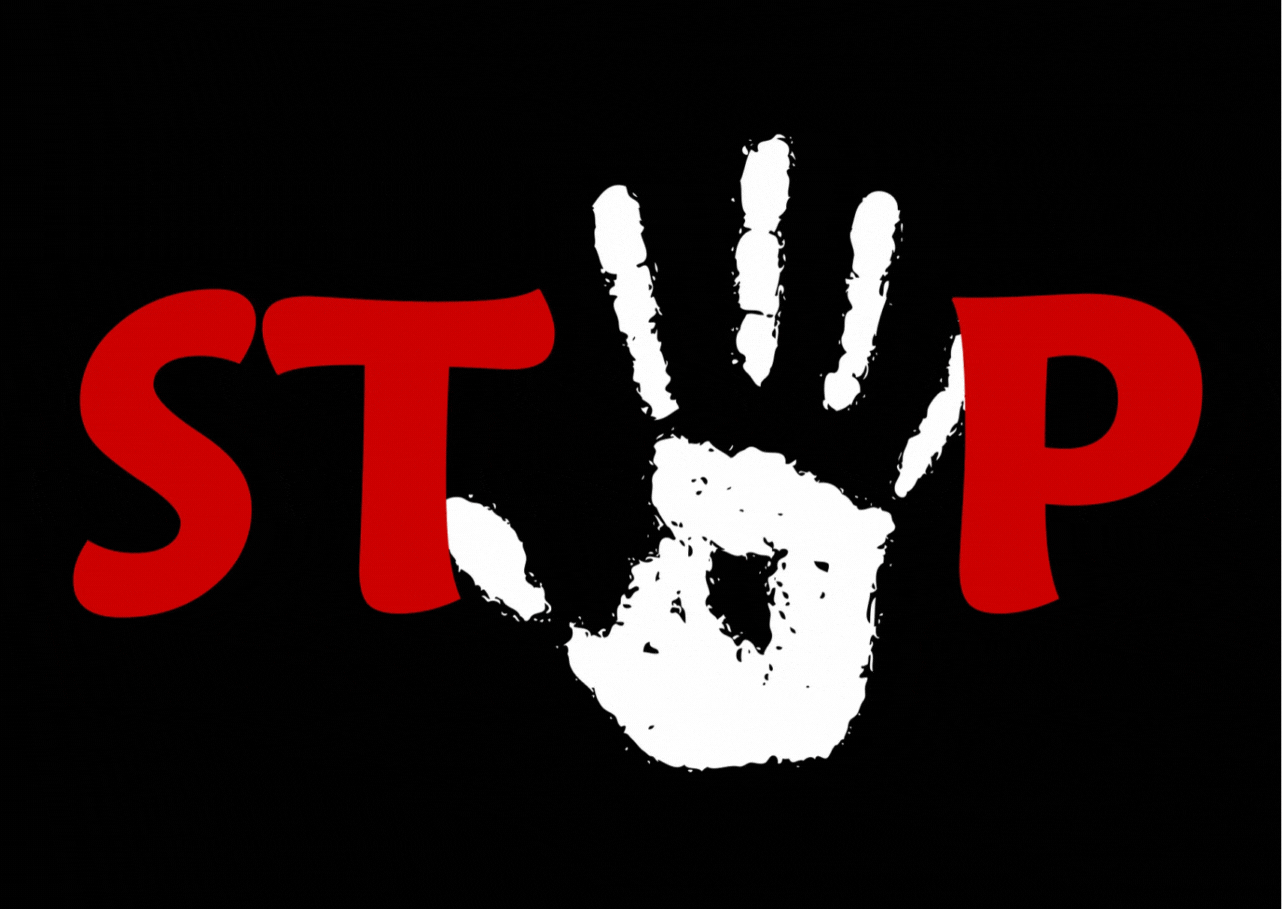 There is nothing wrong with a little self-promotion, right? I like dropping a reference to one of my articles, but today will be a little different.
This #ThreeTunesTuesday post will really focus on promoting my last article with a soundtrack.
Why Are You banging Your Own Drum?
Well, the answer is simple, I have invested a lot of time in this post doing research and coming up with a good, funny, and interesting story. Now I don´t mind if nobody reads it, but I do mind if people did not get the opportunity to read it.
So what is the Buzzz about?
Well as you could hear in last week's ThreeTuneTuesday - Flat Earth Special, I am going down.
Down that rabbit hole, to see what is there on the other side. To see where I end up if I keep going down that whole, because if the earth is flat, what is on the other side?
Red Hot Chili Peppers - Otherside
Guess we will never know if the flat earth believers are right because if they are the governments are paying billions to hide the truth from us.
A global masonic elite of GlobeHeads is doing everything in their power to stop mankind from finding out the truth.
Should the truth be found out there, or down here?
Ayreon - The Truth Is In Here
In the end, it was not my goal to prove that the earth is flat or round. Not even to prove that the earth is probably a bucket.
In the end, I wanted to understand whywhy?
Why would you want to go against popular opinion?
Why would you want to believe that the earth is flat?
And I think I found the reason,
The Boss - Reason To Believe (Live at Meadowlands Arena, E. Rutherford, NJ - August 1984)
Now, let's cut the serious crap because except for a serious deep dive down that rabbit hole the post contains an amazing soundtrack with a couple of songs that are even funnier than the idea that the earth might be flat.
So I hope you enjoyed this #TTT and check out this awesome post by me:
And just to give you a taste of what is not in there, have a look at this:

---
---