Why am I still on Torum?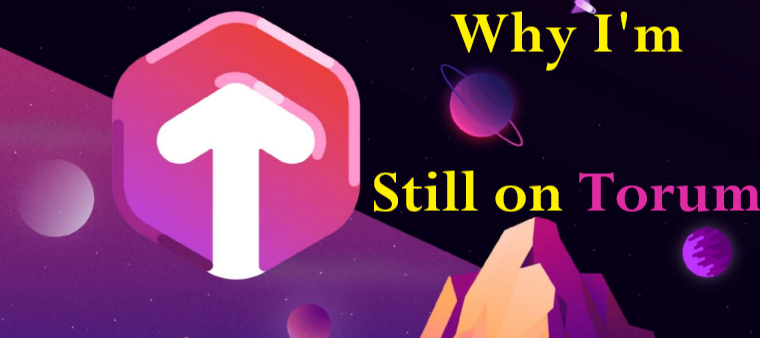 For those that never read an article from me about Torum, let me give a quick introduction to Torum:
What is Torum according to Torum:
Torum is the world's leading SocialFi ecosystem designed to connect cryptocurrency users and projects.
Torum empowers projects with a one-stop crypto marketing suite that enables them to expand their market reach to the right audience, while connecting users through a social media platform and fulfilling their crypto-focused needs through the integration of NFT, DeFi and aggregated industry data (market cap & news).
What is Torum according to BitcoinBaby:
Torum can be seen as Crypto Facebook where posts can be placed and likes can be given and groups (clans) exist for groups sharing the same interest.
I have been using Torum for over a year.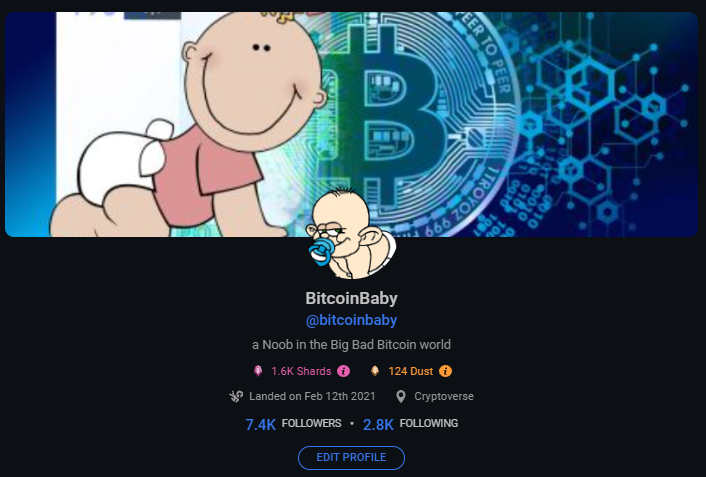 I have seen many things come and go and I am still here...well there .... on Torum. First of all, because I like the project and it might one day really explode. Why I think that I will explain later.
But next to being a good project it´s a place where crypto enthusiasts like me get some information and answers to questions from their peers. But keep in mind if you´re not into crypto and not planning on being into crypto....it´s probably not the place for you.
Why should I Sign Up for Torum?
Torum provides you with your daily dose of crypto posts, spreading posts on crypto news. airdrops, NFTs, polls, memes, and more. It´s a nice way to spend 10 minutes a day just catching up with what happens in the Crypto verse.
During those 10 minutes, you also have time to add just a little bit of XTM to your profile. You are rewarded for your login-in, liking 5 posts, and creating one post yourself. Currently, you are able to earn 0.75 XTM a day. This is not very much as the current price of XTM is 15 cents, so you earn 12 cents per day.
In addition, you can earn 2 weekly bonuses 2 XTM for getting 50 followers and 5 XTM for logging in the whole week. So a total of 12 XTM can be earned weekly. And in all honesty, you will need to be active 2-3 minutes daily to achieve that. That would be 20 minutes a week, which at the current XTM price earns you $2.00.
Keep in mind there will be a one-time-only Whatsapp verification required.
Now except for that there is another little catch:
The Power Bar
New landers on Torum need to complete the PowerBar to prove they are made of TORUM Material. It´s not a hard job, but it will take you a couple of days.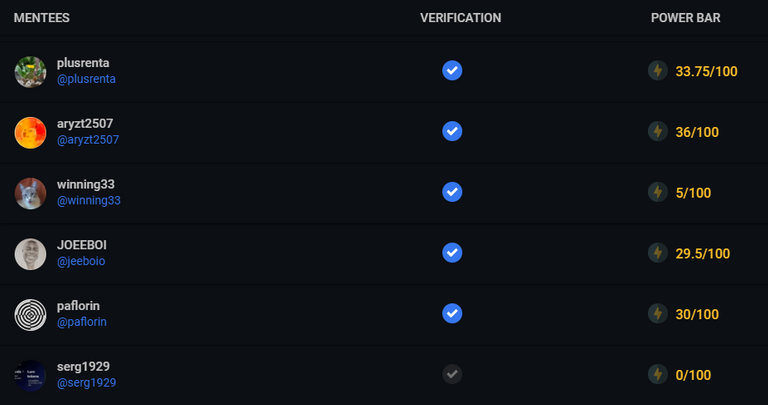 Below you can find the steps to complete to fill up the PowerBar.
Daily and Special Missions are available for you. So you are earning XTM, you just do not have access to all the ways you can earn XTM.

Weekly and One-time Missions stay locked until the Mission Power Bar is full 100/100

14 Power-ups can be claimed daily, so a new account will need at least 8 days before the full Missions System is unlocked (this is from an old article. Looking at the best of my class which is and give her a follow) having reached 42/100 in a week it might even take 2 weeks)

The Special Mission (7.5XTM), that you got if you used my referral is only rewarded after you reach that 100/100 on your Power Bar and unlock all missions.
The reasoning is that the TORUM community wanted to have some grip on the new spammers...I mean Landers. The Power Bar provides this as 10 Power-ups will be deducted whenever a Lander is reported and found guilty of platform abuse (spam, low-quality posts, comments, and messages e.g. "I follow you, follow me too" or "Great Project")
Once completed you can start your initial trip to reach 500XTM which is the threshold for activating the withdrawal function in your wallet.
500 XTM will take you a while based on the 12 XTM per week (not counting one-time missions) it will probably take you just under a year. That is why if you join Torum, you need to join because you enjoy the platform and are willing to spend time there every day.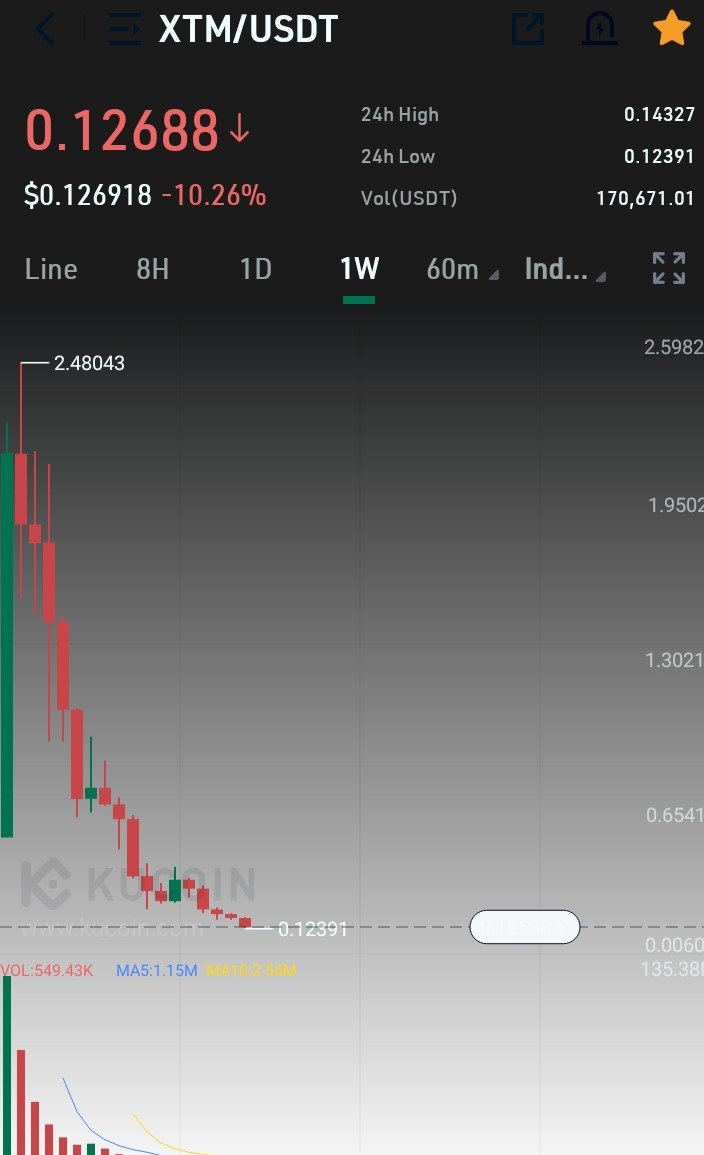 TORUMs XTM is at an all-time low right now, but still, well above the price, it was having a year ago (0.05cents) prior to the release.
Now, what caused this major price drop?
To answer that question, we first need to understand what caused the major price pump? The Torum Team planned their go-live during the last bull run and in sync with Fakebook talking about the metaverse. Torum is a prototype of that metaverse and just signed some good support deals during their go-live, so it looked like a very interesting project at the time of the go-live.
Now ever since that go-live, there has been little movement as the team was working on adjusting the platform to be able to handle the increase in users. At the same time, Torum reduced the (daily) mission rewards. Still, there was a lot of XTM flowing out of the project people were selling on the way down. And without any big updates and the market downwards trend the XTM dropped to a price that is kinda fair for what the platform really is today.
It´s a platform that just got started (approaching 2 years) with a great young team that is taking their work seriously and a community that supports the project.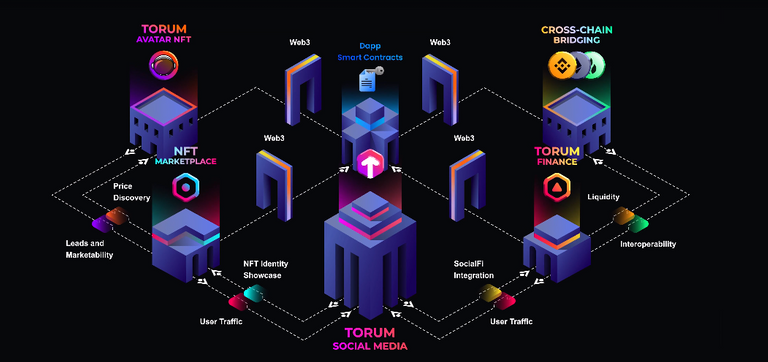 Their token XTM is being traded on several exchanges, and I guess that nobody expected the explosive start they had on the go-live.


Why Am I still On Torum?
Based on the current metaverse future, the support the team has, and the plans that align with the needs of the future....Torum is amongst those places that can make it big as they are several steps ahead of any competitor. And supported by a wide arrange of advisors, partners, and investors.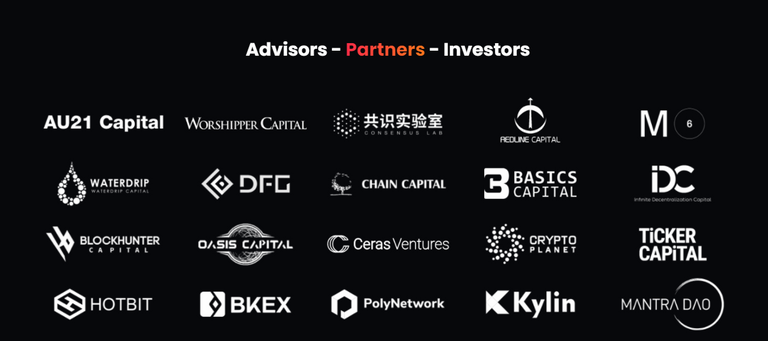 In addition, we see more and more crypto adoption, big crypto bills being drafted by US and EU, global regulatory procedures to mitigate a bit of the cowboy status crypto had in the past.
Then of course there is Torums latest whitepaper https://whitepaper.s3.us-east-2.amazonaws.com/torum-whitepaper-V4.0-EN.pdf . This shows that a los is planned for the future. Some of the features will fail & few will succeed and bring success n the long run.
A good design takes Time and vision....the vision is there and after the go-live and the current dip, we also can establish this is not going to be a rug pull. Otherwise, the team would have gone when XTM hit $2 but they are all still there.
That is providing a sense of security and talking about vision let´s see what XTM has in store for the future:
To tackle the lack of token utility dilemma of the industry, XTM is adopted and integrated as the primary medium of exchange across the Torum ecosystem. XTM is designed to become the backbone of the Torum ecosystem, forming a consistent value-driven network for every XTM holder.
As soon as XTM is reflected in the Torum wallet, every Torum user is able to utilize Torum for the following purposes:
Supporting the community with crypto-themed gifts Support Feature is an innovative tipping mechanism that involves purchasing and sending different crypto-themed gifts to the community using XTM.

Buying & Selling in Torum NFT Marketplace Torum NFT Marketplace is a one-stop gateway for the Torum community to list and trade NFTs using XTM.

Gain access to DeFi-related services on Torum Finance Torum Finance is a DeFi Portal that allows the Torum community to use XTM for a variety of DeFi services like lending and token swapping.

Boosting a Post or Thread Content Boosting allows Torum members to promote their post or thread on top of the home page of the community by spending XTM.

Bidding Advertisement Slots Advertisement Slots are precious spots that anyone can bid to showcase his / her project, business, NFTs or other crypto-oriented services using XTM.

Performing in-game purchase in Mining Simulator Mining Simulator is an in-house developed game that allows the Torum community to perform mining in a virtual metaverse. XTM is spent to upgrade their mining farm (mining environment, mining rigs, power supply, ventilation system, etc.) in the game. (More details about Mining Simulator will be released in the future)

Buying & Selling in Animated Emote Complex Animated Emote Complex is a mini Marketplace for the Torum community to buy and sell community-made emote packs using XTM.

Organizing Airdrop Events Airdrop Organizer is a specialized feature that is designed for crypto projects to airdrop their tokens or coins directly to the Torum community. This feature can only be unlocked using XTM.

Subscribing to Premium Features Premium Subscription allows both ordinary members and projects to unlock specialized community building features and functionalities using XTM. (More details about Premium Subscription will be released in the future, stay tuned)

Voting New Favourite Coin Initiative 15 Favourite Coin Initiative is a community-centric feature for the community to vote for the most popular cryptocurrency to be included in the Favourite Coin list on Torum. Every Torum member can choose to display his / her favourite coins from over 100 choices in the profile settings. And more…
Those 10 points will increase the XTM utility, while the users increased already from 50.000 a year ago to over 200K today.
So based on the above I just keep doing my daily missions, sharing my content, reading what others have to offer, and supporting the Torum community. I never expected it too, Torum made me a lot of money at the go-live and I would not be surprised that in 2 years from now it will do so again.
Till then I just hang around and enjoy my Torum Time as it beats hanging around on Fakebook by a factor of 1.000.000.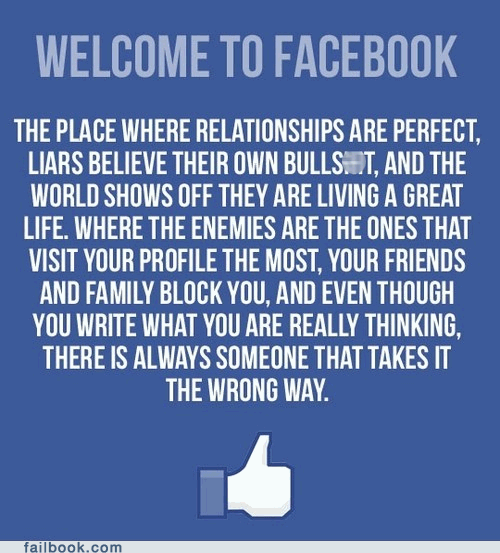 So I might see you there now https://www.torum.com/?referral_code=bitcoinbaby ...or in two years but by then don't blame me if you feel that you are the ELON Musk to the BTC (XTM) party.
Posted Using LeoFinance Beta
---
---