Why doesn't BTC pump after all the Bullish Miami news?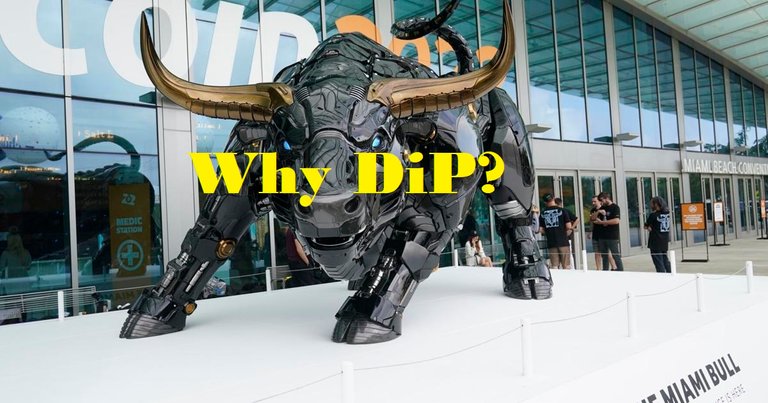 There is so much Crypto Positive news coming from the Bitcoin Conference 2022 in Miami already during those first 2 days, still Bitcoin is not moving after it´s drop on the 6th of April and seems stuck at 43K.
Why?
Really why is that I mean listen to this the Mexican billionaire Ricardo Salinas said Thursday that 60% of his liquid investment portfolio is in Bitcoin..... 60% third richest man in Mexico!!! The guy has a net worth of $12.8 billion if you believe Bloomberg.
And even better he claimed at the Miami Bitcoin 2022 that he doesn't own any bonds—he prefers Bitcoin. He upped his portfolio from 10% BTC in 2020 to 60% BTC over the last 2 years.
"I definitely don't have any bonds, I have a liquid portfolio—I have 60% in Bitcoin and Bitcoin equities, and then 40% in hard asset stocks like oil and gas and gold miners, and that's where I am."
Okay, he´s no Elon and no Warren but still, people listen to this guy. But the Bitcoin price does not move.
Or what about Jack Mallers, the CEO of Strike announced in Miami that Bitcoin will be available via the Lightning Network to over 400,000 storefronts and all US Shopify sites. This means that Bitcoin will be accepted by McDonald's and Walmart via Lightning Network-
400.000 extra stores start accepting Bitcoin, paving the way to becoming the world's reserve currency with that much-increased exposure to a humongous audience....but Bitcoin did not move??
Why?
Well of course there is the scare of increased rate hikes, but that was more or less priced in already.
There is a new Corona Omicron subtype in China, well great Omicron saved us from the lockdowns and made the world see that this variant will probably turn Corona into 'just a flue'. But China is refused to accept that.
The EU has some idiotic ideas in regards to the ability of exchange platforms to deal with noncustodial crypto wallets. Seriously anybody that read those ideas knows that they are not holding up in the real world, they hardly hold up on the virtual paper they were written on.
So the only real thread last couple of days are the increased sanctions on Russia, which in the short term will have an effect on the economical markets. But long term, EU and NA did very well by themselves during the cold war.... So why can´t they do so again if this conflict keeps dragging on, what it looks like for now?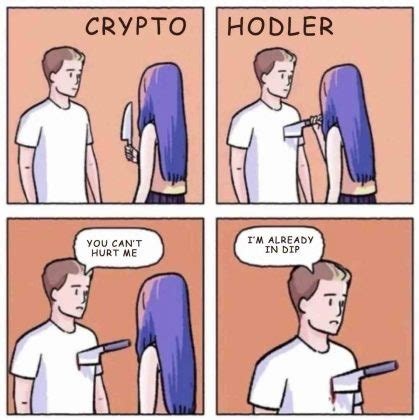 Is there any Upside?
Well, there just might be an upside to this BTC downside once the April 8 options expiry at the end of today's market. Due to the dip on the 6th of April about $405M of (long) Positions got Liquidated.
The market is often dominated by these future positions and the liquidation caused the bulls to lose funds that were needed to keep the momentum going. This provides the bears with more liquidity to keep the price below 44K and make a nice $145 million profit.
Between $42,000 and $44,000: 250 calls vs. 3,650 puts. The net result favors the put (bear) instruments by $145 million.
Between $44,000 and $45,000: 550 calls vs. 2,800 puts. The net result favors bears by $100 million.
Between $45,000 and $46,000: 700 calls vs. 2,150 puts. The net result benefits put (bear) options by $60 million.
Between $46,000 and $47,000: 1,800 calls vs. 1,500 puts. The net result is balanced between call (buy) and put (sell) instruments.
So let´s hope Miami will bring some more Big Updates after the market closes, maybe then the good news will pull BTC out of the slumps.
Feel free to like my rambles, these are just my vision and no financial advice have a great day!
Posted Using LeoFinance Beta
---
---