"Why is everybody talking about SAFEMOON??" Well........

Well probably because SAFEMOON did a crazy 400% jump in just 2 days.
And as per Mr. Newton what goes up must come down.......
And as per BitcoinBaby...what goes down like a falling star must go up again.
But, as per my advice you should never try to catch a falling star....unless you really like a roller coaster ride that will probably get you burned.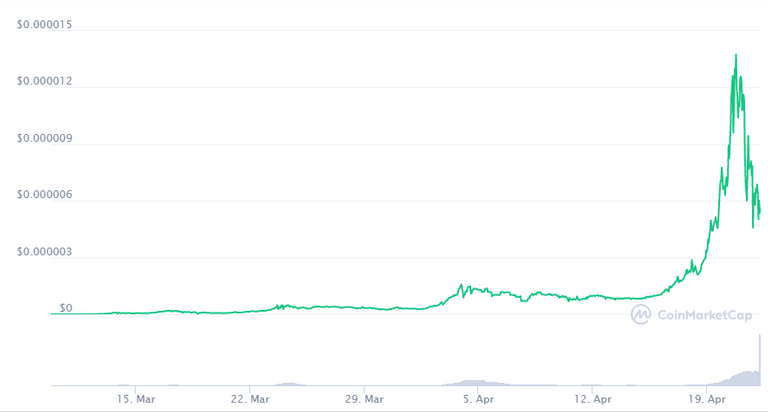 The second reason I see for even our grandmothers and their cats talking about SAFEMOON, is due to the fact that these type of jumps not only create a lot of excitement, but also lots of doubts.
Especially with SAFEMOON using Twitter, Youtube and other social media outputs to put their brand out there. This type of hype reaches a large audience, that has just been impressed with what DOGE did and now is looking for the next big thing. And on the other hand it generates criticism as the incredible surges and promotion will make SAFEMOON smell like an other Bitconnect.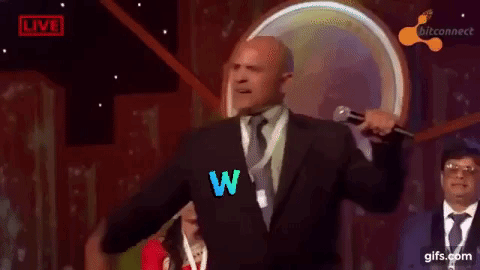 So basically they have perfect timing and a coin & audience that still can be easily manipulated. Not saying they are doing that (as I can not proof that), but highlighting it is definitely is an option.
Especially if there is no whitepaper or in the case of SAFEMOON a whitepaper that doesn´t explain a lot https://safemoon.net/whitepaper
And like any good project there should be a solid road map that gives a clear insight in the project. But a road map that has the header To the Moon! for the 4th quarter is or very confident or very tricky.
SAFEMOON already made history
I do not think that there has been a coin that got so much attention in one month after it´s release..... And if you ask me that is due to the cocktail of events mentioned above:
huge surges
smelling like a scam
great timing right after the enormous DOGE hype
building a social media fan base
getting social media criticism
and having a whitepaper and road map that are mainly focused on reaching the moon. The place where all crypto noobs wanna get ASAP.
I want some SAFEMOON
So if you´re still interested SAFEMOON they will soon make it´s token available on two new exchanges still to be confirmed. And maybe this tweet is hinting on that: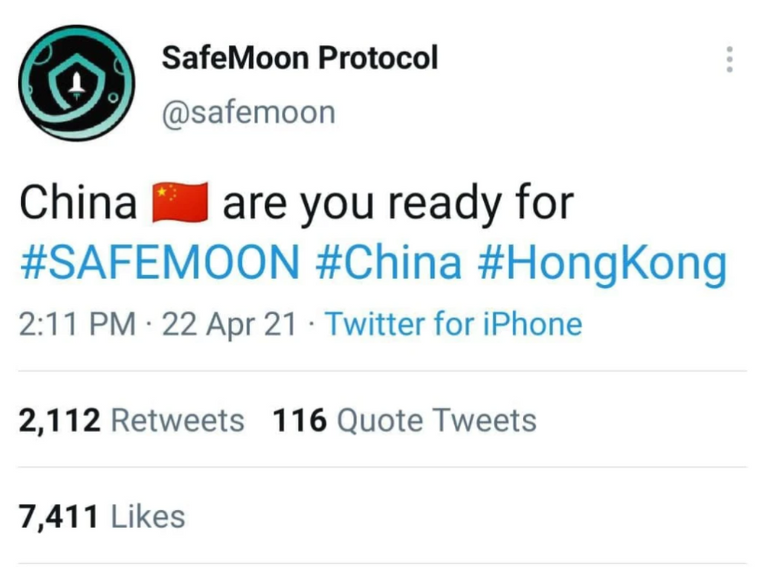 Currently, investors can access it on WhiteBit, BitMart and PancakeSwap. As I am on Bitmart I bought some, just a little so I can be part of history and tell you guys about it first hand. But that roller coaster ride article will be coming soon.
For now I hope many of you enjoyed the article and hit the like button... Maybe, just maybe it will cover a little of the losses I think I am bound to make on my SAFEMOON investigative reporting investment😁 😆
Posted Using LeoFinance Beta
---
---