Firsr Purchase Using HIVE in Wilde Sunglasses!
Wilde Sunglasses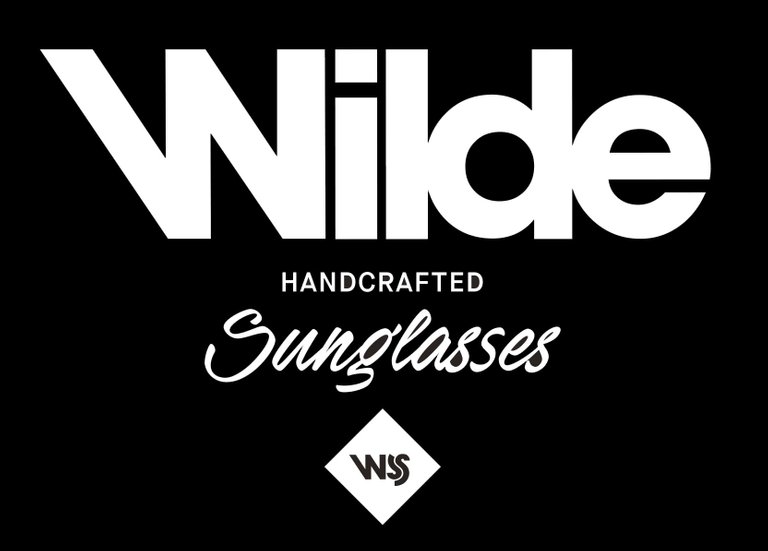 ---
Wilde Being Part of the HIVE Ecosystem
Today the CEO of @hashkings has made the very first purchase of our amulets using HIVE entirely as a payment method, we also have learned all the basics in how everything works and we have Powered Up HIVE, and joined the HK ecosystem through the BUDS staking.
So from now, all the HIVE members are invited to visit our flag store in MADRID to acquire their own amulet using HIVE/HBD and become part of Wilde Sunglasses as ambassadors.
HIVE users can pay in HIVE/SWAP.HIVE and we will take the price market to execute the tx and HBD/SWAP.HBD at $1= 1 HBD ratio.
Liuke bought the Round metal model and an 80s vintage model for a total of $300 paid in HIVE/SWAP.HIVE.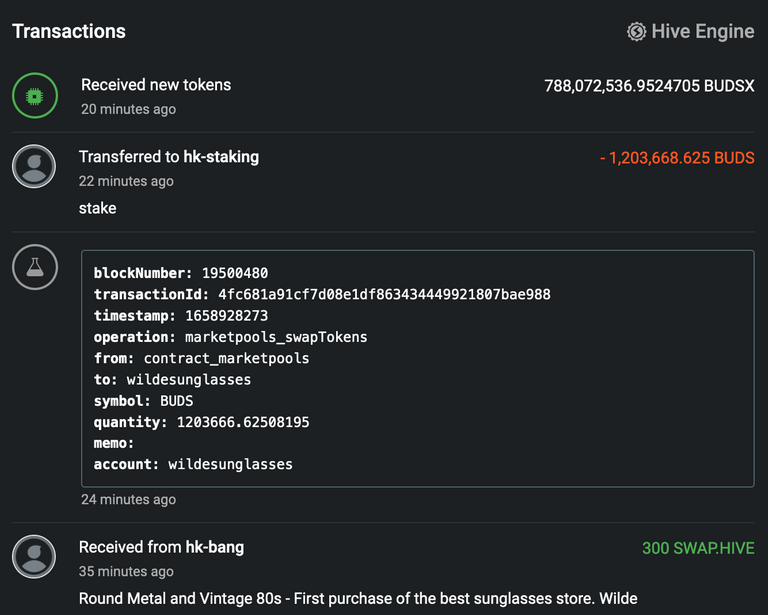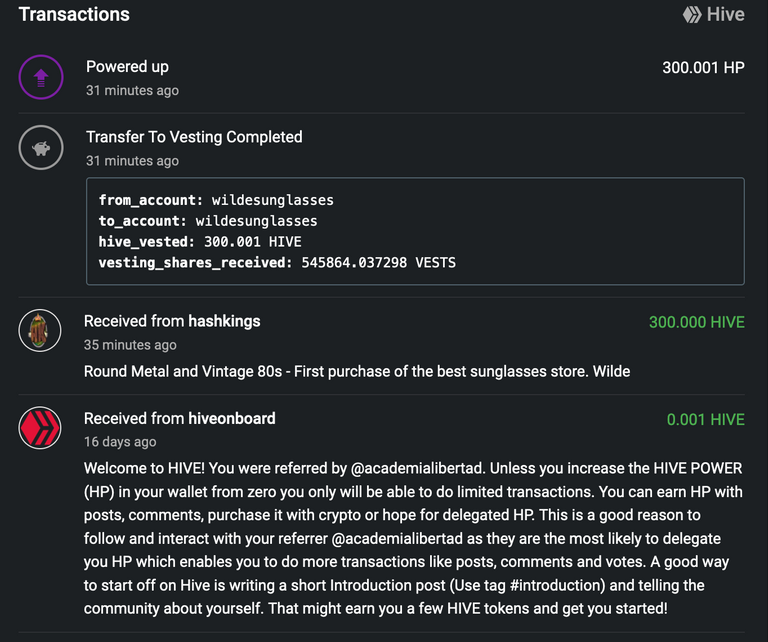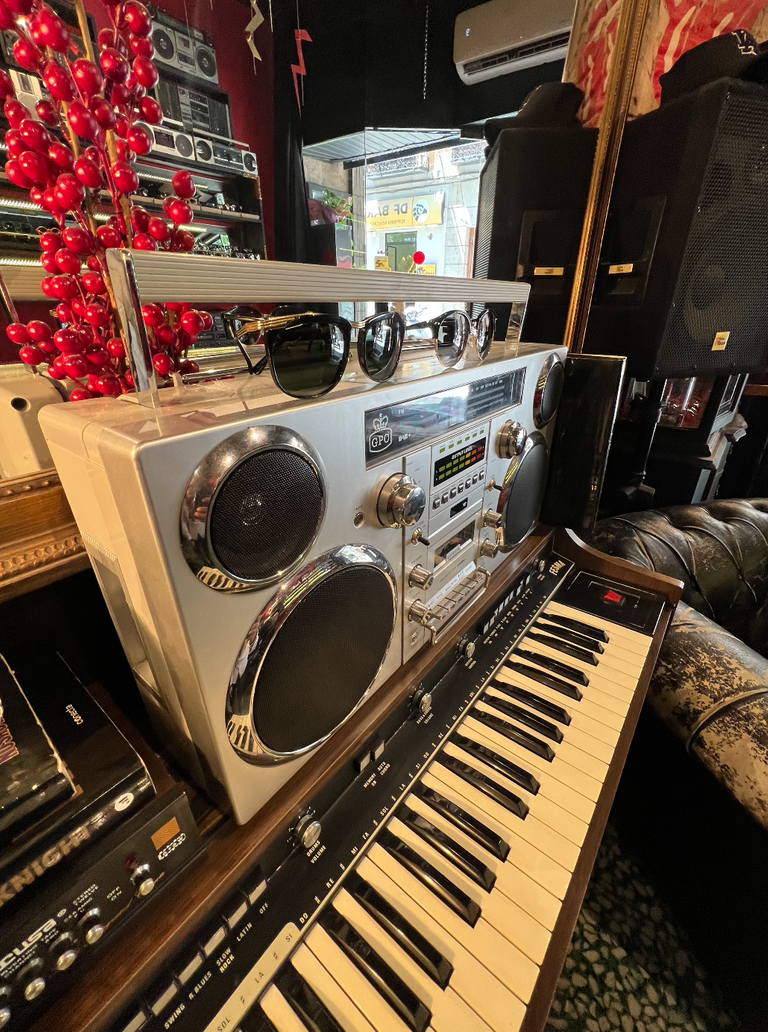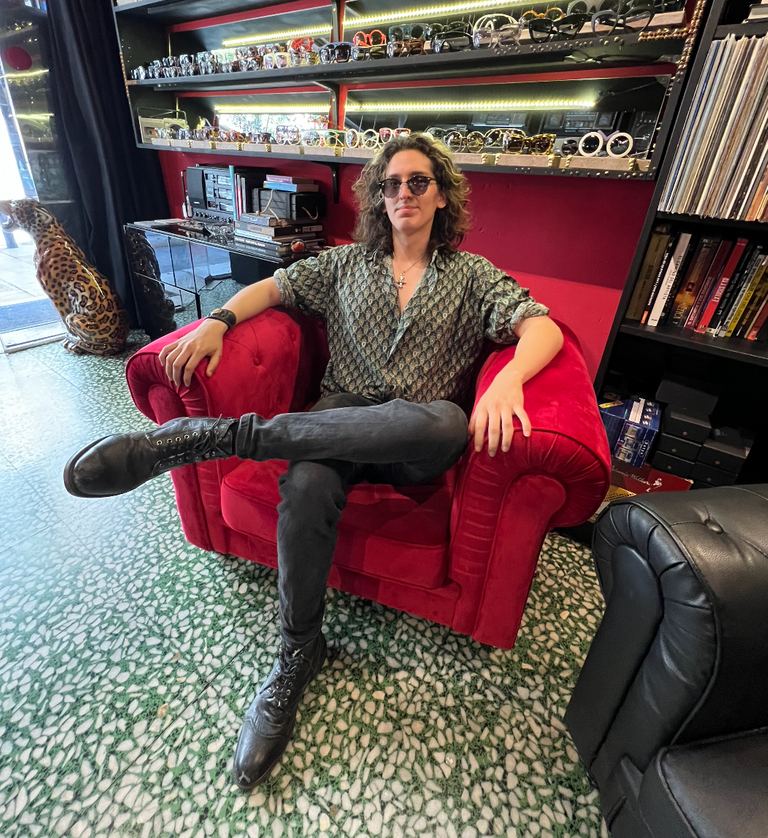 ---
Our Social Media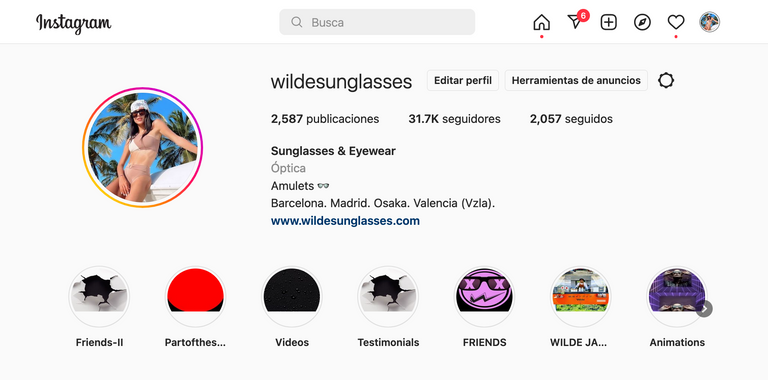 ---
---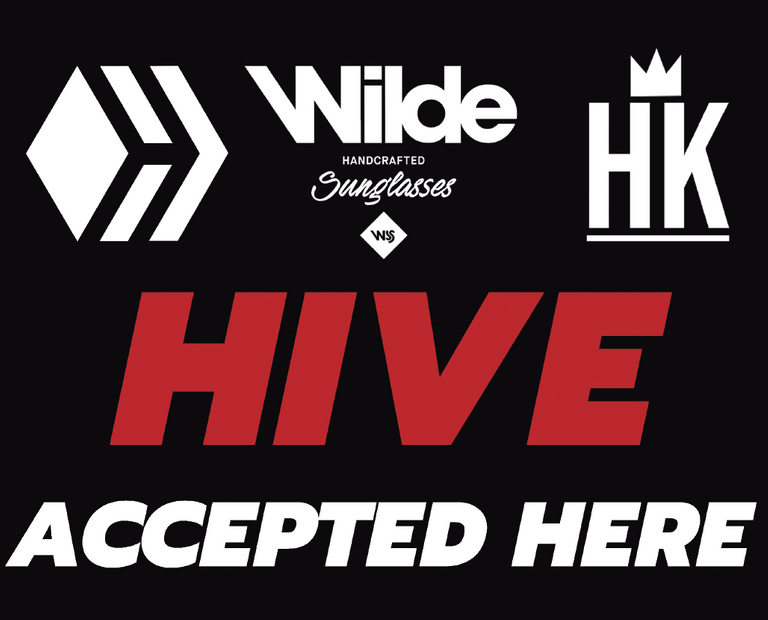 See you around HIVE.
---
---
---