CHALLENGES OF OWNING A BUSINESS
Hello everyone and welcome to my blog at this hour. Owning one's business is often portrayed to be full of glam but it is not always so. We often think of starting a business that we have passion for, becoming our own boss and hiring staff as something that is easy and attractive. The fact is that starting a business is not devoid of challenges. Well, sit back, relax and enjoy all that I have packaged for your reading pleasure.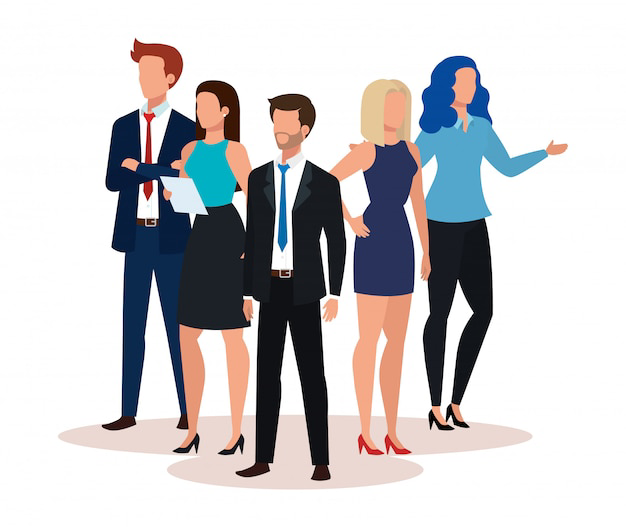 source
There are challenges that new business owners face that motivates them to do more thereby increasing their chances of being successful because they are seeing positive results. These may be linked to having to close late from work on a daily basis and even having to work on weekends because there are so much sales. Or having to choose between putting their relationship or health on the line for their bank account. Whereas, there are other challenges that will frustrate them and make them feel like quitting since everything is not working out as expected. The people who started their business some months or during the COVID19 pandemic can testify to its impact on their business.
The social media have made the life of an entrepreneur look as if it's always glamor all the way. We see pictures and videos of business owners living large online but we don't get to see the times when they were working their a** out. These social media images are the lives some people are dreaming of which makes them venture into a business without making proper research about it. We forget to see the fact that the people who are winning today have had their moments of hardship, the moments when they also feel like giving up but they kept going despite the challenges they are facing.
It is really a different narrative when you are working under someone with the expectation of getting your salary at the end of the month. The only part of the business you're concerned with is that which you have been designated. Unlike, owning your business where you have to pay attention to every aspect of the business from top to bottom. As an employee in a company you may run away from responsibilities since there are other people who would do it if you don't but when you own a business your decision can make the company progress or remain stagnant. You've got to always be at the forefront.
The responsibility of becoming a small business owner can be overwhelming especially when you don't know how to set boundaries between your work and your personal life. You need to set limits that must be strictly adhered to if you want to make a considerable progress as an entrepreneur. This include setting boundaries like leaving your work environment at 5pm or 6pm no matter how much you still have to cover on your table. You must also create time for leisure and not spend all day working without finding time to rest. Whether it's seeing a movie, listening to music, reading books playing video games, make constant efforts to do some easing off.
All contents are originally written by me, @williams-owb
ABOUT THE AUTHOR
Williams Oluseyi is a Linguist by discipline from one Africa's Most Prestigious Citadel of Learning, Obafemi Awolowo University. He developed interest for blogging at very early stage which motivated him to study English Language in College. He is a prolific writer, an inquisitive and judicious reader, to say the least. To get his daily bread, he is currently working in a Logistics company in Nigeria.

Thanks For Reading My Blog Post 📝📖🗒️
Follow me on REDDIT
CAMERA SPECIFICATIONS
6.0"
1080x2160 pixels
Vote, Reblog, Follow
Let's discuss in the comment section
---
---