COMPLAINING IS A FORM OF COMMUNICATION THAT SHOULD BE DISCOURAGED WHEN IT'S TOO FREQUENT
Hello everyone and welcome to my blog at this hour. It is natural to complain as humans as it is part of our communication style. We complain when we want to express our dissatisfaction, and disappointment. But, does it get to a point where people complain too much? It is not doable to never complain again, but efforts can be made to set limits. Well, sit back, relax and enjoy all that I have packaged for your reading pleasure.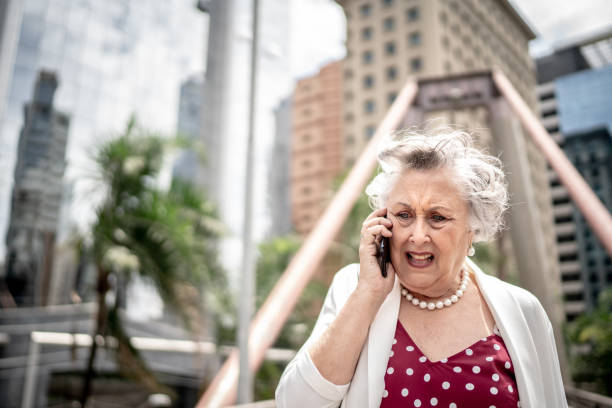 source
First off, people complain for a lot of reasons which may include a way of managing their emotions. We all have different ways of managing our emotions and complaining may be one of them. You may have heard people that feel much better after crying about something that hurt them, this may be applicable to complaining. They hope to reduce the intensity of their current emotional situation by letting out their feelings.
Obviously, people complain when they are in a bad mood. It is no longer described as complain when someone is in a good mood, maybe appreciation (because it is going to have positive undertone). When a person is heartbroken as a result of losing a loved one or a previous relationship or is a victim of theft, fraud, etc, it can lead to so much complaint. These constant complaining can be aggravated into a serious emotional issue if it goes on for a long time.
Furthermore, a person's environment can also influence their level of complaining. In other words, other people can also exert influence on how frequent people tend to complain. If you are always around people who complain a lot, then you'd have no choice than wanting to express yourself as well. This results to you matching up with their level of complaining. It's a simple fact. As humans we always try to express our thoughts and opinions when we feel like someone is trying to talk us down. We will not just stand and stare at them as they speak, we'd also express ourselves as well.
However, if you want to know whether you complain too much you can take time to observe your everyday communication both online and in person. Pay attention to the content of your conversation with people throughout the day or week to see if it made up of strings of complaints. It is not abnormal if you notice that there are some times when you have to complain during the day or week but there may be an urgent need to address the issue if you have a regular structure for complaining.
Complaining every time can reduce positivity in your life. Even if there are people who want to impact your life positively, you may use your negativity from frequent complaining to influence them. If you can pay attention to complaining less, you will feel better in every aspect of your life. But this can not be possible if you are not aware of the fact that you complain too much. Also, we complain because we are not satisfied with something, therefore, you can decide to take action by fixing the problem instead of complaining about it. Not only that, try to practice a life of being thankful for the good things around you. It is difficult to complain when you are in a happy state of mind.
All contents are originally written by me, @williams-owb
ABOUT THE AUTHOR
Williams Oluseyi is a Linguist by discipline from one Africa's Most Prestigious Citadel of Learning, Obafemi Awolowo University. He developed interest for blogging at very early stage which motivated him to study English Language in College. He is a prolific writer, an inquisitive and judicious reader, to say the least. To get his daily bread, he is currently working in a Logistics company in Nigeria.

Thanks For Reading My Blog Post 📝📖🗒️
Follow me on REDDIT
CAMERA SPECIFICATIONS
6.0"
1080x2160 pixels
Vote, Reblog, Follow
Let's discuss in the comment section
---
---