Practice makes perfect
Hello everyone and welcome to my blog at this hour. There are people who are of the opinion that they must reach a certain level of education or have some degree of experience before they start something. You'd hear them say that they have passion for doing something but they will not start yet because they are not good yet. This is a major problem that have held so many people back from achieving their heart desires. The act of not wanting to break lose from one's comfort zone or trying something new may be the reason some people stay sad all their lives. Well, sit back, relax and enjoy all that I have packaged for your reading pleasure.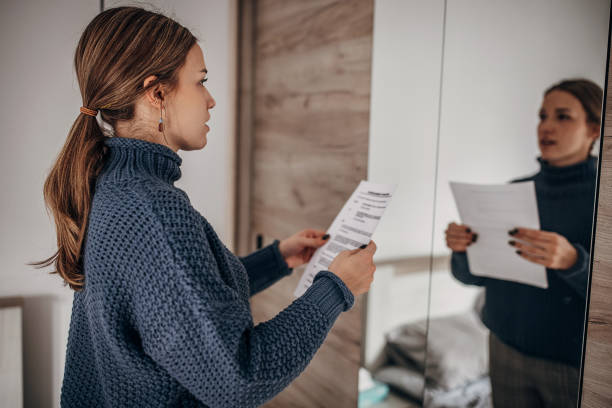 There is this quote that answers all the questions that may be posed in this piece. It is a quote that I have been acquainted to from elementary school and it is still relevant till date. The quote goes thus, "Practice makes perfect". When you fail to practice what you love, then you are not making any progress in your life. You'd only be stuck in one point due to your lack of action. There will be some improvement in your experience and knowledge of a particular subject matter if you take action. It may be impossible to be good in something when you do not practice it.
You should practice the habit of not letting anything hold you back from doing what you have passion for. Even when you are not at the stage where you want to be in terms of proficiency or mastery you should always let your passion drive you towards giving your best at all times. There is a genuine happiness that is associated with seeing your little progress as time goes by. There are some people who are passionate about something but they do not have the required skill, while there are people who were born with the talent but lack passion. There are also some lucky ones who possess the talent or skill and are very passionate as well.
You may be in the category of people who have passion but lack skill/talent, do not worry. You can develop yourself through consistent practice. You are never going to achieve these skills by mere folding of arms. You must work towards it. If you have passion for public speaking or a particular sport, you can develop yourself by researching on how to be a pro or enroll in a program to develop your skills. Also, if you have skills but you don't have passion then it is as good as not having any skill since you are not putting it into use. You need to be passionate about what you do in order to bring the skill to reality.
There is room for development when you have interest in something. You should not wait until you acquire all the certifications or until you become a professional before take action. You don't necessarily have to be good (at the beginning) before you do what you love, you just have to make efforts, then with time you garner the experience that you need to become a better person. Resist the urge of not wanting to take action. It doesn't matter if you have funny dance steps, if it is what you are passionate about make the move to develop yourself. If you have interest in public speaking, you do not have to get all the confidence in the world in a day before you commence your public speaking journey.
Like I said earlier, if you don't take action you won't improve. So instead of setting high standards for yourself which may be trapping you down, be determined to be happy doing what you do and work on self-improvement.
All contents are originally written by me, @williams-owb
ABOUT THE AUTHOR
Williams Oluseyi is a Linguist by discipline from one Africa's Most Prestigious Citadel of Learning, Obafemi Awolowo University. He developed interest for blogging at very early stage which motivated him to study English Language in College. He is a prolific writer, an inquisitive and judicious reader, to say the least. To get his daily bread, he is currently working in a Logistics company in Nigeria.

Thanks For Reading My Blog Post 📝📖🗒️
Follow me on REDDIT
CAMERA SPECIFICATIONS
6.0"
1080x2160 pixels
Vote, Reblog, Follow
Let's discuss in the comment section
---
---