TAKE CHARGE OF YOUR LIFE, NO ONE IS GOING TO DO IT FOR YOU
Hello everyone and welcome to my blog at this hour. There are times when we feel like we don't like the kind of life we are living. This feeling is not abnormal and there are millions of people who feel the same way on a daily basis. It may be that you are angry and frustrated about your work, health, finances, spouse, friends, family, and so on. Most times it is just one part of your life that will cause you to view life in a certain way, mostly negative and make you hate you existence. Well, sit back, relax and enjoy all that I have packaged for your reading pleasure.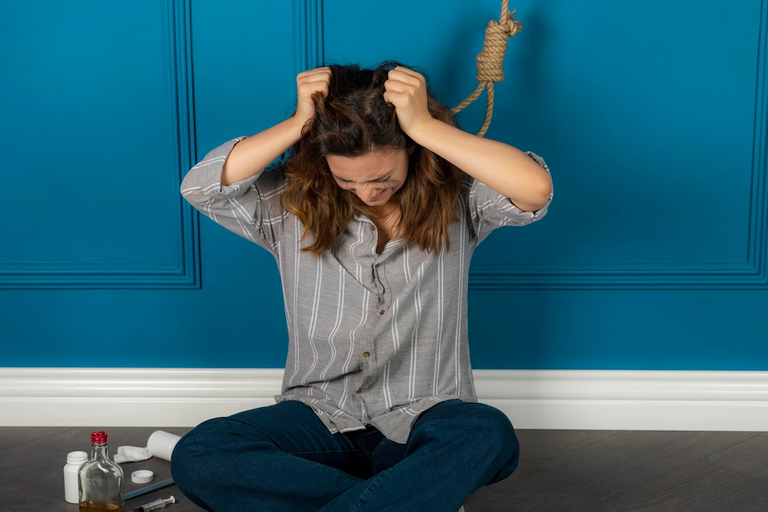 source
Most times there is a transfer of aggression from the actual cause of our dissatisfaction to other areas of our lives. For example, you may be having a difficult time at work with your boss putting so much pressure on you and your colleagues are not helping out as well. These kind of feeling can ruin your mood that you would transfer the aggression to your spouse, children or friends. And when you begin to experience tension in your home and at work, you may start to feel tired about life. This is a typical example of how one part of your life can affect your view about life.
The feeling of hating your life as a whole may begin to leave you in a state where you won't be useful for yourself and people around you. You will begin to see nothing good about your life and gradually depression, social distancing begin to set in. You may go to the extent of separating yourself from people and begin to have negative thoughts about not being able to attain happiness at work, in the home, and in anything you do. These thoughts will start to creep in little by little and if care is not taken it would have fully developed in your mind.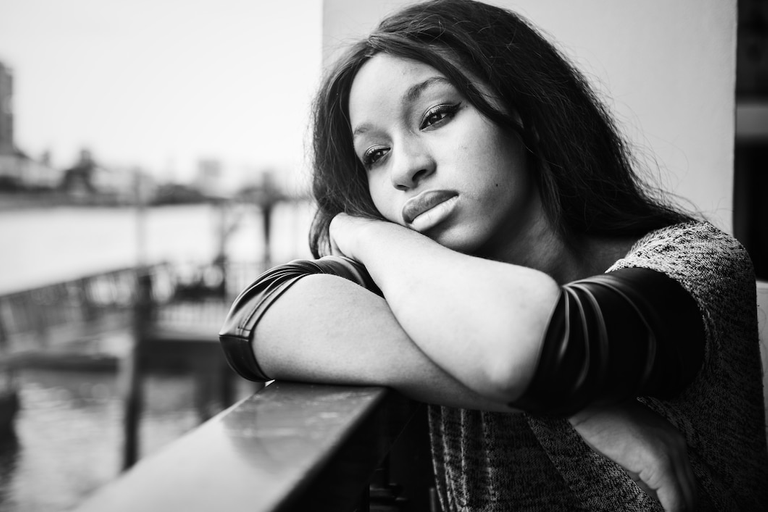 source
There are some strings of events that happen in life that leave us in a terrible state which requires only a stronghearted person to be able to overcome it. I was reading about a woman whose life was ruined by some set of medical practitioners who undergo a wrong procedure for her. They wrongly diagnosed her for breast cancer after she complained to them about how she's feeling in her body system. They had to cut off her breast, put her through series of test which cost huge amount of money, as well as the emotional pain she went through. It was when she wasn't feeling any better that she went to another hospital that they discovered she does not have breast cancer.
How do you think this woman will feel about life? She's going to hate her life so much because she has been deformed due to some people's incompetence and negligence. Well, her only happiness is that she will get justice and those unprofessional medical practitioners will pay for their mistakes. Also, she will be happy that she is still alive. When there is life, there is hope. In this situation when she reflects about life she will be thankful that she is still alive and survived all the wrong procedures and supposed treatments that she went through. For other people who are not happy with their life at the moment they can reflect on some areas of their life that is bringing them happiness and use that to see life in a more positive way.
A key way to love your life and do away with the feeling of hate is that you must take time to recognize the things that trigger this feeling and make conscious effort to correct them. You only have one life to live, there is no joy in staying unhappy and secluded in life. Therefore take it up as a point of responsibility to identify the causes of your unhappiness - and ensure that you address the issue to the latter. Instead of letting those moments that have been identified to break you, use it as a means to grow and develop yourself. When you are having issues in the office, be strong enough not to allow it affect your home. It may not be easy but you will see that it will work. It is your family that will console and inspire you in this situation, but who will when you have caused trouble with them?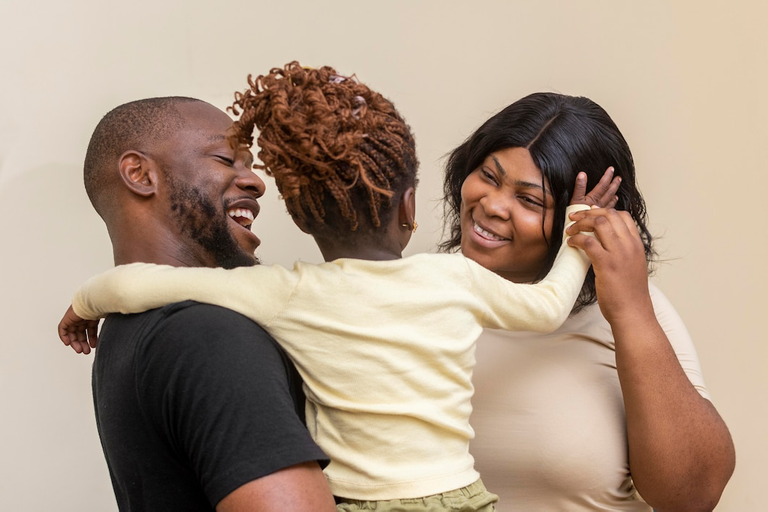 source
This point is more of a warning than advice, so be sure to read carefully. The more you allow the situation to linger without making the necessary changes, the more you are going to continue feel useless, powerless, and hopeless about life. You don't have to make big changes at once, you can start by making small changes and you will begin to be in control of your life one more time. Remember that you are the owner of your life and you are in full control. If you don't like someone, something or a phase of your life it is in your power to make the changes that you desire. Nobody is going to do it for you.
All contents are originally written by me, @williams-owb
ABOUT THE AUTHOR
Williams Oluseyi is a Linguist by discipline from one Africa's Most Prestigious Citadel of Learning, Obafemi Awolowo University. He developed interest for blogging at very early stage which motivated him to study English Language in College. He is a prolific writer, an inquisitive and judicious reader, to say the least. To get his daily bread, he is currently working in a Logistics company in Nigeria.

Thanks For Reading My Blog Post 📝📖🗒️
Follow me on REDDIT
CAMERA SPECIFICATIONS
6.0"
1080x2160 pixels
Vote, Reblog, Follow
Let's discuss in the comment section
---
---