WHEN WAS THE LAST TIME YOU HAD FUN?
Hello everyone and welcome to my blog at this hour. It is the start of a new week after a brief weekend. Even though the weekend was short and not as long as we always wish it should be, we should try to have as much fun as we deserve. Like the saying goes "You only live once". Fun is very broad and it have different meanings to different people. What is your definition of fun. Well, sit back, relax and enjoy all that I have packaged for your reading pleasure.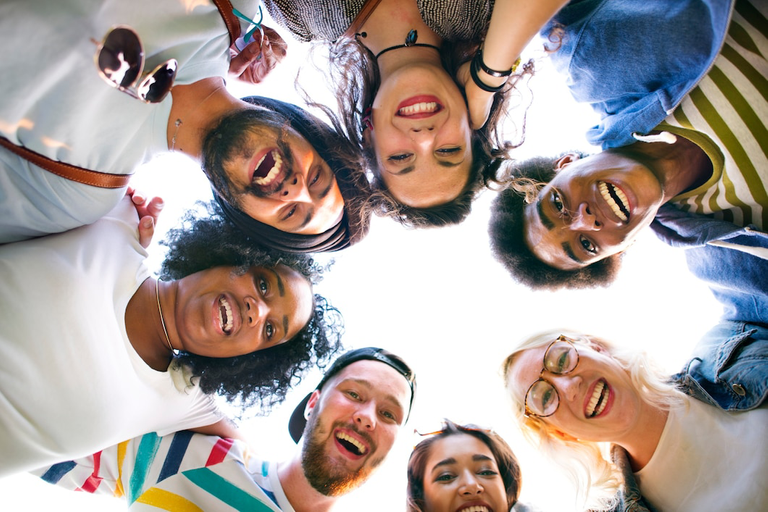 source
The purpose of having fun still remains the same even though we have fun in different ways that pleases us. People have fun with the intention of relaxing and unwinding after a long day or week of work. Fun is supposed to be an integral part of everyone's life but it is quite unfortunate that there are some people who can't remember the last time they had fun. In fact, they can't even remember what it means to have fun. This may be hinged on the stressful nature of life where you have to work tirelessly to make ends meet and you don't have chance to unwind.
Truth be told, life can get really hard that you are busy all day, all week, all month and throughout the year attending to business, family and other crucial areas of your life that you barely have time to spare for fun. This is especially applicable to people who have so much responsibilities on their shoulders. Failure to carry out these responsibilities to the latter may cause irreparable damages, hence they put all their time and efforts. For instance, an average family where the man of the house is saddled with the responsibility of catering for the needs of the home will work and work to make ends meet and may not even think of fun.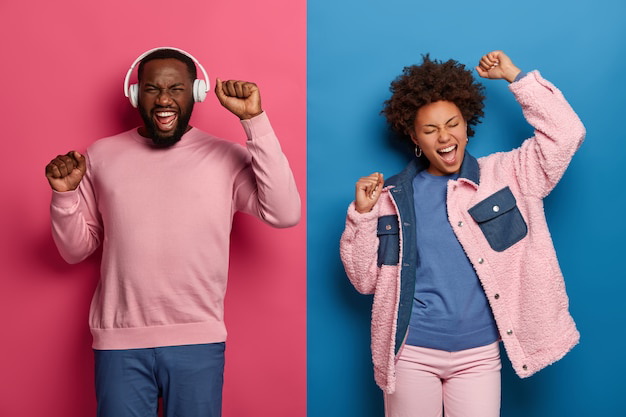 source
If only we can go back to our childhood days when we could create fun out of anything, anywhere and anytime but growing up have made us lose that part of us. As a person you don't necessarily have to imitate someone's style of having fun, you need to find out what works for you. The motive of having fun may be defeated if you don't have your own type of fun. You must be able to derive that satisfactory feeling when you are done having fun and not the other way around - regrets.
Don't let your life have a predictable pattern every time. I have colleagues in the office whose routine is to come to work, and go home from Monday to Friday, and during the weekends (Friday evening to Sunday), they are always indoor. Well, they may be having their fun within the four corners of their house, but that won't be the choice of some people. Some people wouldn't believe that they have had fun if they are not outdoor. In short, discover the best way that work for you and ensure that you always have fun to the fullest. You need the relaxation after working tirelessly, don't deny yourself of it.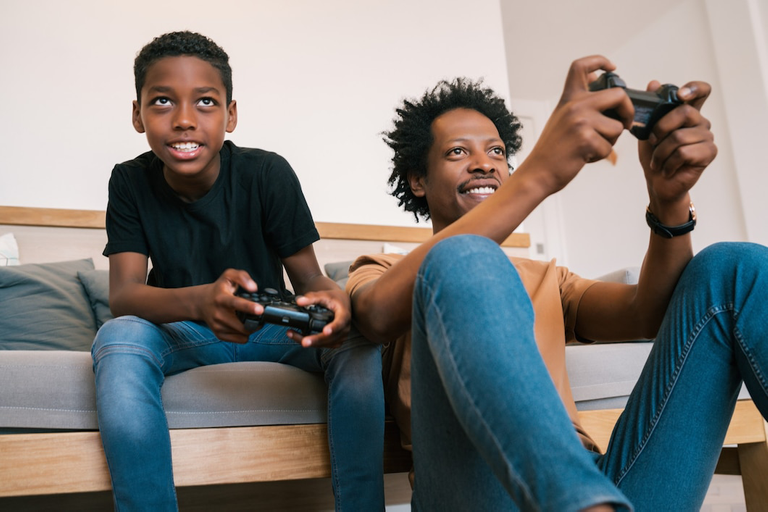 source
This is the start of a new week, give yourself a nice treat, it could be a nice meal, a movie you've been longing to see, some time at the pool or even a sound sleep. Having fun takes away your stress and makes you feel better about life and give you hope of a better tomorrow. It makes me feel reinvigorated and energetic. You need to have fun while you work - give it a try today!
All contents are originally written by me, @williams-owb
ABOUT THE AUTHOR
Williams Oluseyi is a Linguist by discipline from one Africa's Most Prestigious Citadel of Learning, Obafemi Awolowo University. He developed interest for blogging at very early stage which motivated him to study English Language in College. He is a prolific writer, an inquisitive and judicious reader, to say the least. To get his daily bread, he is currently working in a Logistics company in Nigeria.

Thanks For Reading My Blog Post 📝📖🗒️
Follow me on REDDIT
CAMERA SPECIFICATIONS
6.0"
1080x2160 pixels
Vote, Reblog, Follow
Let's discuss in the comment section
---
---