It was infatuation the whole time.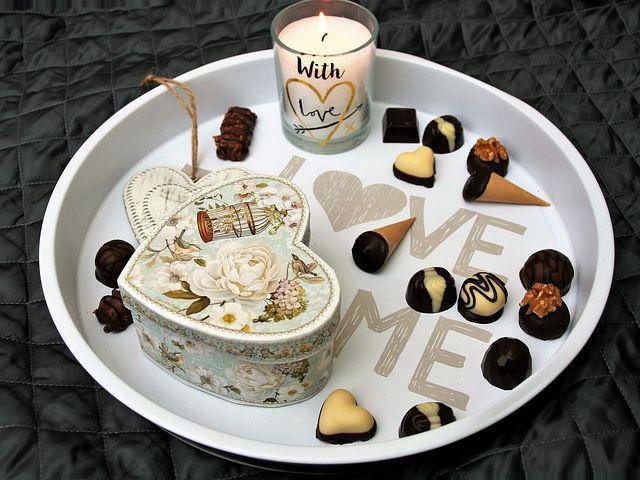 Nothing is nicer than having someone who appreciates you in the smallest things, accepts you in troubled times, comforts you when need be, loves you no matter what and is simply excited for having you in their lives.
This is what love should look like, love should be patience, tender, caring and understanding but if these things aren't in place then it's definitely infatuation which isn't healthy for anyone because at the end of the day it's always short lived and someone always gets heart broken.
My best friend who had been away for sometime got back during the weekend and when she visited, we had this girl talk and I knew everything wasn't alright with her. She shared how her boyfriend of one year broke up with her after realizing he didn't love her and that all there was to him was infatuation. The moment she said that word, it was as if a knife was immediately plunged into my heart. I hugged her because she was already tearing up. She had loved him with everything in her and I used to admire their relationship but I didn't know she was the only one putting effort into something that was short lived.
After a lot of putting her through emotional stress, he finally bursted the bubble by sending her a text saying it's been infatuation all along and it's not healthy for them and that she deserves better. When I read the text I was teary too because I know how much my friend loved that guy. I mean she literally gave it her all, it was the first time I saw her go all out for a guy but this time she was so unlucky.
They met at a one night stand and that was how their intimacy began so maybe I may not really blame the guy, he may be right that it was infatuation (it was an intense but short lived admiration) but she thought they could make it something more meaningful. I tried to talk her out of her stress, indeed she deserves to be loved but I think she shouldn't think of anything real to come out from a one night stand.
He's left and she has to move on with her life, she's got to be strong for herself and take it as a blessing while hoping for someone better. If it was true love he had for her, the flame couldn't be extinguished just like that. He forgot all the time, attention and love she gave by throwing it all in the mud and sending her that text.
It's better to get ghosted than wake up to such heartbreaking text from the person that you claimed to love. It's devastating when the one person who's supposed to make you stop crying is the one making you cry. I've advised her to let go because she seemed like she was losing her mind,soul and body. Sometimes it's better to leave them broken than try fixing them and getting deeply hurt.
---
---