Movie review: Below Zero(Bajocero)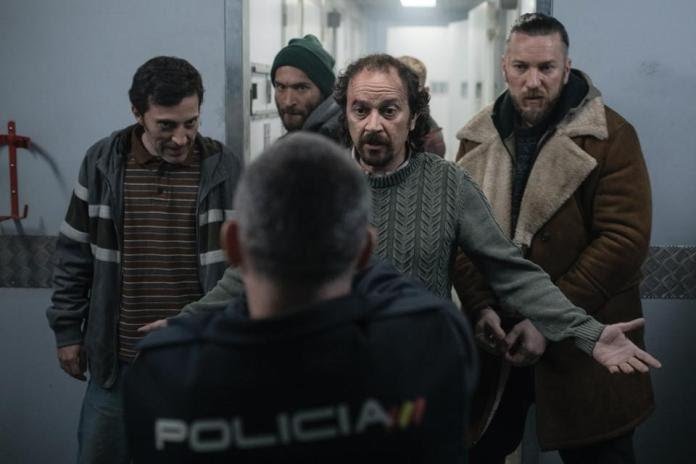 One difficult job ever is having to move criminals from one cell to another because they tend to always want to escape by all means or is it only in the movies things like this happen?
This film is a Spanish film directed by Lluis Quilez, written by Fernando Navarro and Lluis Quilez. Released on 29th,January 2021 with Spanish as its official language, Netflix had to translate to English for foreign viewers who aren't natives of Spain or don't understand Spanish.
Let me give you a brief summary of the plot:
This film is about a grieving father who does everything in his power to make sure he finds the body of his missing daughter after he had promised his wife not to return home without her.
The movie opens where he is seen chasing an injured guy asking him questions on the whereabouts of the child but the guy claims not to know anything about it and so he buries the guy alive. Moving on, he had gotten a little information from the guy he buried alive about who to ask for the missing girl, who happened to be one of the prisoners who were to be transferred to another cell.
He ambushes their armored truck and hijacks it, killing some policemen who tried to stand in his way. Efforts to get to where the prisoners were locked proved abortive and he had to ask them to surrender the guy who he seemed to him or they all died. The rest of the prisoners tried to surrender the guy to him but it was totally useless as the one key that could open where they were locked up had been swallowed by her same wanted criminal who swore not to know what the man was talking about.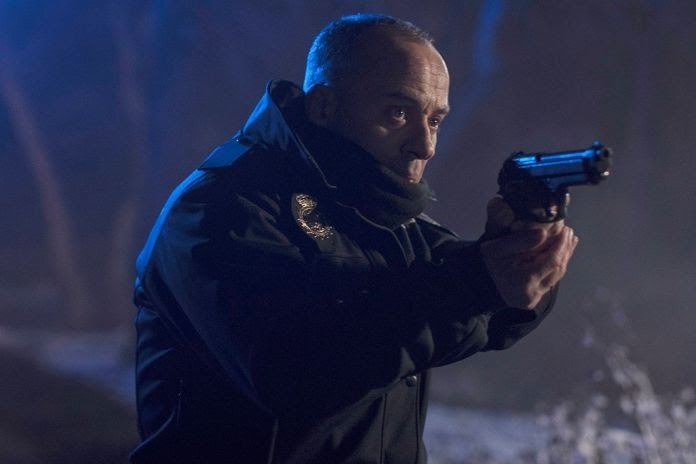 The remaining police officer who was with them in the truck believed him and tried to save him from the grieving father.
After a lot of torture, the criminal finally spoke up and told the man where he had put the body of his daughter after she was brutally raped.
---
---
That's just the little story I can give you about this film, it's a very interesting action thriller. I did like it, the actions weren't looking exaggerated at all. They looked so real, making me enjoy the film to the end. One of the criminals had planned to escape during the transportation but I don't see how he'd have achieved that if the truck hadn't been ambushed.
Quite a number of them died, safe the policeman, the guy whom the grieving father sought after and the one who had plans to escape.
Talk about characters:
The film stars Javier Gutierrez, Karra Elejalde, Luis Calleso and Patrick Criado. Not so familiar with them as I watch Spanish films once in a blue but truth is the few Spanish films I've seen has great plot and characters. The characters in this one did fit perfectly into their roles causing me to rate their performance with a 4.5 of 5 stars.
You should check out this movie, I trust you will love it too.
---
---