🐠A small pet shop selling Betta Fish in the town where I live🐠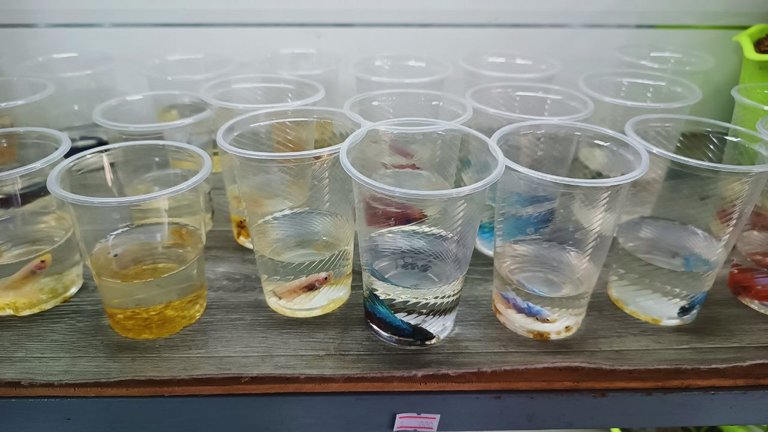 Hello my loving Asean Hive community,
Welcome to my new post. Yesterday I told you about a delicious snack. Today I will tell you something else. This evening my mom and I went to a birds and aquarium fish shop. Today I will tell you about the Betta Fishes and birds I shot at that shop.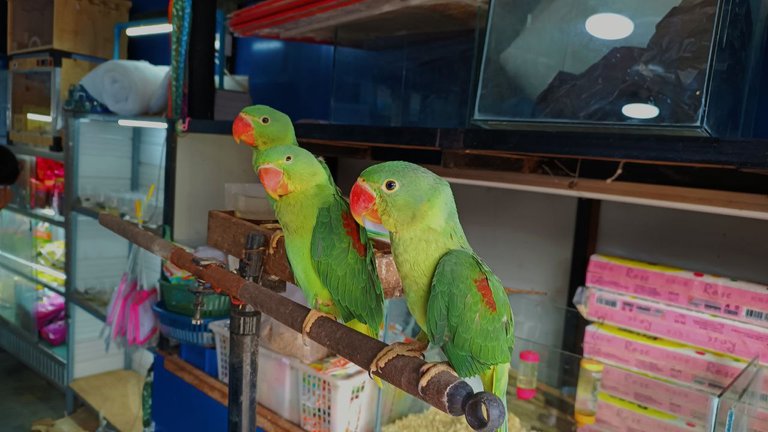 In the town where I live, there are very few shops selling birds and aquatic animals. The shop I went to today is the most popular. The shop offers a variety of aquatic animals and is reasonably priced. That is why many people like this shop.
About a week ago, our country had a long shop holiday for the New Year. That's why the store has recently reopened these days. The aquatic animals and birds in this shop are so good that sometimes my friend has to order the fishes she want. When I went to the store today, there were not many fishes and there were a lot of customers. So I took some pictures of fishes in a small area of ​​the shop.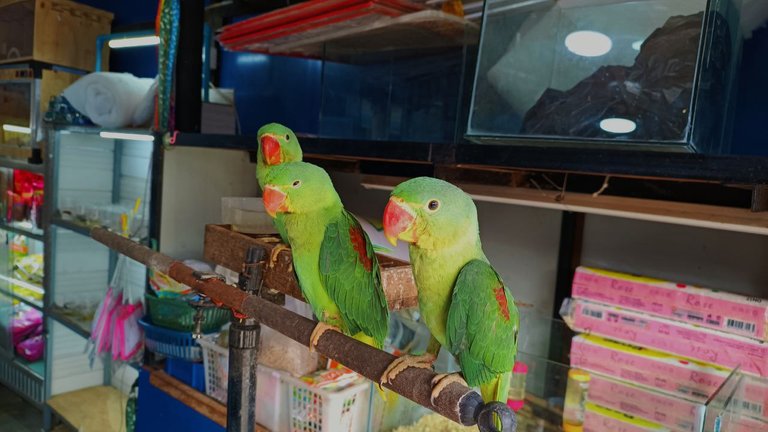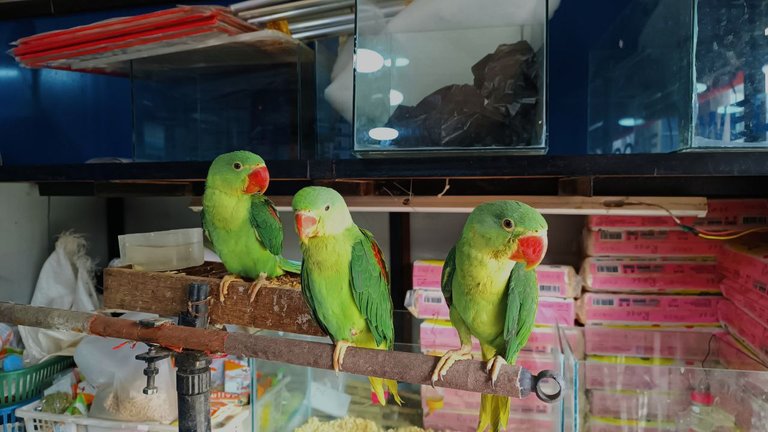 In fact, I went to that shop today to buy food for two parrots in my house. At the entrance of the shop, I saw the three parrots shown above. These parrots are not tied up and they do not go out even when the shop door is open. According to the shopkeeper, these parrots are very clever and can teach them to feed and talk. The two parrots The parrots in my house are not like that. My parrot is very small and very angry. 😄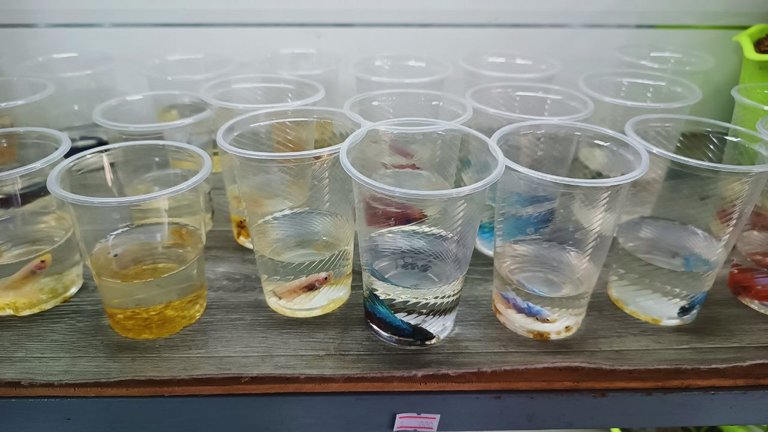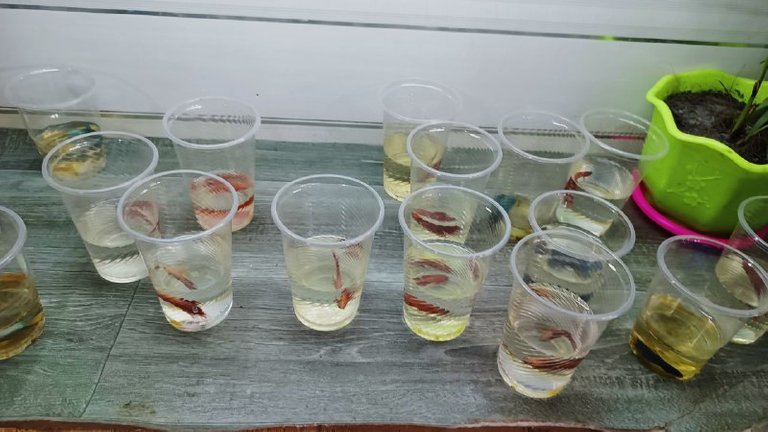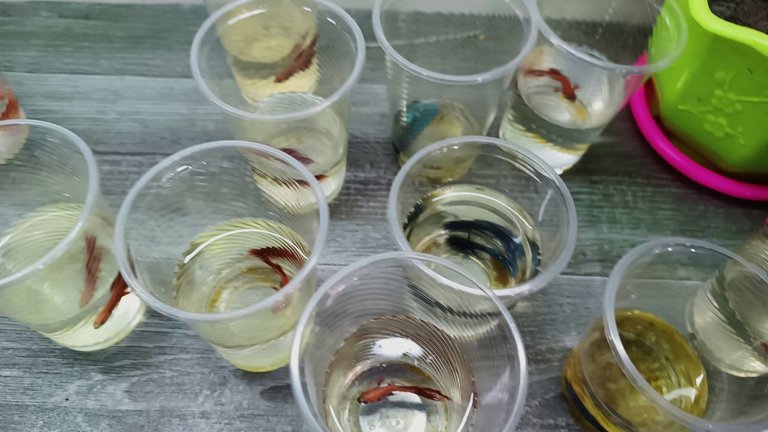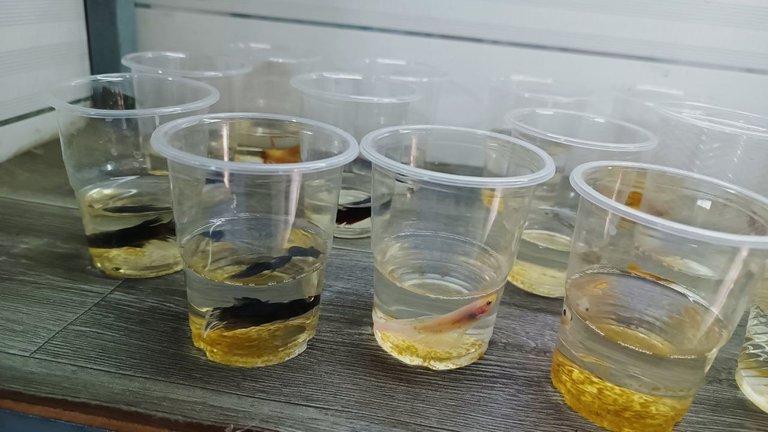 About a month ago I went to the store to buy betta fish with a small glass bowl, but at that time I did not have to buy it because the betta fish was out of stock. By the time I got to that shop today, there were betta fish. However, the shopkeeper said the glass bowls would arrive next month. So today I did not have to buy that fish. I think I will visit this shop again next month. In that case, I would have taken better pictures. The picture below shows the rabbit I saw in front of the shop.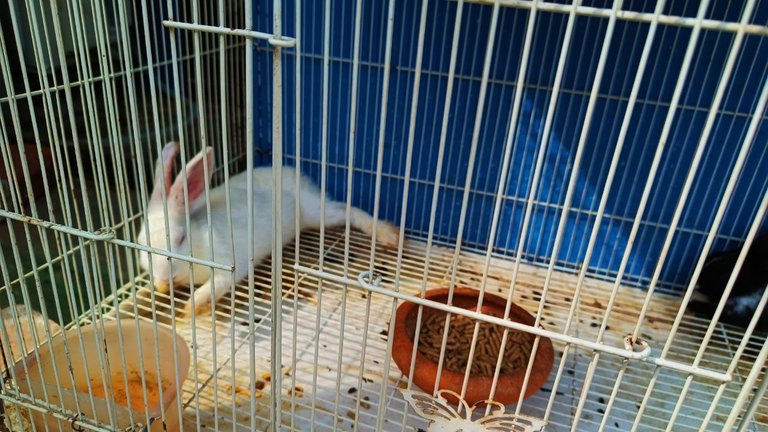 ---
---