ECOTRAIN QOTW: FEAR CAUSED BY SOCIAL PRESSURE
---
---
This is my entry for the EcoTrain Question of the Week (Bonus) titled: WHAT DO WE FEAR, WHY DO WE FEAR?
---
---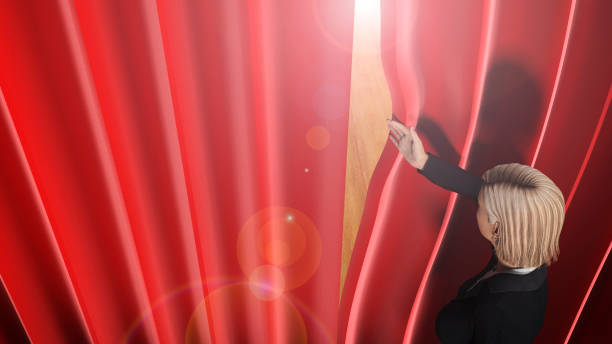 Photo by The-lightwriter from Unsplash
Fear is an unpleasant emotion or thought that you have when you are frightened or worried by something dangerous, painful, or bad that is happening or might happen. source/Cambridge Dictionary.
This emotional feeling can be caused by a number of factors but I will be focusing on social pressures. Fear that is caused by social pressure is one that happens in a social setting where someone finds it difficult to talk to people, meet new people or feel comfortable in social events. This type of fear is expressed through uneasiness, panic, agitation etc. People that fear due to social settings are scared of being judged by others based on their appearance, performance, or status.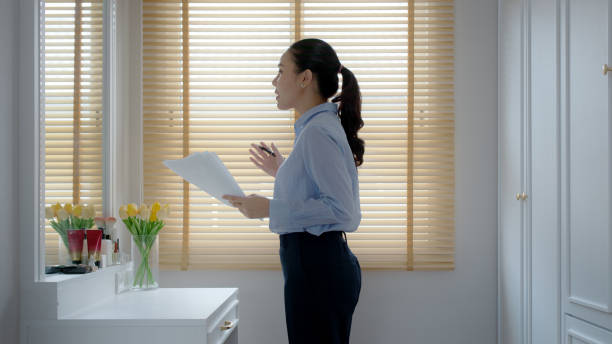 Photo by Chaay_Tee from Istockphoto
Social related fear is liable to disrupt people's ability to function well at work, in school, or in the family if it is not controlled. It is difficult for a person who is afraid of social gatherings to create, develop and maintain close relationships with other people. Most times, the fear caused by social pressure can be expressed through stuttering, trembling, sweating, fast breathing etc.
There's no doubt that we have been in a situation where we experienced one or more of these symptoms of social related fear. There are some social events that you want to attend that you may have to start worrying yourself about it for weeks. You may be bothered about the impression you will give people or how to relate with the people you'd meet there,especially if their status is higher than yours.
A good example of fear caused by social pressure that comes to mind was in my first year in the University during a Drama course. The course demands us to act a Play and every student must participate in order to be graded. I have never imagined in my life that I will stand on a stage not to talk of performing for a large audience. We had about two months to prepare for the event. I started expressing my fears during rehearsals with my group members - I found it difficult to speak clearly. My heart rate increased and was basically stuttering when it was my turn to read my lines. I was probably worried that I will embarrass myself, so it affected me. The day of the event was nothing short of my experience during rehearsals. My heart rate increased rapidly when it was about three groups to mine. At some point, I had to pray that the time should run fast so that we'd go for another lecture.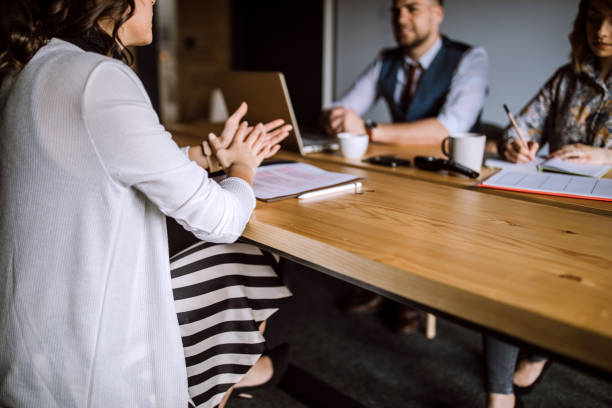 Photo by Pekic from Istockphoto
What do we fear?
When you are scared due to social pressure, you are constantly trying not to be in a situation where you will be embarrassed or humiliated in front of other people. You have the fear of being judged or condemned so you'd rather avoid some situations such as:
asking a stranger a question such as direction to a place (you'd prefer to miss the right turn than asking)
avoiding job interviews, speaking to a large audience such as reading minute of a meeting
eating in public
answering formal or official calls
etc
Fear can be caused by social pressure of different kinds as I have pointed out with illustrations.
---
---