LOVE IS NOT ENOUGH IN MARRIAGE OR LONG TERM RELATIONSHIP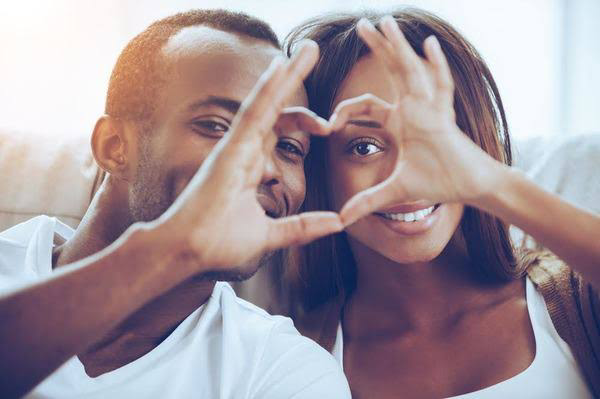 source
We are quick to point accusing fingers at a man or woman when a marriage does not work out well. We accuse either the man of infidelity when a marriage crashes. We assume that the man does not love his wife or the woman does not love her husband. This may be true in some cases but not as we always generalize. We opine that either of the partners cheated on the other because there is no love between them anymore.
This is where I feel we get it wrong. I strongly believe that love is not sufficient to keep a man or to keep a woman. Love is key, crucial and important in every marriage or relationship but it's not enough. Love is sweet but love is sweeter when there is compatibility, understanding, peace of mind etc. Love is a beautiful thing especially when you're with someone who always take you out on a treat, showers you with gifts, sing your praises all the time and is also a superstar in the other room.
Some boxes are meant to be ticked in a relationship before making the final decision to marry the person.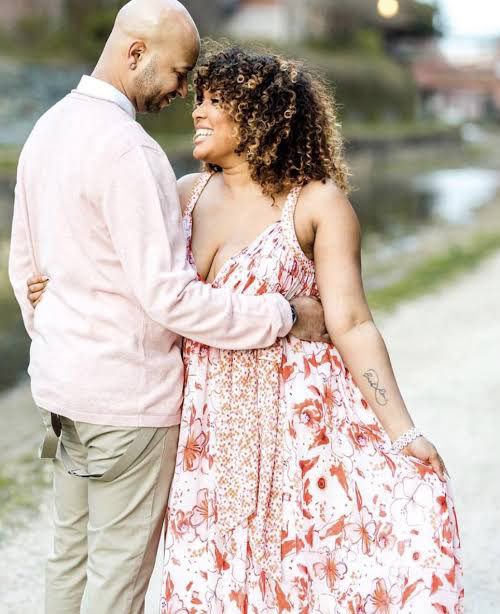 source
☑️ COMPATIBILITY
It is important to tick this box before settling down for marriage. Marriage is a lifelong affair and you don't want to marry someone you'd get tired of in few months or years. You need to be sure you can cope with some of your partners habits if not all. You need to consider if you have similar hobbies. Does she complain every time you watch soccer or play video games? She doesn't even allow you to do your thing happily once out of five times - that may cause issues on the long term. You may endure it now (during dating stage) because your mind has been clouded with love but after a couple of years you'd want to react to her stopping you or always complaining about you doing what you love. This is how small misunderstandings who evolve and if not well manage... Hmm.
☑️CHARACTER
Can you vouch for your husband if someone accuse him of doing something deadly? Can you beat your chest and say "my wife cannot do this" or "my husband is not capable of doing this". We humans have the ability to conceal our true color and identity but not for a long time. Our true self will always come to the fore. It is advisable that you should not let love cover your eyes, observe him or her closely during your dating stage to know what and what they do. So many people got married to dangerous people and they didn't know until they got apprehended by security agencies. We often pretend and hide our true colors just to make the relationship work out.
☑️COMPANIONSHIP
My mother do echo it in my ears that marriage is for companionship. Let's take for instance as a matured single guy or lady who lives alone, there are times you'd be bored to death and you need someone to talk to badly. You may probably go out, visit friends or go do something you like doing just to feel good. Imagine as a married couple and you're in this situation, you try to talk with your man or woman but he or she isn't responsive. You try to start a conversation with him or her but you get tired easily. His or her company doesn't interest you for a long time. Remember you'd be spending the rest of your life together, so tick the box if you can cope with that on a long term basis.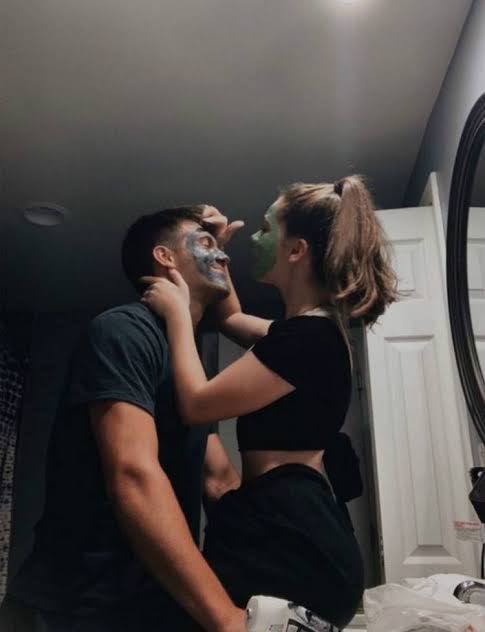 source
☑️FINANCE
☑️SEXUAL COMPATIBLITY
☑️CAREER & LIFE GOALS
Only love cannot make a relationship last, some or all of these boxes above and others need to be ticked.
---
---