Misconceptions about dressing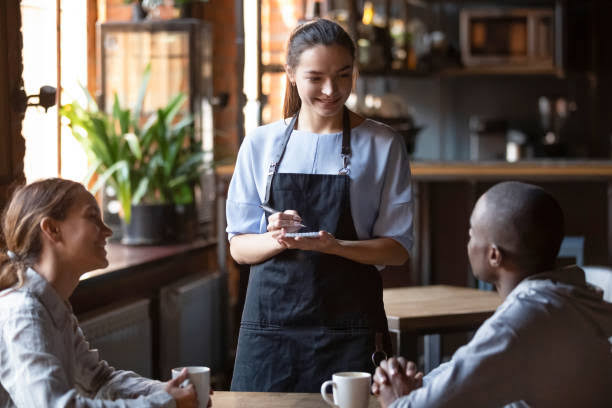 Theresa headed to the mall down the road to do her weekend shopping. She bumped into a gentleman as she was trying to pick some box of chocolate on the shelf. The man was dressed in a blue suit with a boe tie and a shiny black shoe - he looked very responsible and reserved. They both started talking, exchanged contacts and decided to hang out later in the day considering it was a weekend and they both do not have a busy schedule.
It is 7pm, the scheduled time for their date. James appeared in a white shirt and a blue jean looking so sharp. A lot of beautiful thoughts runs through Theresa's mind - "Wow, he's such a cute guy", "he pays so much attention to looking good", "he must be as caring as he looks" and so many more.
Fast forward to what changed Theresa's impressions about him. The waiter mistakenly spilled some wine on his white as she was serving them. This brought out the rage in James. He was furious to the extent that he carried the cup of wine meant for Theresa and poured it on the waiter's head from top to bottom. Everyone in the restaurant was shocked by his actions, Theresa included. She attempted to stop him from pouring a second cup when he used his left arm to hit the table and all the food spilled and everywhere and everyone was messed up.
What do you think will be Theresa's conclusion about him? She was quick to judge that he was a calm and reserved person because of his looks, right?
Hmm...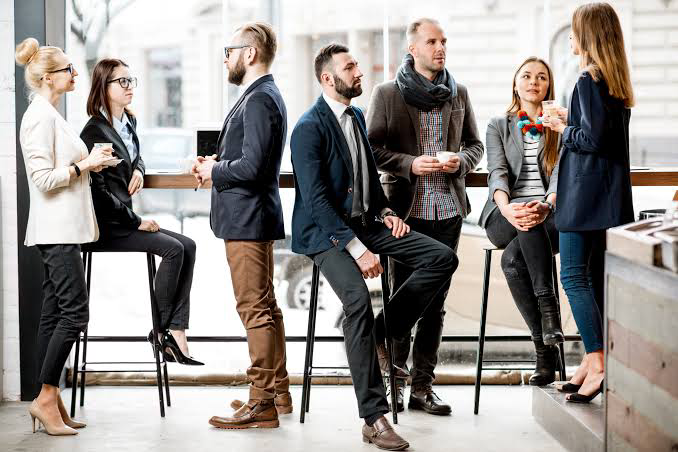 source
There is a popular saying that "dress the way you want to be addressed." In our society today a person that dresses responsibly is quickly judged to be a good person. We have given ourselves the definition of dressing well in our heads that we are open to criticizing other people that we feel do not dress well. No wonder security operatives in some countries would harass you for being an internet fraudster when you are on dreads or when you put on studs or expensive jewelries.
You don't automatically become a nice person because you dressed nicely. That's is the misconception that we all have embraced. A person can be well dressed and be the most dangerous person in the world - as it was shown in the short story I shared earlier. We should not be deceived by only physical appearance. The inner character and personality should be at the fore rather than just the outward look.
However, it's always good to dress well.
---
---