SHOULD DNA TEST BE MANDATORY?
A lot of topical issues have been rocking the Nigerian internet in the past days and one which caught my attention the most is that relating to paternity fraud.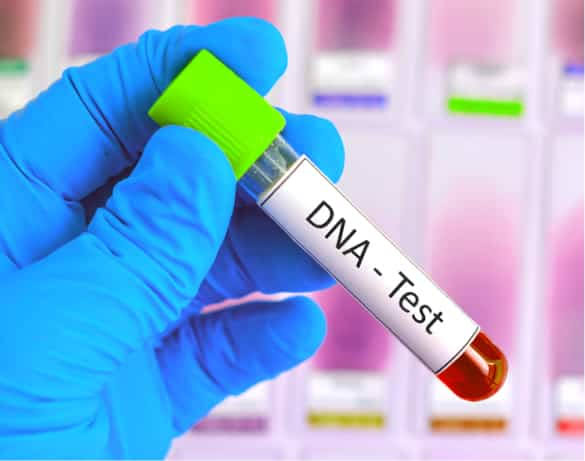 source
Men have been encouraged (even by some women) to carry out DNA test on their children to be sure who the real father is. The issue of paternity fraud have been out there for some time now but it started trending about four days ago when a popular Nigerian celebrity shared on social media how he discovered his first child wasn't his own. The wife was accused of constant infidelity and this was the reason he went ahead to carry out the test.
Paternity fraud is simply when a mother presents someone else's child to her husband as the biological father of a child. This could be a deliberate act and it could not be deliberate. When a woman have sexual intercourse with another man apart from her husband, she may get pregnant and assume it is for her husband and in a case where she's aware she may decide to put the responsibility on her husband in order not to be an object of shame.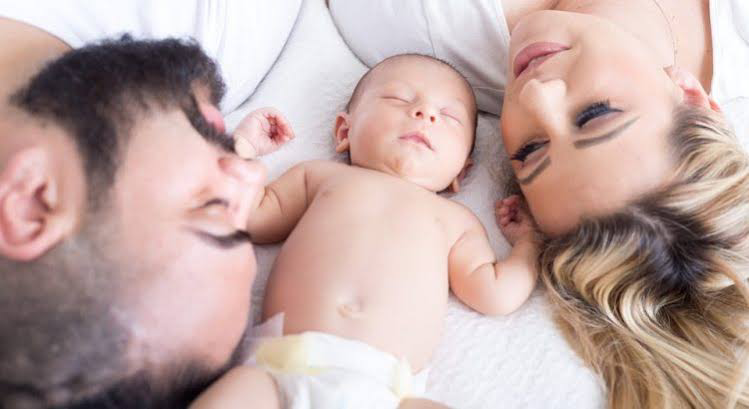 source
It is not bad idea to carry out a DNA test if you suspect that your wife is not being straightforward with you but you should be prepared for the worst the moment you make the decision. You should know the woman would not be the same with you if the test shows you're the biological father of your children. She'd believe that you don't trust her and it will show in her actions towards you. It could even lead to the end of the marriage. What's the point of being married to someone who doest trust you? Well, this question is best asked by the faithful ones.
Early in the year, a man died after his wife confessed to him that his two children belong to another man who happen to be her boss in the office. There are a number of such stories in the internet and it is so sad that it doesn't always end well.
This bring me to the conclusion that if you don't suspect your wife, don't try to go for a paternity test. She will be broken and feel disappointed that you doubt her sincerity towards you and that could lead to the end of the marriage.
---
---