The Pain of Being Publicly Humiliated Doesn't Fade Away Quickly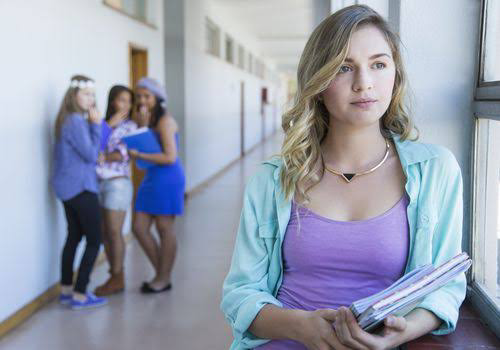 source
Some events happen in our lives that we may never ever forget no matter how we try to force ourself to get over it. It keeps coming to our thoughts and even affects our mood and actions. This is solely as a result of the pain it has inflicted on our hearts - our heart gets broken and shattered.
It hurts so bad when you are falsely accused of something you didn't do especially when it comes with public humiliation and embarrassments. This could change the narrative from what it used to be to something totally different. It could lead to disassociating from others due to the stigma of the event. It could drastically reduce the self-esteem of a person which may lead to depression and suicide, if care is not taken.
I was a victim of false accusation when I was in the University and I still feel bad as I'm making this post. It is more painful when it is the people that I call my friends that did it to me. So, I visited my friends who stay off-campus for the weekend in their hostel. It was a one bedroom apartment with four girls staying together in the house. We had a party to attend on Saturday, so I got to their house on Friday evening after school.
It happened that on Sunday morning, one of them didn't see her $13(#5,500)which she claimed was in her bag the previous night. I was the first suspect since I do not live with them. They all accused me of stealing the money. I was helpless. There voices were loud that the neighbors had to come to their apartment to know what was happening which they happily narrated to them. I felt so humiliated..
To cut the long story short, she saw the money inside another bag and her excuse was that she felt she moved the money into the other bag when she got back from school. To make it worse, she find it difficult to apologize for her actions. It was her neighbors that were pushing her to come apologize after they had heard how the matter unfolded.
That incident was the end of my friendship with the girls. There is no need being friends with people who do not trust you and can't have your back.
---
---