YOU ARE FREE WHEN YOUR LIFE IS DEFINED
The word freedom is a very powerful one and it has different meanings to different people. Some people see freedom as being independent, others see it as having the ability to express their fundamental human rights of speaking freely, some see it as a breakaway from an abusive relationship or marriage, from a frustrating job and so on.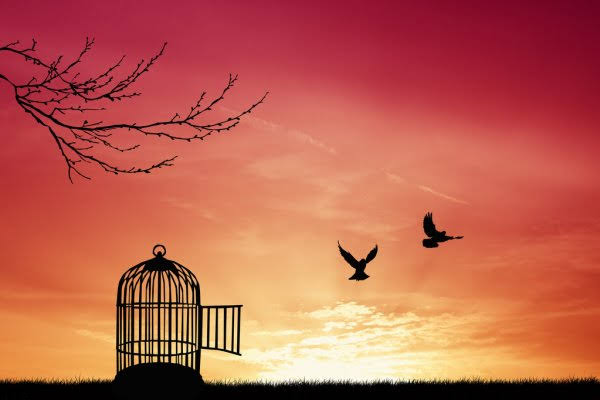 source
In my opinion, freedom is when you have the ability to live your life without any form of hindrance whatsoever. You are free when you have no obstacles or anything blocking your way as you live your life one day after the other. Is it possible to be totally free in our world today? When bills are accruing from here and there - from family, power bill, water bill, car maintenance, rent etc. Well, I believe we can be fully free when we live a life of purpose.
Living a purposeful life make it possible for you to be totally free. It will be difficult to be free if you don't have purpose because you will have to depend on the purpose of others. A person living without a purpose is synonymous to a person that have sold his birthright for a pot of pottage or let's say a box of pizza in our modern day parlance. Such person have lost the right to be free in exchange of other people's purpose. There is no doubt that you make all the decisions in your life but you have surely exchanged your freedom of choosing what you want or what you do not want because you lack purpose.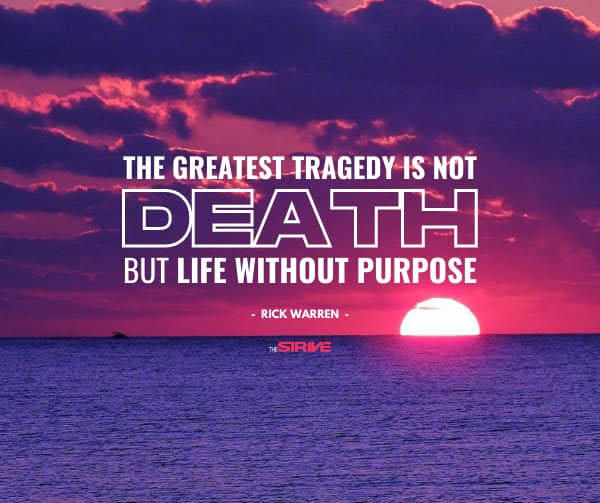 source
You are free when you know your purpose and you live by it daily. You are free when there is turbulence and chaos around you but you are still mentally, emotionally, spiritually and financially stable. In other words, the ability to remain calm in the midst of the storm around you is true freedom. True freedom is when you can live your life without fear of what another person would say about you or do about you. You are free when you are the sole proprietor of your life.
Find your purpose, build your self-esteem, confidence and work yourself to your absolute freedom.
---
---