Inspiration for All Bloggers Out There | A Guide to Successful Blogging #1
I started my sports blog Wolfgang Sport in 2017 as a way to connect my passion for American and British sports. My exposure and outreach continues to grow and I want to share and help others who are on their own blogging journeys.
Recently I cracked the the 1k daily visitors mark on my blogging website which has been four years in the making. It triggered a thought in my head that perhaps I could help others who are on their own blogging journey. I'm no blogging or SEO expert.
I'm just someone who has a passion for sports and writing, so I combined the the two into a sports blog. Through a lot of research, trial and error and just ol' hard work, I've been able to expand my blogs reach.
That lead's me to what I want to discuss today, and that was to inspire those who may be in the period of had work with minimum return. If that interests you, then please, read on.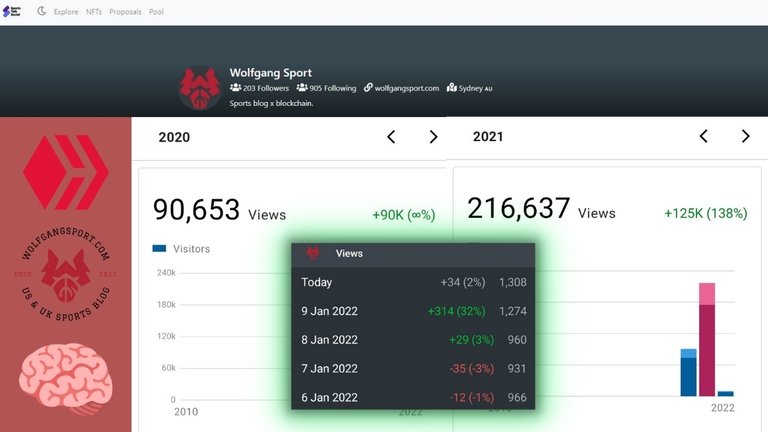 The biggest question I ask each and everyone one of you .. why do you blog?
I started blogging in 2017 but I didn't track traffic on Wordpress. Boy I wish I did! I remember checking my visits in 2017 and 2018 and I'd have about 20-30 visits a day, so about 10k visits per year. It didn't matter though, because I blogged as it connected me with my passion for sports.
| Year | Traffic | Traffic vs. PY | % Increase |
| --- | --- | --- | --- |
| 2019 | 10k | - | - |
| 2020 | 90k | +80k | +800% |
| 2021 | 216k | +126k | +140% |
Despite the increase in traffic my ulterior motive has always remained the same ... to write, connect and engage about sports with a likeminded community.
I am happy with the increase in traffic, but the revenue streams it has helped generate is a bonus.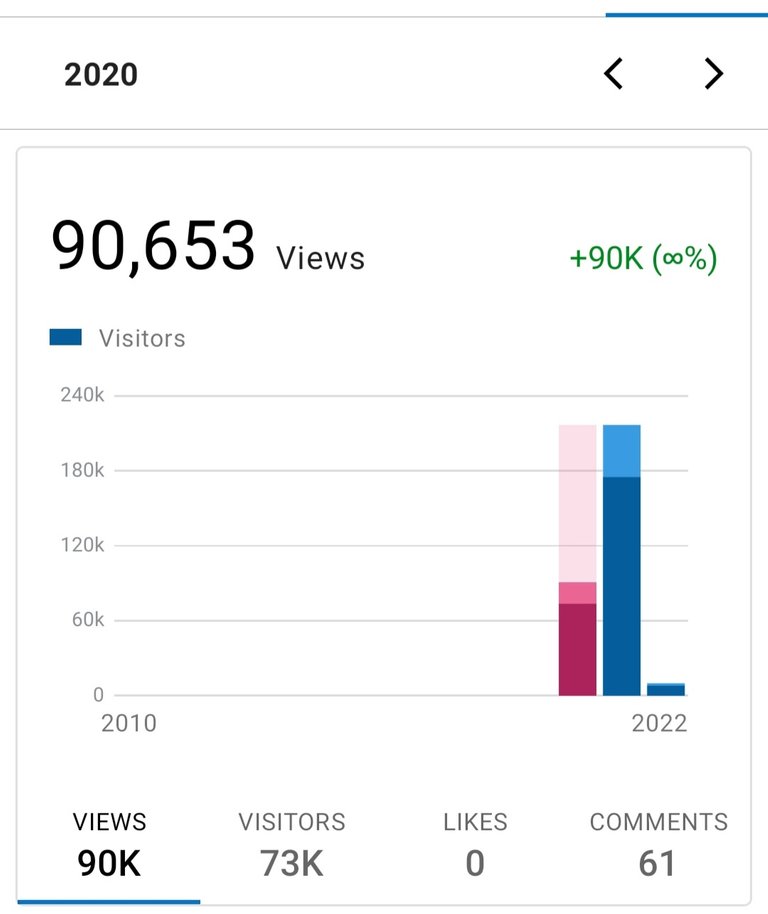 Below you will see a 138.974%+ increase in traffic between 2020 and 2021. What was a big part of this?
CONSISTENCY!
CONSISTENCY!
CONSISTENCY!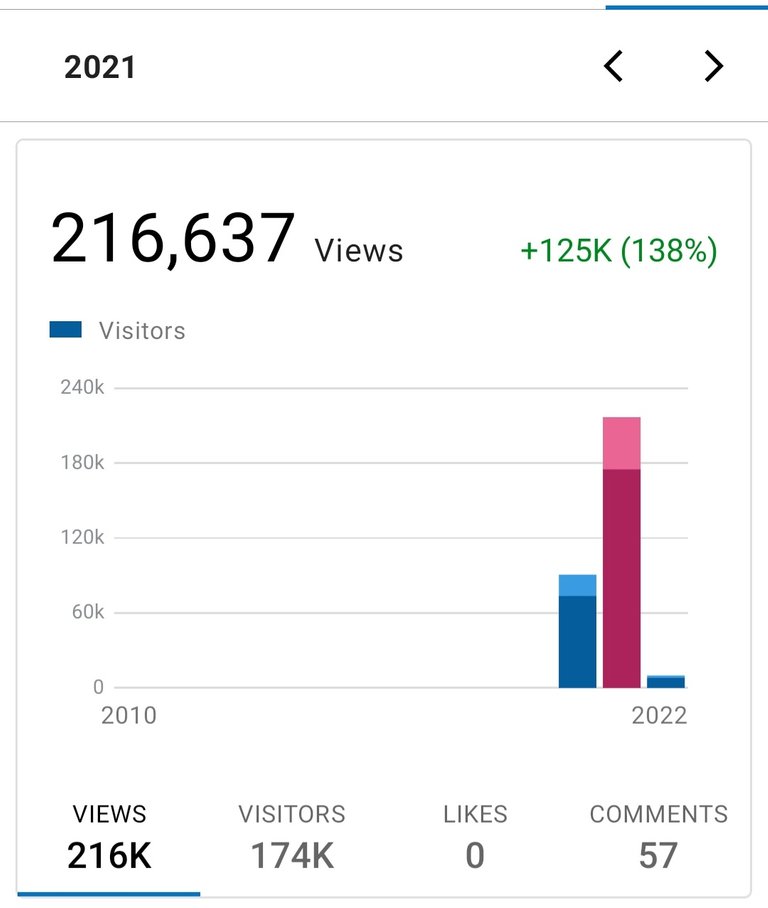 And again.
CONSISTENCY!
In 2021 I kept blogging, or working on my blog, as much as I could. I allocate around 1-2 hours on my blog per day and I keep to this no matter what (there are circumstances where it is a MUST to take a step back from blogging which I'll share down the track where this applies). Being consistent with your blog covers multiple areas:
Consistently post new content
Consistently look for new ways to improve your blog whether this is layout, featured image artwork, formatting etc.
CONSISTENTLY ENGAGE WITH THE COMMUNITY WHEN THEY COMMENT
Throughout my posts I will be looking to expand on the above points. Yes, I quickly researched SEO (Search Engine Optimisation) and implemented it in waves of trial and error across my site. My biggest learning was that it all came through together organically. No SEO website will give you the magic formula to increase your reach.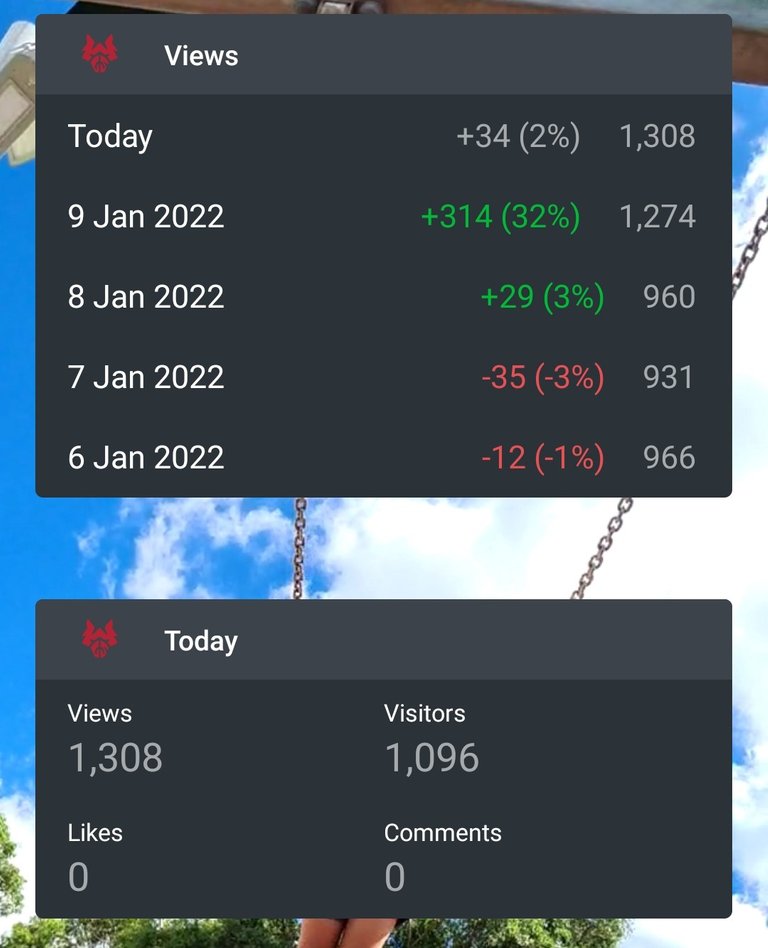 Increasin my reach was staying consistent. This was super easy, because I was doing what I wanted to without having to feel forced. If you have the passion to blog and readers can feel the passion through your writing, that's all you need as a magic formula to succeed. And if you're continuing to write and blog, then you've won because that's your passion!
Any monetary passive income is simply a cherry on top.
THANK YOU FOR YOUR SUPPORT!
I started my sports blog Wolfgang Sport in 2017 as a way to connect my passion for American and British sports. Today it's evolved into a blockchain sports blog pushing the boundaries into the crypto world and embracing Web3 technologies.
---
---