What Was Before the Premier League? How Hooliganism Changed English Football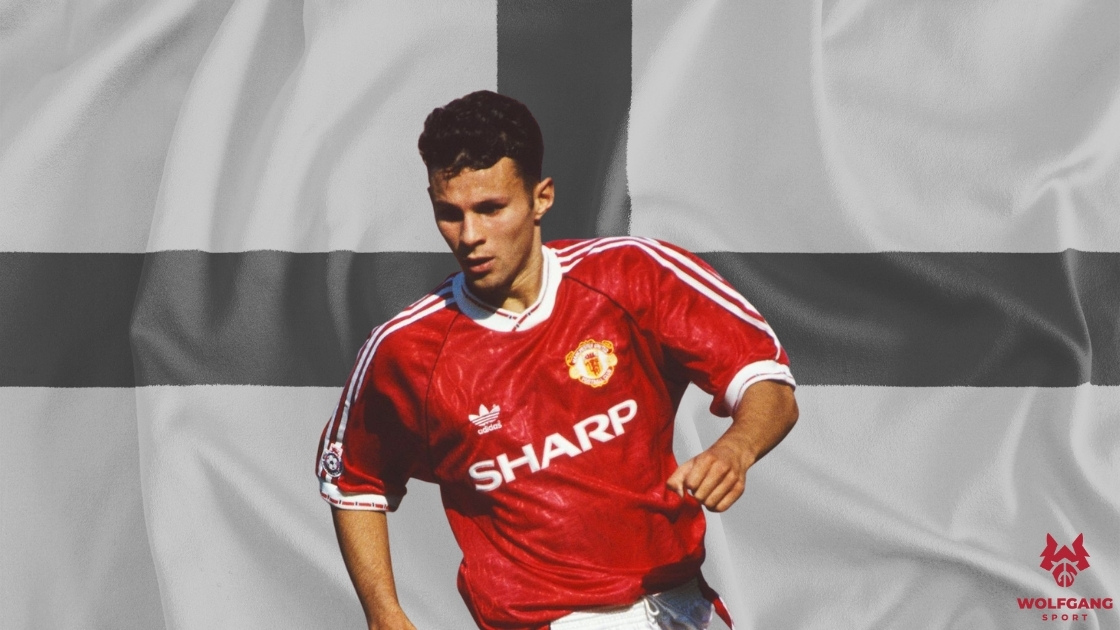 The English Premier League is the most popular and influential football league in the world.
The physicality and class offers unmatched entertainment in a league which is viewed in 188 countries with a a cumulative global audience of 3.2 billion.
Before it became the global behemoth that it is, the top division of English football was plagued by record low attendances and issues with hooliganism.
English football has come along way since the dark days of the 80's and early 90's.
History of the Premier League
The First Division of the Football League was founded in 1888. By the time the league would be approaching it's centennial anniversary it would be in a shambles.
Football hooliganism in England and the wider UK gained notoriety from at least the 1960's.
Most clubs linked to hooliganism were in the First Division. So much so, clubs earning promotion feared that playing in the top division would bring an increase of violence into their home cities.
So rife was football violence through the 80's, the Margaret Thatcher government set up a 'war cabinet' to combat hooliganism following.
An interim report also read "football may not be able to continue in its present form much longer" unless hooliganism was reduced, perhaps by excluding "away" fans".
High profile events in 1985 including the death of a 14-year old boy at St Andrew's stadium and the deaths of 39 Juventus supports in what's known as the 'Heysel Stadium Disaster' would lead to English clubs being banned from all European competitions until 1990, with Liverpool being reinstated in 1991.
In 1985-86 the league started without a TV rights deal. This would form the foundations for serious discussions between teams of creating an independent league.
In 1992 the FA Premier League was founded following the decision of the clubs in the Football League First Division to break away from the Football League with a promotion-relegation in place to the Football League.
The Premier League basically acts as a corporation in which member clubs act as shareholders. So lucrative is the Premier League, member clubs receive more than £80m in domestic and overseas TV rights income under the current agreement.
In the league's second season and up until 2001 it was known as the FA Carling Premiership.
From 2001-04 it would be known as the FA Barclaycard Premiership. It would be known under the name FA Barclays Premiership and Barclays Premier League up until 2016.
Since 2016 the league has no longer pursued title sponsorship deals and is simply known as the Premier League in an effort to create a clean brand.
Today the Premier League is the fourth wealthiest of all professional sports leagues behind only the NFL, NBA and the MLB by revenue.
---
Originally posted on Wolfgang Sport x Blockchain. Hive blog powered by ENGRAVE.
---
---