January Was Okay...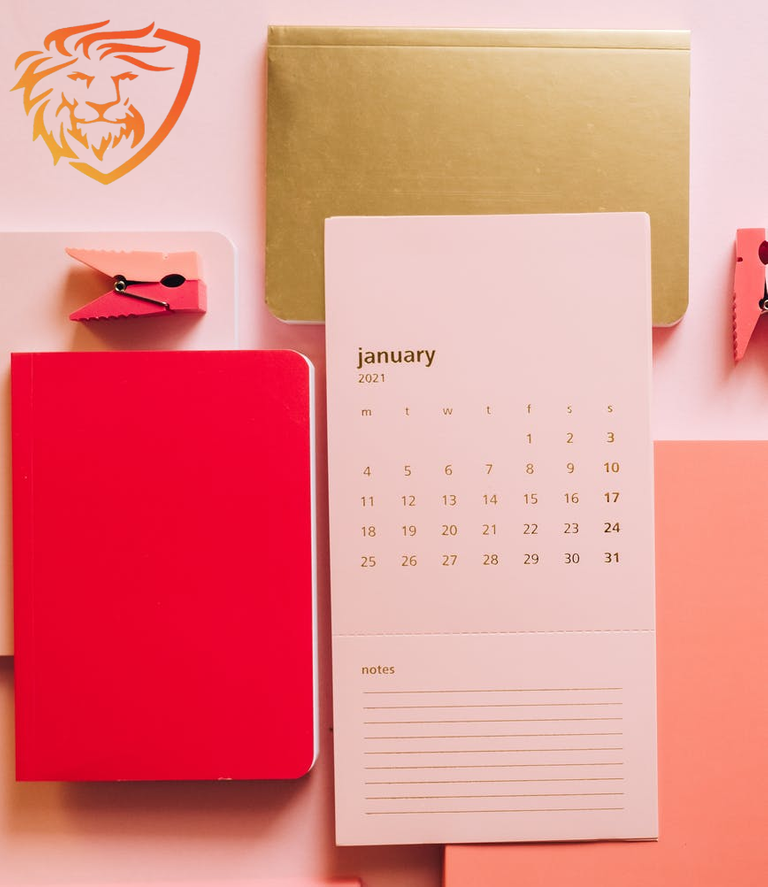 The month began with me being all gingered up for the year and I followed through with that energy mostly. So far, I can say this year has been good for me and I hope to better improve myself in the following months.
My major goal for the year is to actively learn something new and I'm really enjoying the process. I can't wait to finish my course in February and explore other areas of interest. I don't know when I'd use all of these skills I'm gathering but I hope one of them lands me a good job very soon.
The road to my hive goal is not as smooth as I want it but that's because of the market and I'm not worried at all. I was able to add 112 HBD to my savings and my hive power went up by about 40. I also added 66 Leo power, not bad but could be better.
I came across the Curation Cartel today and I immediately delegated some of my second-layer tokens to the cartel to be put to good use.
I delegated OneUp, Leo, Vyb, CTP, Cine, PAL, POB and Neoxag tokens in order to earn daily curation rewards from the cartel for a service charge of 5% only. It feels so good putting these tokens to good use no matter how little instead of letting them just sit doing nothing.
I've been keeping a daily schedule that has been of great help to me and I don't burn out often. Although in the last few days, I've been kind of off but that's because of the insanely dry harmattan weather here that's getting to me. I hope that February will be better and I won't be deterred by my health or anything of that sort.
My attempt to track my expenses was one area I didn't do well with. I did it for about half of the month and stopped and it got overwhelming when I let it pile up that I gave up altogether. I hope to track January's expenses before starting that of February, I'll do it this week hopefully.
So that's how my January went, goals and hive-wise, taking it moderately-paced and steady, not a bad start at all.
How was your January?
Discord - wolfofnostreet#4939
Posted Using LeoFinance Beta
---
---