Low-income Earners, Mental Health & Gullibility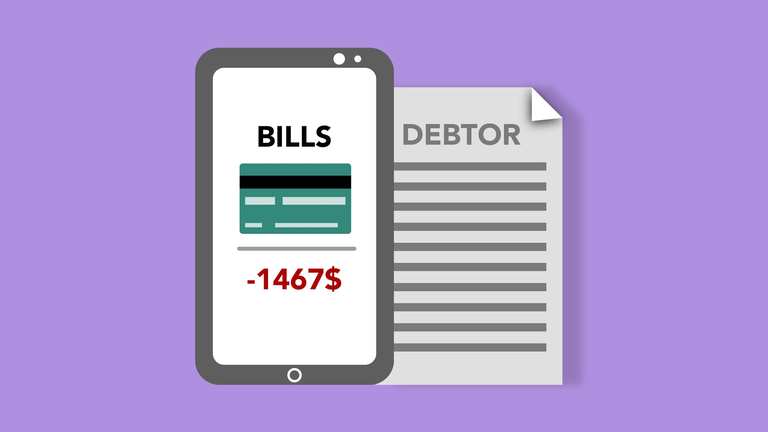 Source
This morning my mum sent me a link to a video of a prophet from our city confessing to being a fake pastor. Such things generally don't interest me but this was interesting because it's someone we knew personally. He claimed to have killed people and done diabolical things all to garner wealth by attracting people to his church.
I've always thought of him to be a fake prophet so I wasn't really surprised. What has me puzzled is how he says the desire for wealth led him to be a scam prophet. I know his family to an extent and they're not poor, they were privileged to move abroad several years ago and they seem to be doing well.
I believe if things were that rough for this pastor guy, he could have easily left Nigeria to seek a better life abroad since the majority of his family were there already. But he resorted to being a charlatan, a scam artist that preys mostly on the poor and people in need of one breakthrough or the other.
Why Do People Keep Falling For These Scams?
I look at most of these prophets and can immediately tell they're fake and I expect that people can tell too. But no, a vast majority seem to drop every sense of reason. This is mostly the case with low-income earners who seek financial upliftment.
These people do not make enough to meet up their needs and it affects their entire well-being and even lead to mental health issues like depression and anxiety. I came across a study some time ago that says half of the adults living in debt suffer a mental illness such as depression.
It's not far-fetched that such adults would seek help wherever available and be gullible enough to fall for false prophets especially in an overly religious country like mine. I often wonder why a person in lack would continue giving all their money to a so-called prophet like they were brain-washed.
The truth is, these scammers aren't that smart to even brain-wash anyone, they simply take advantage of people that already are in the darkest points of their lives.
Depression and anxiety are major drivers of the gullibility of people which affects their ability to think properly and rationalize situations. If people can find a way to not be affected by the state of their finances to the extent they fall into depressive holes, they would be self-aware enough not to fall for scammers like Mr fake prophet.
This is a very common situation in Nigeria where financial literacy is evidently low, so if people can better handle their finances and not be controlled by it, then we probably will have fewer people being bamboozled.
Discord - wolfofnostreet#4939
Posted Using LeoFinance Beta
---
---