Putting In The Work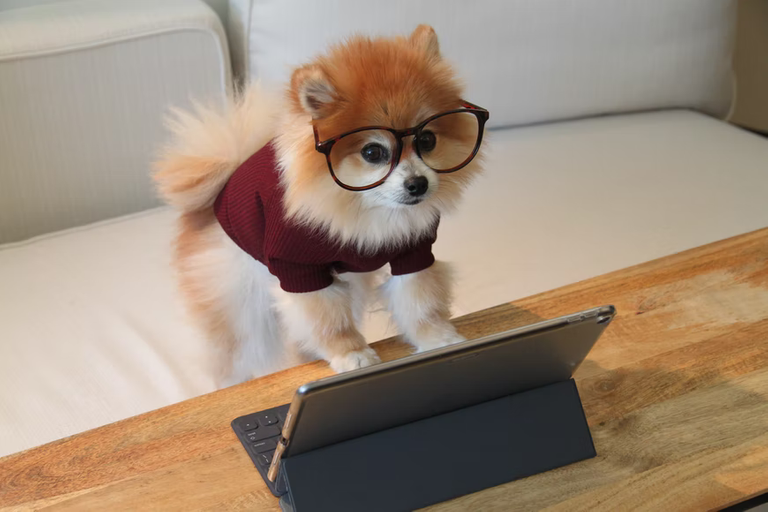 Unsplash
I always come across the 'learn a new skill' campaigns over and over and it's one of those things I move to the back of my mind - where there's an incredulously long to-do list filled with cobwebs, it's so hard to see what's in it. I was a serial procrastinator like most people, (yes, I'm trying to rope you in) but I turned a new leaf and started ticking things off my list, one of which is learning a new skill.
I underestimated how much learning a new skill was a great part of my personal development until recently. So like I've mentioned in my previous posts, I started a course in digital marketing and my eyes have been open to the number of resources available that could create a whole new path for me. In retrospect, I feel like I'm late to the party and should have been on track years before now. On the other hand, I know that the next best time to begin a project is now.
It's so exciting to have a good base in an area that could come in handy anytime and the whole experience has me wanting more. There's never been a time I wanted to learn so bad like now. I already know what next I'm going to learn and I'm looking forward to it.
Why Do I Want To Learn More?
I want to keep my mind active and don't ever want to be in a headspace where I'm not constantly improving myself one way or another. Learning comes in different forms and taking online classes have proved to be a convenient way to develop skills I'm interested in. I also feel really good as I apply myself and yearn for more.
The need to learn more stemmed from my desire to better my finances and one major way that is going to happen is increasing my income. I look forward to when I can happily announce, 'I got a new role!' or talk about my multiple streams of income but that's not going to happen if I don't put in the work.
I don't mind dedicating the whole year to learning and honing my skills if that's what it takes to get better at this finance thing. I'm an optimistic and patient person and in my waiting season, I'd like to continually do my best until I can share the testimony of my breakthrough. Learning after all, is a continuous process.
It's not all rosy and there are times when I feel like a fraud. I let myself sometimes get distracted by the journey of others instead of focusing on my journey. This feeling only lasts for a short while though, I learned to turn these little lapses into motivational moments and instead get inspired by how much work these people are also putting in to better their finances and themselves as a whole.
Are you putting in the work?
Hey, do well to follow my social media pages, it's for an assignment 🙃
Discord - wolfofnostreet#4939
Posted Using LeoFinance Beta
---
---