Becoming A Busy Bee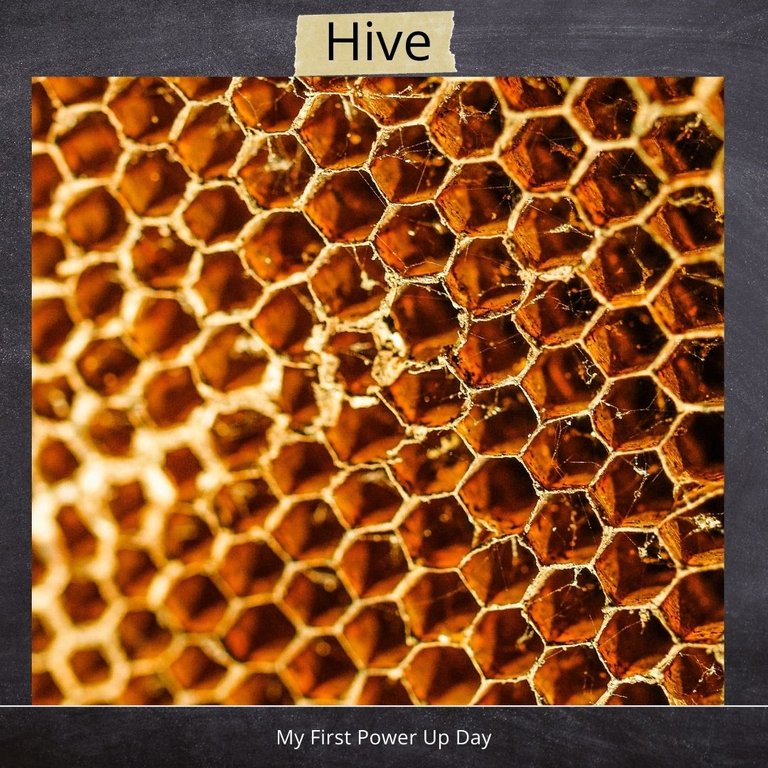 This month, I realized something about Hive. It can be as addictive as a forum! Which is saying something, lol. I never liked social media, but forums are a different story.
This is probably the first month that I have been on Hive for hours every day. And I must say I am liking it.
While I did make two other attempts to participate in The Hive Power Up Day, this is my first successful attempt - as my new badge from @hivebuzz will attest :) !
Instead of making this a "normal" power up post, I thought I would tell you about some of my favorite things, which have really kept me coming back several times a day.
The Alive Challenge Daily Engagement Contest
This awesome tribe, run by @flaxz is focused on reminding us just how incredible life is, no matter your situation. There is a reason to celebrate being alive each day! The Alive tribe @iamalivechalleng reminds us to look for it.
Also they have a daily drawing for 1000 Alive delegation and 200 hp delegation for four weeks. What do you have to do to enter? Make a quality comment on the daily highlight, and then comment in the contest post with a congratulations to the person who was highlighted :) ...
It only takes a few minutes, and the highlighted posts are usually short and inspiring. I highly recommend it for your morning reading, it's a perfect start to any day!
A Tale Of Two Pizzas
This is a really great weekly contest and joint writing project! To enter visit @dibblers.dabs The story is about a post apocalyptic world, and the role pizza is playing in advancing its development. And yes, you get Pizza and Hive for supper if you win! But the fun is in getting swept away into a whole new world! But be advised that with the prize, if you stake it you can begin to use the Pizza command immediately! Check out #hivepizza
The Inkwell and Freewrite Communities
You can't think of anything to post? Then these awesome communities are your best friends! There are word prompts, tips for improving your writing skills, and plenty of inspiration! Also you will find people willing and able to both encourage and appreciate your writing.
Dreemport
A lot of the time I spent on Hive has been thanks to the posts which I found on an awesome new platform which features posts from Hive and many other places. This platform doesn't actually have any posts, instead it directs us to existing posts! Check it out, and meet some awesome bees! For more information visit @dreemport .
Comet Ranker
Run by @wil.metcalfe this initiative just finished what is probably the biggest contest in Hive's history with 2000 Hive in prizes. #cometweek was out of this galaxy! But it doesn't end there. @comet.ranker has an ongoing reward program where you can earn Comet tokens for future use. I don't know what he has planned, but there is no doubt that it will be BIG. He is committed to making comments important for everyone on Hive!
Proof Of Brain
And last but certainly not least, POB and its awesome community! One of my first experiences with Proof Of Brain was the weekly word prompt. In honor of this, it will also be the format which I use to make this post. If you want to learn more, and read other posts click #pob-wotw
There are countless other things and people which kept me coming back, and I do want to tell you about them. But I have to post this before the 2nd, so it will have to wait for another post. Thanks so much to everyone who made this power up possible!
This is a 100% power up post
Cover image is from Canva, using their gallery
---
---